What's Happening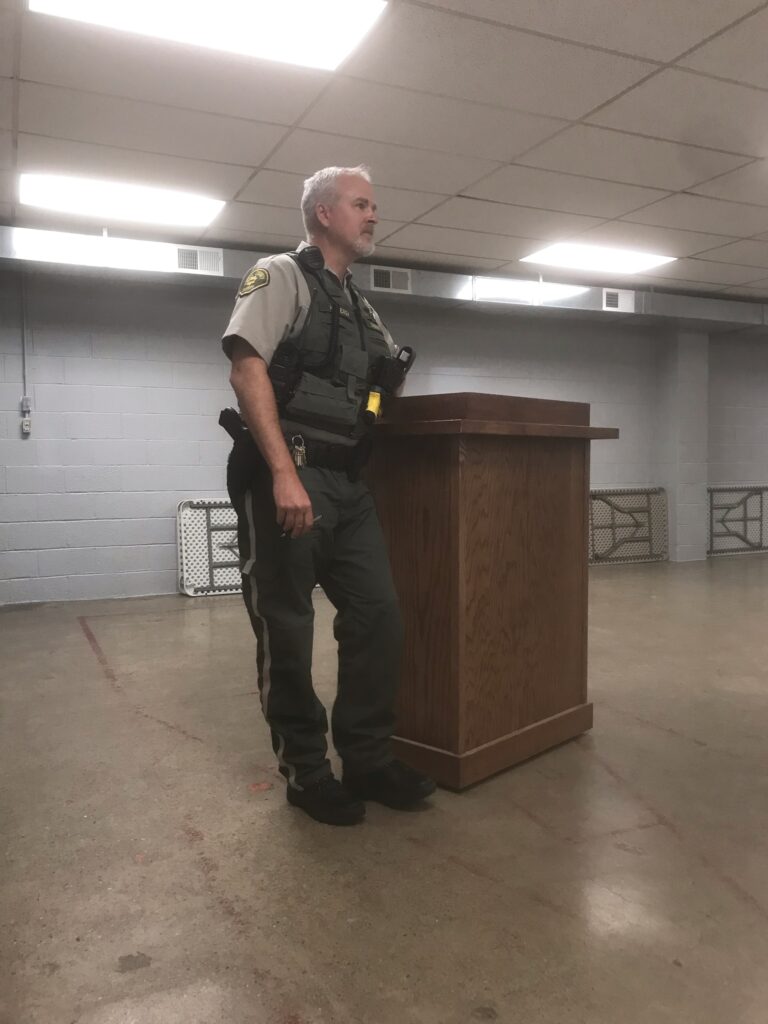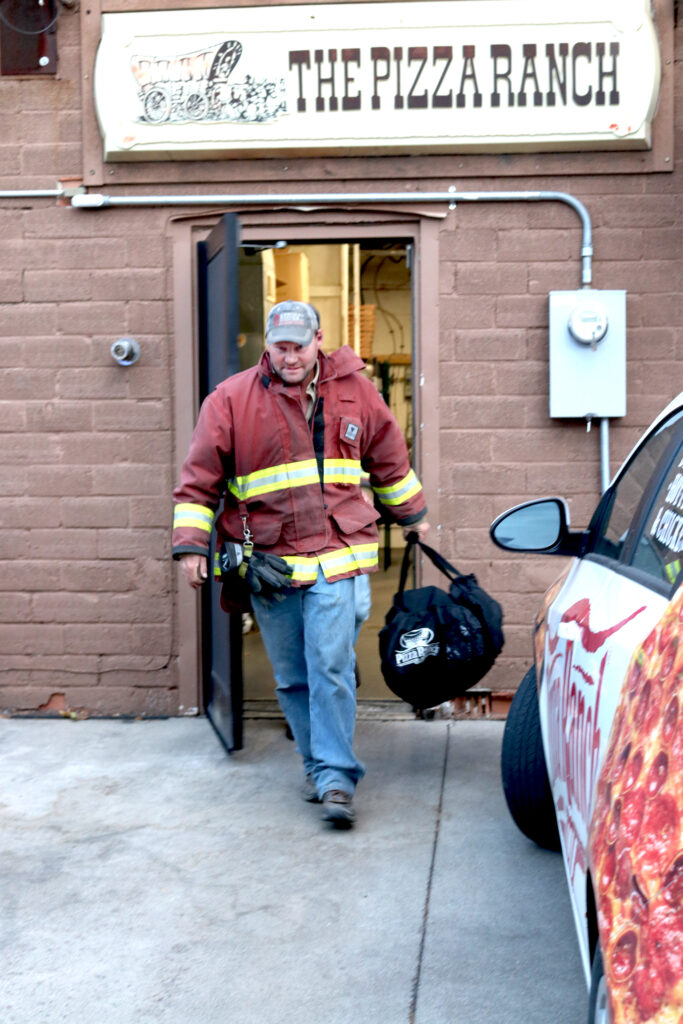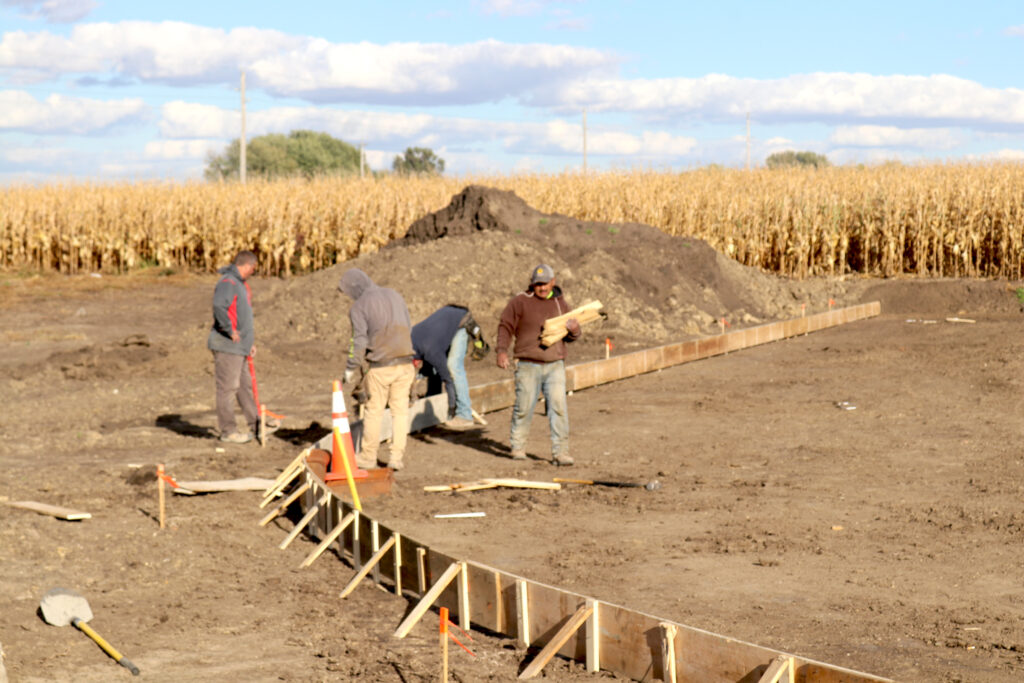 September 8th, 2020
by
admin
Hull recreational soccer season to kick-off Sept. 14 Jennifer Kor | Staff Writer  Improving heart health, increasing strength, developing coordination...
---
July 2nd, 2019
by
admin
The Boyden Fire Department displayed its most recent purchase, a 2006 pumper truck, at a fundraising dinner Sunday, June 30,...
---
February 12th, 2019
by
admin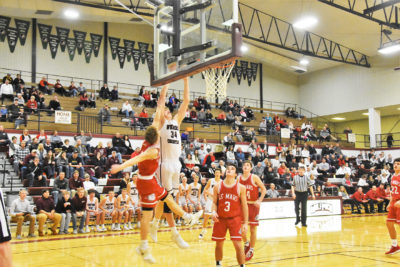 Nathan Broek | Sports Editor LeMars  13-6-17-11  47 Western Christian  14-16-12-17  59 HULL-Western Christian did not have the start it...
---
January 10th, 2019
by
admin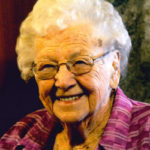 Marie Mouw 102 Sioux Center, Iowa December 29, 2018 Marie Mouw, 102, of Sioux Center, Iowa, died Saturday, Dec. 29,...
---
April 19th, 2014
by
admin
Welcome to WordPress. This is your first post. Edit or delete it, then start blogging!...
---