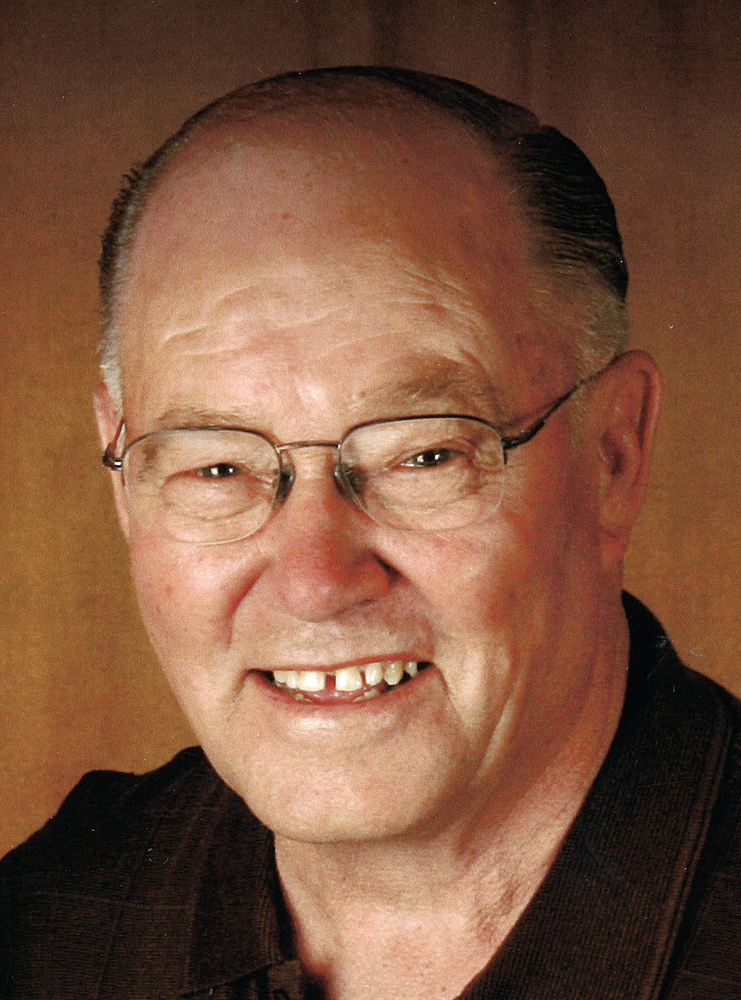 85
Sanborn, Iowa
May 21, 2021
William Vierhout, 85 of Sanborn, Iowa, passed away Friday, May 21, 2021.
Funeral service was Saturday, May 29, at First Reformed Church, Melvin, Iowa, with interment in Baker Township Cemetery, Melvin.
William Cornie "Bill" Vierhout was born Aug. 20, 1935, at Hull, Iowa, son of Arie and Ida (Kleene) Vierhout. He grew and attended country school near Boyden, Iowa, graduating from eighth grade. He served in the U.S. Army from August 1955-June 1957, earning his GED. He returned home and was employed at Black's Farm Store in Primghar, Iowa.
On July 21, 1959, he married Charlotte Bosch. They farmed near Melvin until 2002 and moved into Sanborn. He served on the boards of the local elevator, REC, AMPI and funeral home as well as various dairy organizations.
Survivors include his wife; his children: James (Cheryl) Vierhout and Connie (Rod) TeKrony, all of Hull, and Crystal Vierhout of Sanborn; six grandchildren; one great-grandson, other relatives and friends.
He was preceded in death by his parents; mother and father-in-law, John and Jeanette Bosch; a brother, Cornie Vierhout; sister, Irene Maggert, and one grandson.