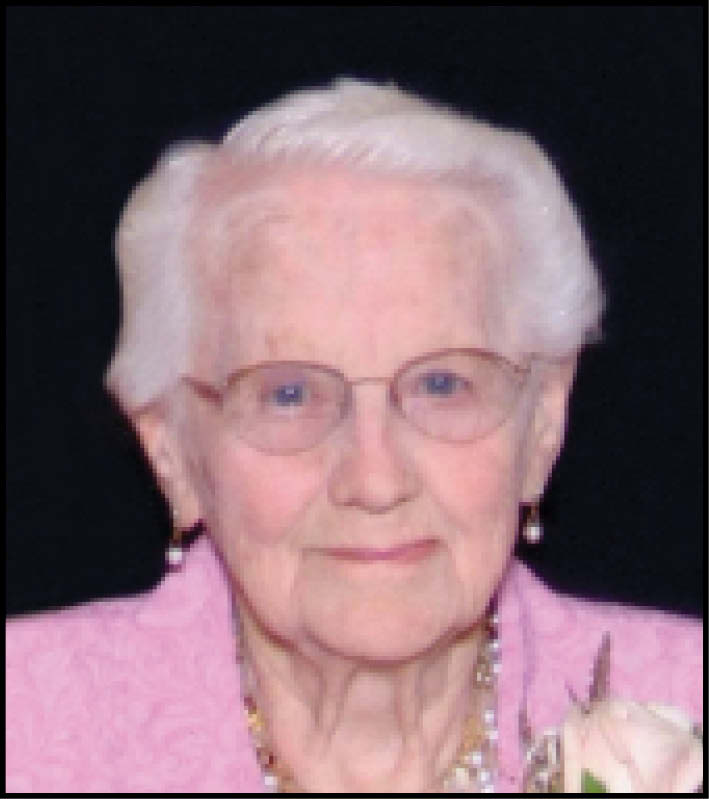 Tena Pollema
97
Hull, Iowa
October 30, 2015
Tena Pollema, 97, of Hull, Iowa, passed away Friday, Oct. 30, 2015, at Royale Meadows Care Center in Sioux Center.
Funeral service will be at 10:30 a.m. Wednesday, Nov. 4, at First Christian Reformed Church, Hull, with interment in Hope Cemetery, Hull. Visitation is Tuesday, Nov. 3, with family present from 6-8 p.m. at Oolman Funeral Home in Hull.
A complete obituary will appear in next week's issue of theSioux County Index-Reporter.