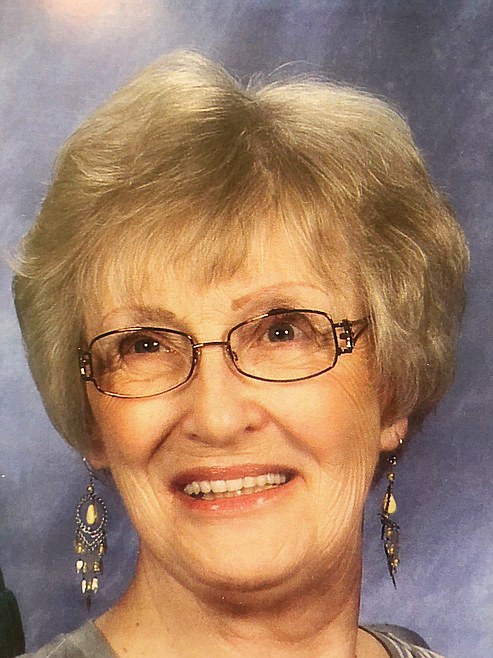 83
Coeur d'Alene, Idaho
July 14, 2020
Nelvina Cuperus Marshall Matthews, 83, of Coeur d'Alene, Idaho, died at her home Tuesday, July 14, 2020.
Memorial service was July 25 at Foundation Baptist Church in Coeur d'Alene.
Nelvina was born Nov. 23, 1936, to Pete and Nellie Cuperus. She grew up in Hull, Iowa, and graduated from Western Christian High School. She then attended beauty school in Sioux City, Iowa, where she worked as a hairdresser. While there, she met her first husband and had her first son. In 1966, the Boeing company moved the family to Federal Way, Washington, where she continued to raise her family and eventually owned her own beauty shop.
Nelvina moved to Michigan to be closer to her brother and other family members and then back to Washington state where she met her husband, Larry Matthews.
Survivors include her husband; her sister, Ruth of Hull; her sons, Lance Marshall of Clarkston, Washington, and Kelly Marshall of Ocala, Florida; five grandchildren; four great-grandchildren; several nieces, nephews and extended family members.