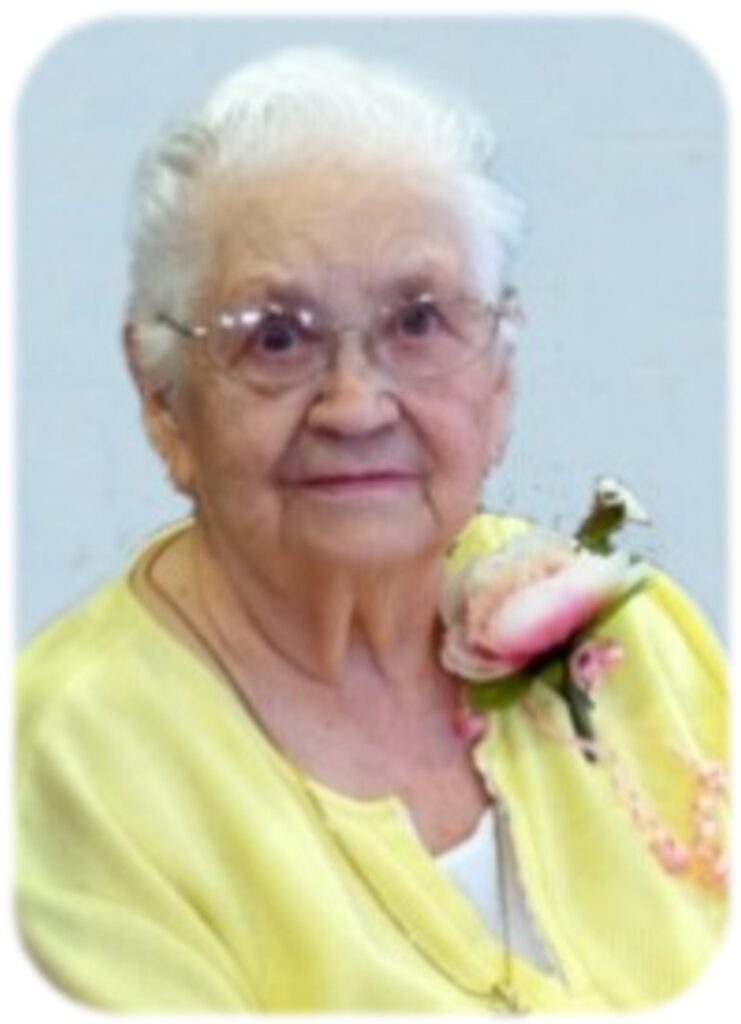 88
Canton, South Dakota
September 5, 2020
Nelva J. Boogerd, 88, of Canton, South Dakota, passed away Saturday, Sept. 5, 2020, at Ava's House Sanford Hospice in Sioux Falls, South Dakota.
A private family service and burial were conducted Tuesday, Sept. 8.
Nelva Lokhorst was born July 27, 1932, in Hull, Iowa, to William and Nellie (Vermeer) Lokhorst. She attended Hull Christian School.
On June 30, 1953, she married Marvin Boogerd. They moved to Canton in 1959. They lived in Sioux Falls three years before moving back to Canton in 1990. Her husband died Dec. 16, 2009. She provided child care over 30 years and was a foster care provider 10 years. She was a cook and manager at Hiawatha Country Club in Canton. She had been a resident of Canton Good Samaritan Center before entering Ava's House.
Survivors include three children, Ronald (Sue) Boogerd of Rock Rapids, Iowa, Pamela (James) Dierickx of Lowden, Iowa, and Brenda (Matthew) Wills of Sidney, Ohio; nine grandchildren; four great-grandchildren; one sister and sister-in-law.
She was preceded in death by her husband; her parents; three sisters, Caroline, Gertrude and Jennie, and two brothers, Edward and Peter.