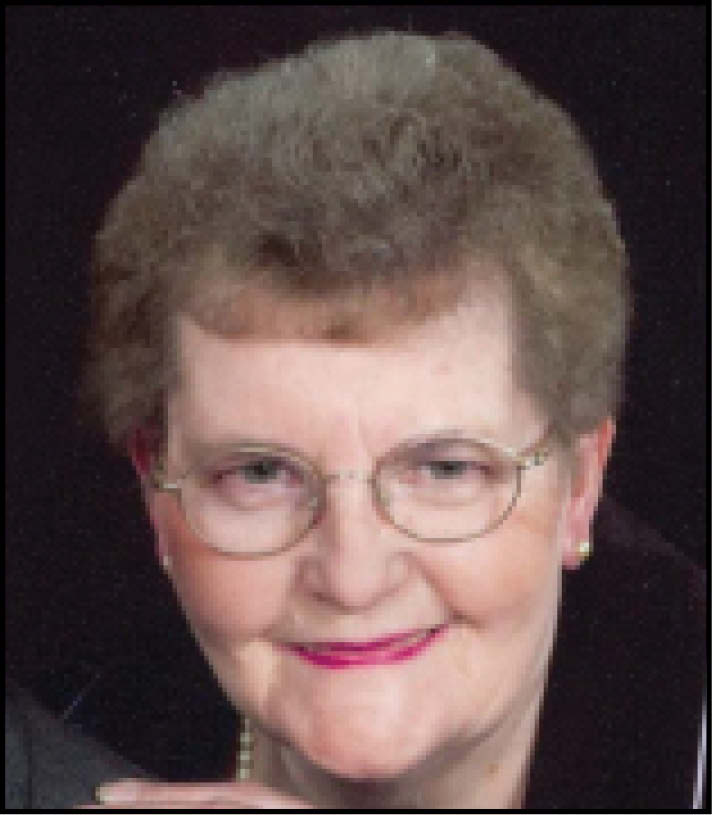 Joy De Wit
78
Orange City, Iowa
July 21, 2016
Mrs. Joy De Wit, 78, of Orange City, Iowa, passed away Thursday, July 21, 2016, at Pleasant Acres Care Center in Hull.
Memorial service was Monday, July 25, at First Christian Reformed Church, Orange City, with interment in West Lawn Cemetery, Orange City.
Joy Marie Van Oort was born Dec. 25, 1937, at Middleburg, Iowa, the daughter of Henry and Marietta (Jacobsma) Van Oort. She was raised in the Middleburg and Doon areas and attended a country school and Orange City and Doon Christian schools.
On Nov.15, 1957, she married Martin De Wit. They made their home in Orange City, where she was a cook at Unity Christian High School and Hope Haven Residential Training Center.
Survivors include her husband; six children, Arlan (June) De Wit of Boyden, Rhonda (Gerald) Postma of Ireton, Iowa, Robert (Laurie) De Wit of Jewell, Iowa, Lyle (Pam) De Wit of Ireton, Loren (Julie) De Wit of Orange City and Amy (Bill) Davis of Maurice, Iowa; 22 grandchildren; 29 great-grandchildren; two brothers, Joe (Henny) Van Oort and Vern (Sharon) Van Oort, all of Doon; and a sister, Shirley Rens of Hull.
In addition to her parents, she was preceded in death by a brother-in-law, Gerald Rens.