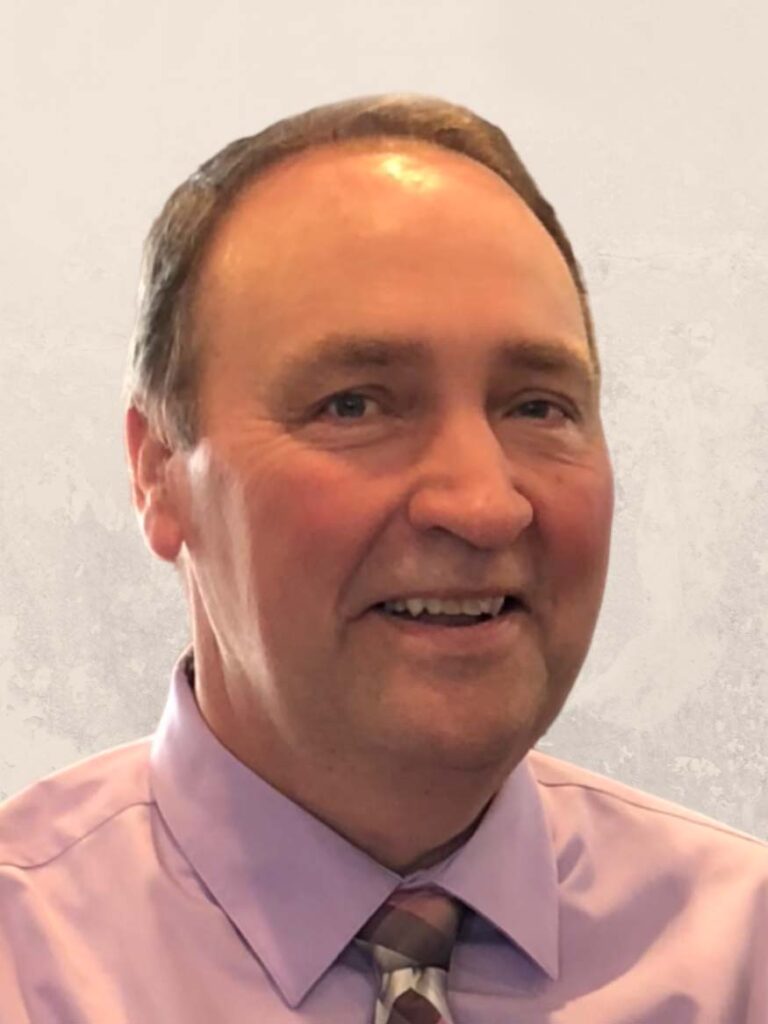 61
Hull, Iowa
March 24, 2021
Jarvis De Wild, 61, of Hull, Iowa, passed away Wednesday, March 24, 2021, at his residence.
Funeral service was Monday, March 29, at First Christian Reformed Church, Hull, with interment in Hope Cemetery, Hull.
Jarvis Alan was born April 23, 1959, in Sioux Center, Iowa, son of Lawrence and Elnora (Ver Steeg) De Wild. He grew up near Boyden, Iowa, and graduated from Boyden-Hull Community High School.
On June 28, 1978, he married Sharlyn Kroese. They made their home in Hull where he worked for Te Slaa Trucking 35 years.
Survivors include his wife; four children, Jeremy De Wild of Hull, Jonathan (Kaitlyn) De Wild of Des Moines, Jeffrey (Jennifer) De Wild of Sioux Falls, South Dakota, and Sarah (Cody) De Jager of Doon, Iowa; four grandchildren; his six siblings, Ardis (Earl) Bonestroo of Sheldon, Iowa, Arlyn (Donna) De Wild of Hull, Lonna Smeenk of Harrisburg, South Dakota, Denice (Gary) Brunsting of Mesa, Arizona, Coral (Bill) Moulder of Lakewood, Washington, and Laryl (Brenda) De Wild of Boyden; a brother-in-law, Verlyn Nyhuis of Rock Rapids; a sister-in-law, LuAnn De Wild of Hull; Shari's brother, Galen (Connie) Kroese of Hull; her step-mother, Harriet Kroese of Orange City, Iowa, and her stepsiblings, Lynn (Quentin) Hatfield of Germantown, Wisconsin, and Lorna (Bob) Leavitt of Marcus, Iowa, and numerous nieces and nephews.
In addition to his parents and parents-in-law, Gerald and Hendrene Kroese, he was preceded in death by two sisters, Barbara (Lawrence) Lyells and Carleen Nyhuis; a brother, Eldon De Wild, and two brothers-in-law, LeRoy Foreman and Merlyn Smeenk.