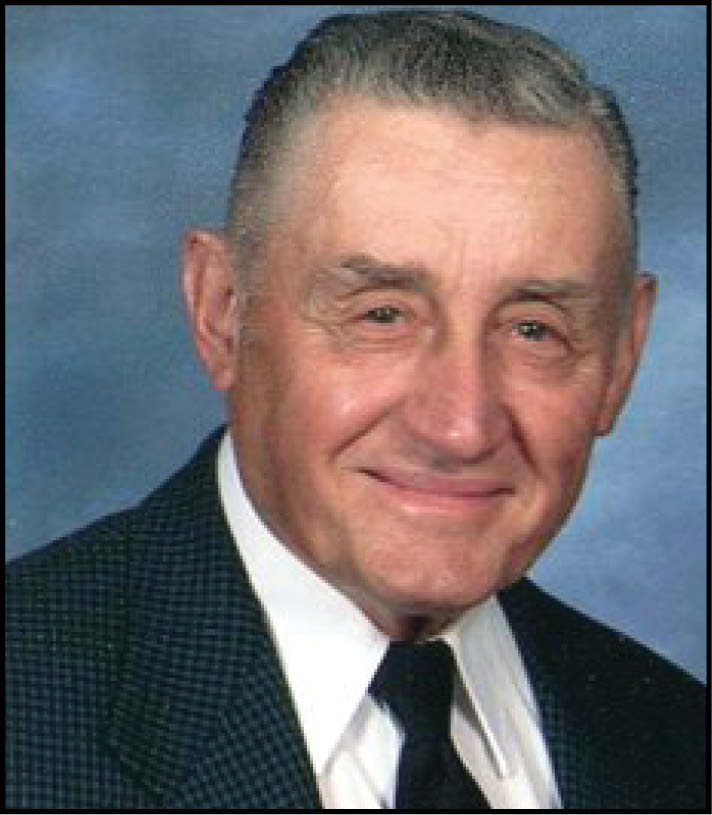 James Moss
86
Sioux Center, Iowa
August 19, 2016
James L. Moss, 86, of Sioux Center, Iowa, died Friday, Aug 19, 2016, at Pleasant Acres Care Center in Hull, Iowa.
Memorial service was Tuesday, Aug. 23, at Free Grace Reformed Church, Middleburg, Iowa, with interment in Memory Gardens Cemetery, Sioux Center.
James L. Moss was born June 8, 1930, south of Rock Valley, Iowa, the son of Marion and Henrietta (Westra) Moss. He grew up south of Boyden, Iowa, attending country school near Middleburg and graduating from Newkirk High School.
On July 18, 1951, he married Bernice Van Roekel. He served in the U.S Army from February 1952 until February 1954. He then returned home where he farmed east of Middleburg. The couple retired to Sioux Center in 1990. In January 2014 he moved to Pleasant Acres Care Center in Hull.
Survivors include his wife; four children, Janice (Wayne) Davelaar of Rock Valley, Wanda (Gawin) Kooima of Sioux Center, Diane (Milton) Schiebout of Orange City, Iowa, and Kevin (Betty) Moss of Boyden; 14 grandchildren; 18 great-grandchildren; two great-great-grandchildren; sisters, Marilyn (Gerald) Bruxvoort of Orange City and Joan (Herlon) Vander Schaaf of Sioux Center; and numerous nieces and nephews.
He was preceded in death by his parents; two grandchildren; brothers, Albert Moss and Peter Moss, and sister, Charlene Vanden Brink.