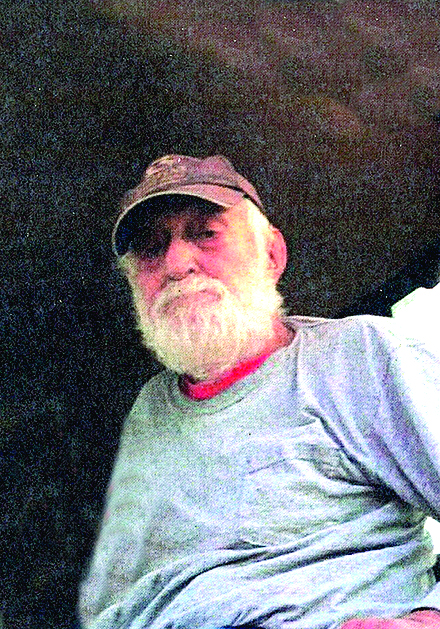 87
Boyden, Iowa
September 12, 2021
James "Jim" Doorenbos, 87, of Boyden, Iowa, passed away Sunday, Sept. 12, 2021, at George Good Samaritan Home in George, Iowa.
Funeral service was Thursday, Sept. 16, at United Presbyterian Church, Boyden, with interment in Sheridan Township Cemetery, Boyden.
James "Jim" M. Doorenbos was born Aug. 29, 1934, in Boyden, the son of Jacob and Marguerite (Bomgaars) Doorenbos. He attended Boyden Public School and graduated from Boyden High School in 1952. He enlisted in the U.S. Marine Corps Dec. 3, 1953. After his enlistment, he remained in the U.S. Navy Reserves. He returned to Boyden where he farmed and raised turkeys.
On Aug. 2, 1968, he married Marlene Baerenwald. They farmed near Boyden. In 1997, he built an egg laying facility. He had served on the Sioux County Rural Water #1 Board, was a member of the American Legion and had won several Pioneer awards for corn yield.
Survivors include his wife; three sons, Mike Doorenbos, Scott (Tara) Doorenbos and Ryan Doorenbos, all of Boyden; five grandchildren; three great-grandchildren; three sisters, Harriet (Richard) Giancaspro of Pagosa Springs, Colorado, Shirlee Slaughter of Palm Desert, California, and Marliss DeJong of Pittsburg, Missouri; a sister-in-law, Beverly Doorenbos of Rock Rapids, Iowa; also a host of other relatives and friends.
He was preceded in death by a grandson; his parents; two brothers, Ivan "Butch" Doorenbos and John (Jean) Doorenbos, and two brothers-in-law, Bud Slaughter and Larry De Jong.