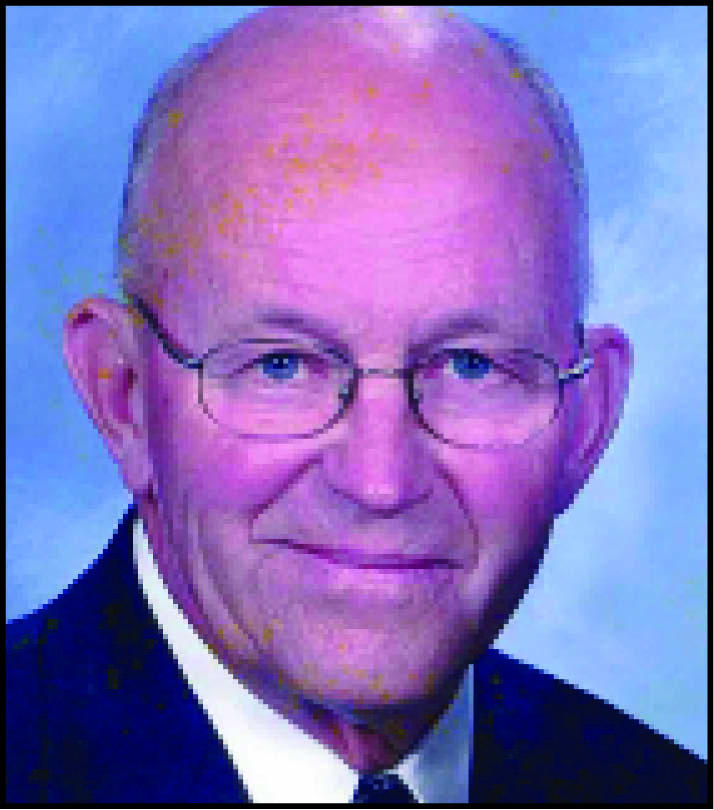 Henry Hoekstra
83
Hull, Iowa
September 4, 2017
Henry Hoekstra, 83, of Hull, Iowa, passed away Monday, Sept. 4, 2017, at Hegg Memorial Health Center, Rock Valley, Iowa.
Memorial service was Friday, Sept. 8, at Hull Protestant Reformed Church with interment in Hope Cemetery, Hull.
Henry was born May 15, 1934, at Boyden, Iowa, the son of Peter M. and Florence (De Boer) Hoekstra. He was raised at Boyden and Hull.  
On Jan. 9, 1956, he married Hildred Docter. He then served in the U.S. Army. The couple made their home on a farm near Hull until 1995, when they moved into town. His wife passed away July 31, 2016, in Hull.
Survivors include nine children, Gladys (James) Koole of Grand Rapids, Michigan, Pauline (Brian) Kroese of Hull, Linda (Henry) Kamps of Grandville, Michigan, Harlan (Lenora) Hoekstra of Grand Rapids, Vernon (Kari) Hoekstra and Mark (La Beth) Hoekstra, all of Hull, Mary (Jeff) Kalsbeek of Grand Rapids, Rose (Jeff) Andringa of Hull and Patty (Barry) Pollema of Doon; 55 grandchildren; 37 great-grandchildren; a brother, Ted (Harriet) Hoekstra of Hull; two sisters, Florence Brunsting of Hull and Dorothy (Bill) Mulder of Palm Springs, California, and a sister-in-law, Margaret Hoekstra of Hull.
In addition to his parents and wife, he was preceded in death by an infant son, Harlan Hoekstra; an infant grandson and brothers and sisters and their spouses, Eunice and Gerrit Brummel, Martin and Stella Hoekstra, George and Greda Hoekstra, John and Nelva Hoekstra, Donald Hoekstra, Ray Brunsting, Pete and Sharon Hoekstra, and Bernice and Bert Van Maanen.