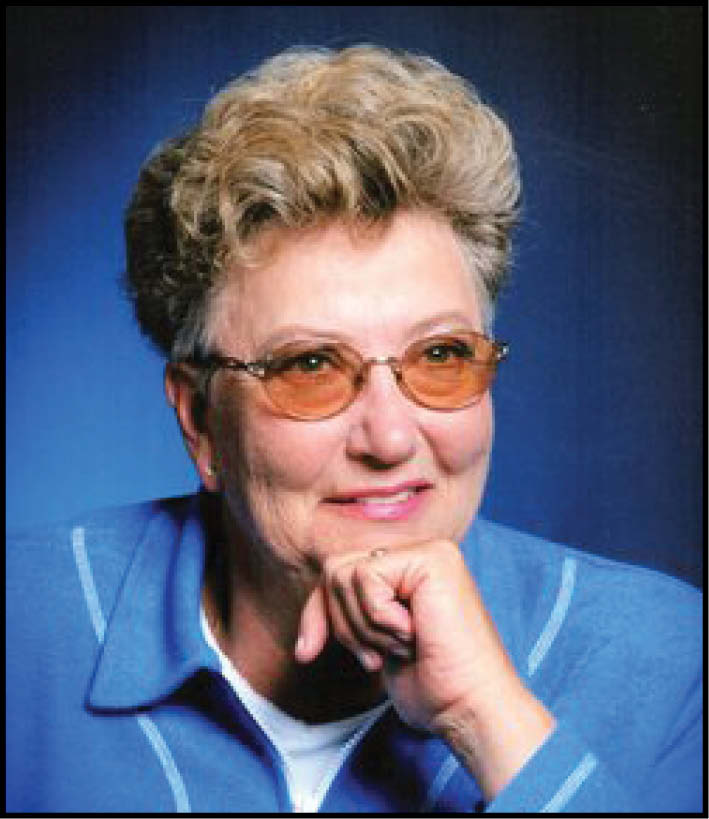 Harriet De Bondt
77
Sioux Center, Iowa
November 5, 2015
Harriet De Bondt, 77, of Sioux Center, Iowa, died Thursday, Nov. 5, 2015, at Royale Meadows Care Center in Sioux Center.
Memorial service was Monday, Nov. 9, at Peace Lutheran, rural Sioux Center, with interment in Memory Gardens Cemetery of Sioux Center.
Harriet Harskamp was born Dec. 28, 1937, near Maurice, Iowa, the daughter of Gerrit and Hermina Harskamp. She grew up in the Ireton, Iowa, area where she attended country school and helped on the farm.
In June 1955 she married Evert De Bondt. They made their home in Sioux Center, Iowa. She drove school bus for Sioux Center Community School District 32 years and provided catering for people she knew 25 years. She was secretary/treasurer for Peace Lutheran Church Sunday school many years.
Survivors include her husband; her three children, Sandy (Randy) Rogers of Boise, Idaho, Mike (Linda) DeBondt of Sioux Center and Paula (Marlin) Van Voorst of Hull; eight grandchildren; six great-grandchildren; brothers and and sisters-in-law: Gerald and Alice Harskamp of Sioux Center, Bob and Cheryl Harskamp of Oakdale, California, Ken and Darts Harskamp of Ida Grove, Iowa, and Dave and lla Harskamp of Sioux Center along with numerous nieces and nephews.
In addition to her parents, she was preceded in death by one grandson; brother and sister-in-law, John and Alice Harskamp, and sisters-in-law, "Toots" Harskamp, Gayle Harskamp and Phyllis Harskamp.