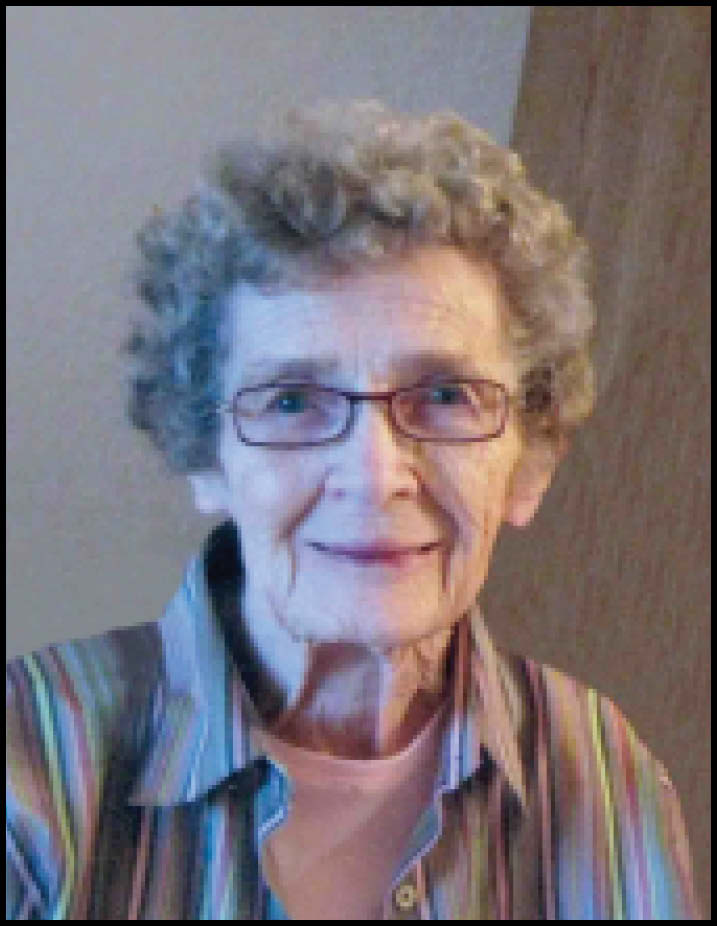 Alberta Vander Wilt
90
Hull, Iowa
March 5, 2016
Alberta Vander Wilt, 90, of Hull, passed away Saturday, March 5, 2016, at Royale Meadows Care Center in Sioux Center.
Memorial service was March 9, at First Christian Reformed Church, Hull, with interment in Hope Cemetery, Hull.
Alberta Vande Pol was born March 3, 1926, in South Dakota, the daughter of Art and Margriet (Bakker) Vande Pol. She attended county school. Later the family settled in Hull, where she graduated from Christian school. She then cleaned homes for area families and was employed at Hull Bakery from 1946-1948.
On Dec. 15, 1948, she married Marvin Vander Wilt. After his parents moved to town, they made their home on the family farm.
Survivors include her husband; two daughters and their husbands, Marjorie (Don) Van Voorst and Karen (Bruce) Vander Ploeg, all of Sioux Center; four grandchildren; eight great-grandchildren; one great-great-grandchild; a sister, Johanna Van Surksum; a brother, Edward (Betty) Vande Pol; and three sisters-in-law, Delores Vander Wilt, Muriel (Wayne) De Jong and Marlys (Jerry) Ten Haken.


In addition to her parents, she was preceded in death by an infant daughter, Lynda Vander Wilt; a sister, Jeanette Baartman; and four brothers-in-law, Bill Baartman, Billy Van Surksum, Clifford Vander Wilt and Marlo De Jongh.