What's Happening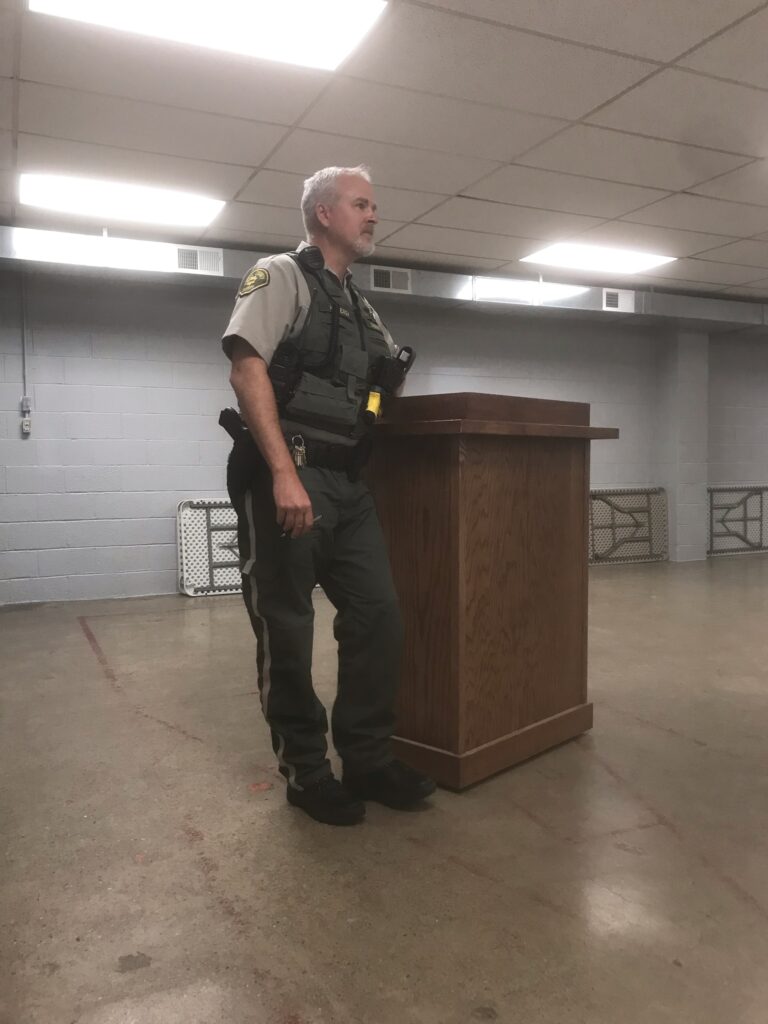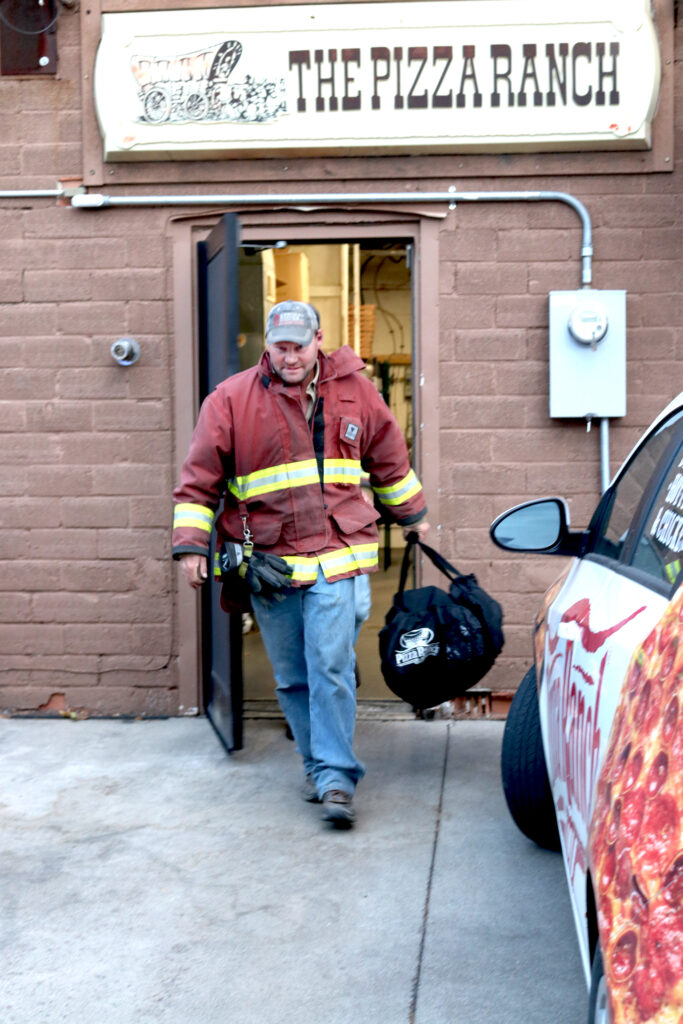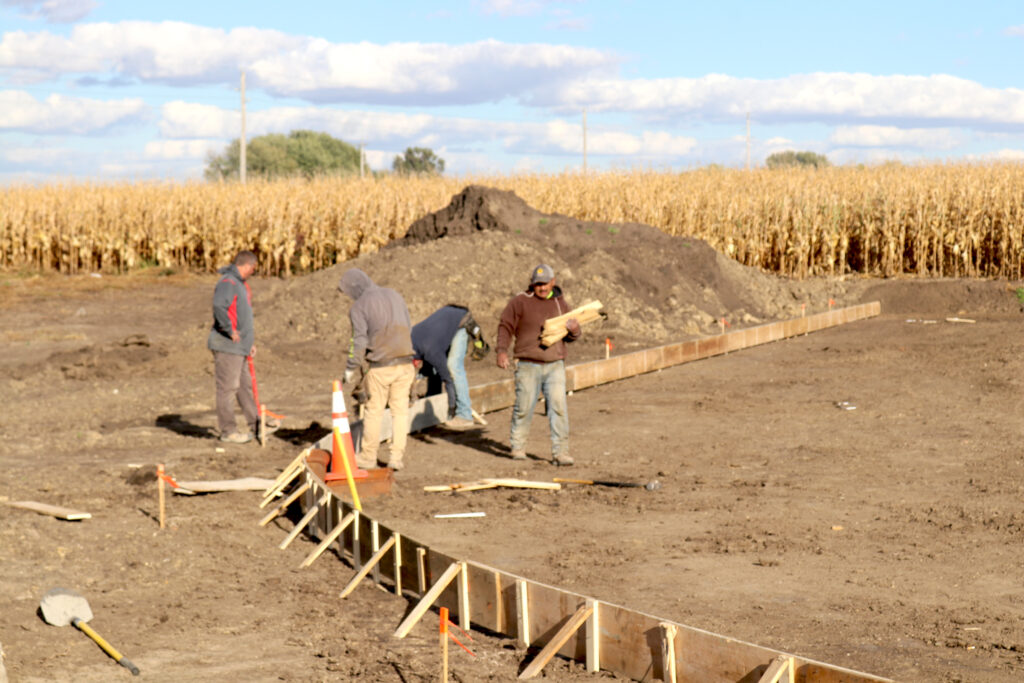 March 29th, 2017
by
admin
Gesink and Jansma claim INA All-state honors Nathan Broek | Sports Editor nbroek@ncppub.com After claiming back-to-back and a record-breaking ninth state title in the boys' basketball program, Western Christian's Ben Gesink
---
March 22nd, 2017
by
admin
Western Christian track Short-handed Wolfpack compete at Buena Vista indoor meet Nathan Broek | Sports Editor nbroek@ncppub.com STORM LAKE-After a successful basketball season for both girls and boys, the Western Christian
---
March 22nd, 2017
by
admin
After winning another state title in girls' basketball, four Western Christian players were selected to the Lakes All-Conference team as voted on by conference coaches earlier this month.
---
March 22nd, 2017
by
admin
After claiming a record-breaking ninth state title in Class 2A, Lakes Conference coaches took notice and named four Western Christian players to the all-conference team.
---
March 22nd, 2017
by
admin
Shania Kooiker named to all-conference team Nathan Broek | Sports Editor nbroek@ncppub.com Shania Kooiker of the Trinity Christian girls' basketball team has been named to the War Eagle All-Conference team as
---
March 22nd, 2017
by
admin
Colyn Oostenink of the Western Christian football team has announced his intention to join the Dordt College football team next fall.
---