What's Happening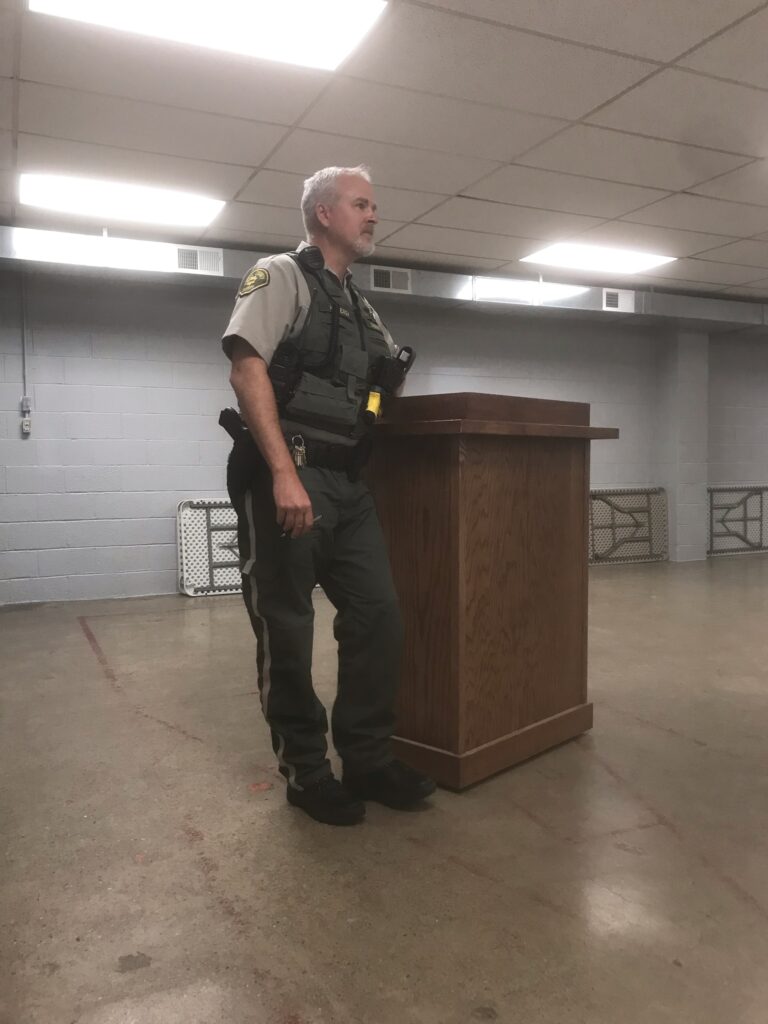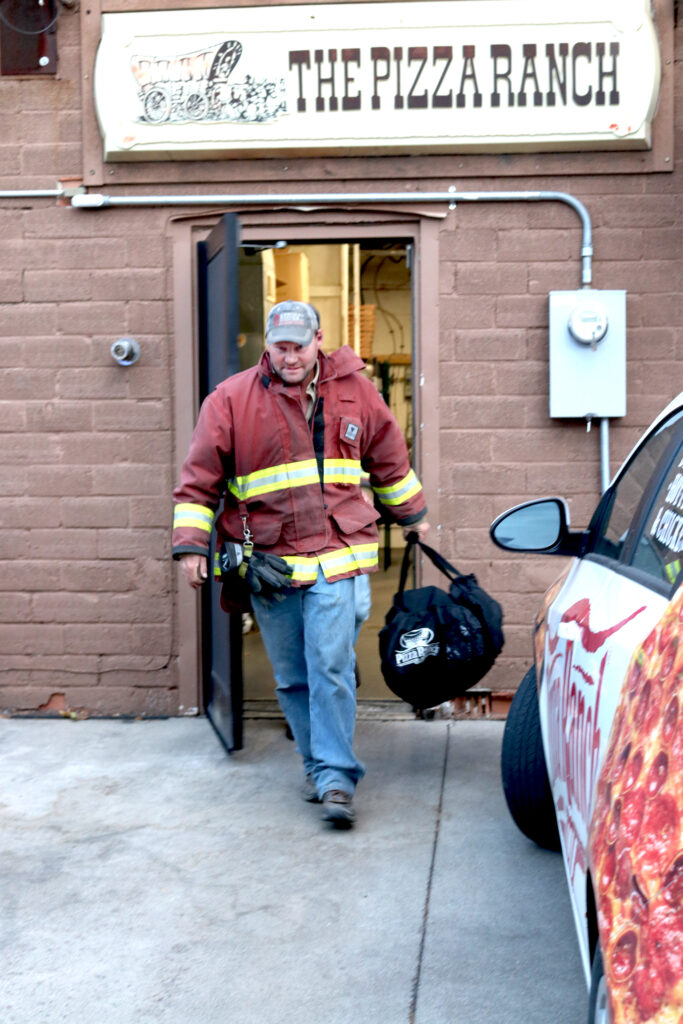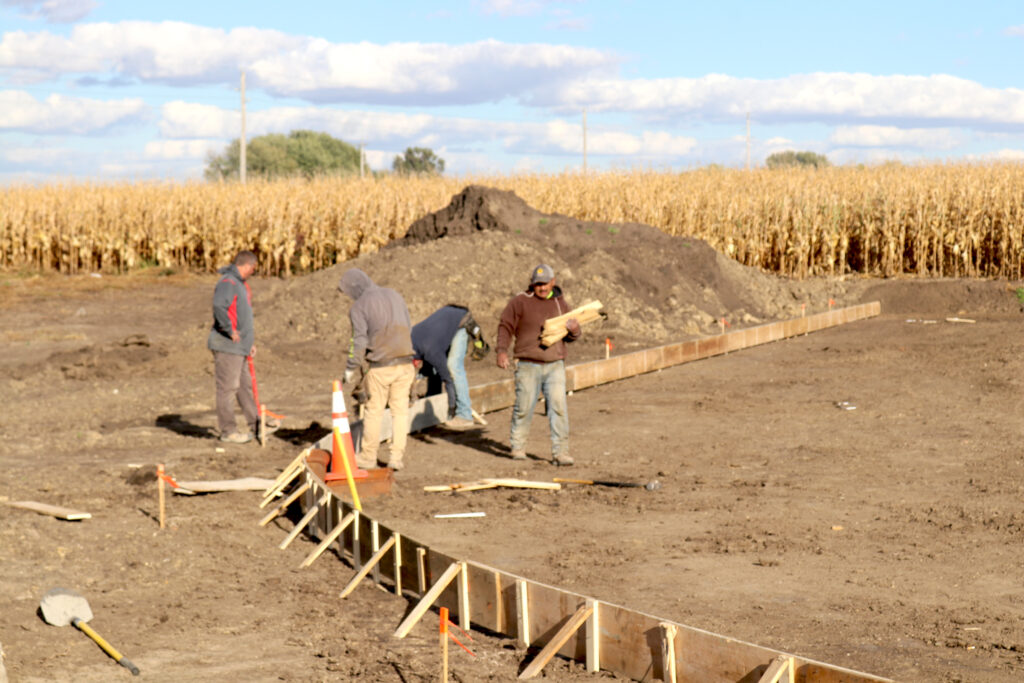 February 22nd, 2017
by
admin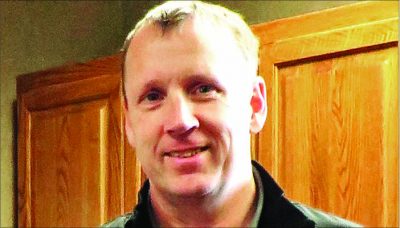 Explaining that he is still recovering from the illnesses that incapacitated him last year, Hull Councilman Mark Kreun offered his resignation at the Feb. 13 council meeting.
---
February 22nd, 2017
by
admin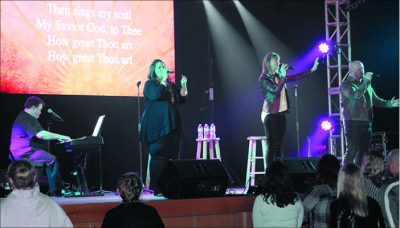 The 'Blessed and Unbreakable Tour' gave its final performance in Hull on Saturday evening. The tour includes the 'Ducky Dynasty star,' Missy Robertson and The Christian Contemporary singers, Selah
---
February 22nd, 2017
by
admin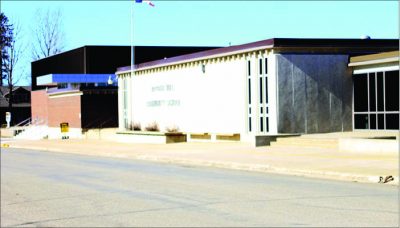 The past couple of weeks have brought about some minimal changes in school funding. A bill signed by Gov. Branstad increased the general state aid to public schools by $40 million for the next academic school year.
---
February 14th, 2017
by
admin
Miscellaneous IF YOU HAD HIP OR KNEE REPLACEMENT
SURGERY AND
S U F F E R E D A N I N F E C T I O N
between 2010 and the present
time,
---
February 14th, 2017
by
admin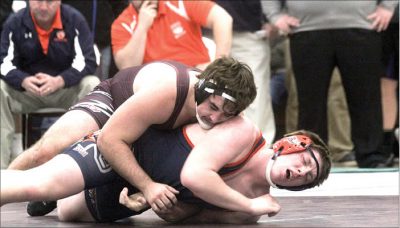 MILFORD-For the entire 2016-2017 season, Western Christian senior Skylar Bonestroo has had one thing on his mind:
---