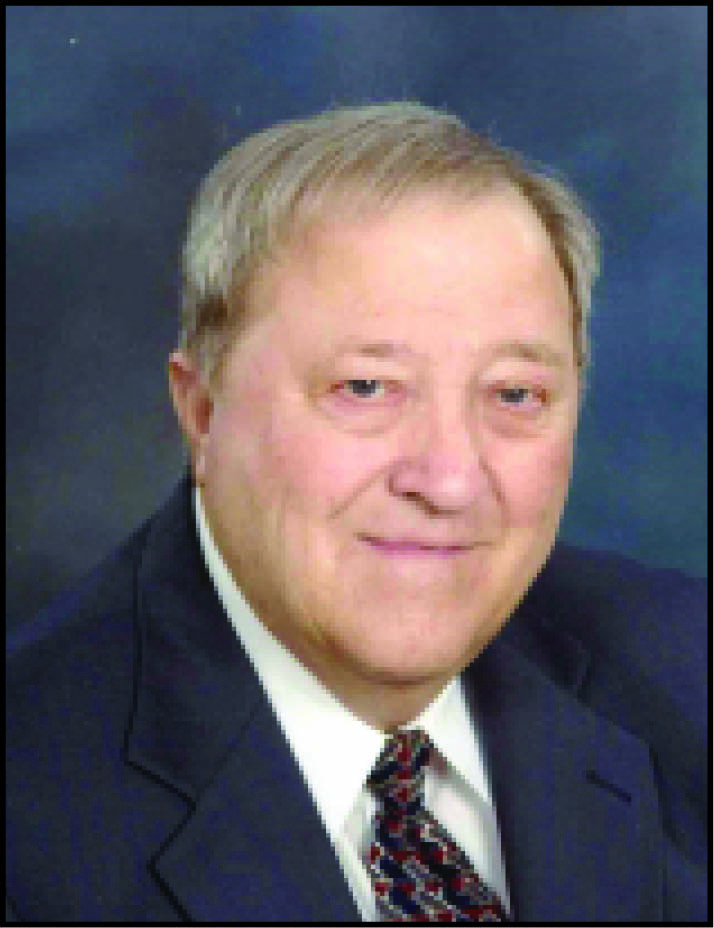 Orville Nettinga
79
Hull, Iowa
February 10, 2017
Orville Nettinga, 79, of Hull, Iowa, passed away Friday, Feb. 10, 2017, at Sioux Center Health.
Memorial service was Wednesday, Feb. 15, at American Reformed Church, Hull, with interment in Hope Cemetery, Hull.
Orville Don was born Aug. 28, 1937, on a farm southwest of Hull, the son of Gerrit and Jennie Clarice (Dykstra) Nettinga. He was raised on the family's Century Farm and graduated from country school. He farmed with his father for many years. In December 2008, he became a resident of Pleasant Acres Care Center in Hull.
Survivors include his sister, Shirley Sybesma of Sioux Center; and many nephews and nieces.
He was preceded in death by two brothers and their wives, Morris and Verga Nettinga and Gerald and Helen Nettinga; and a brother-in-law, Stanley Sybesma.