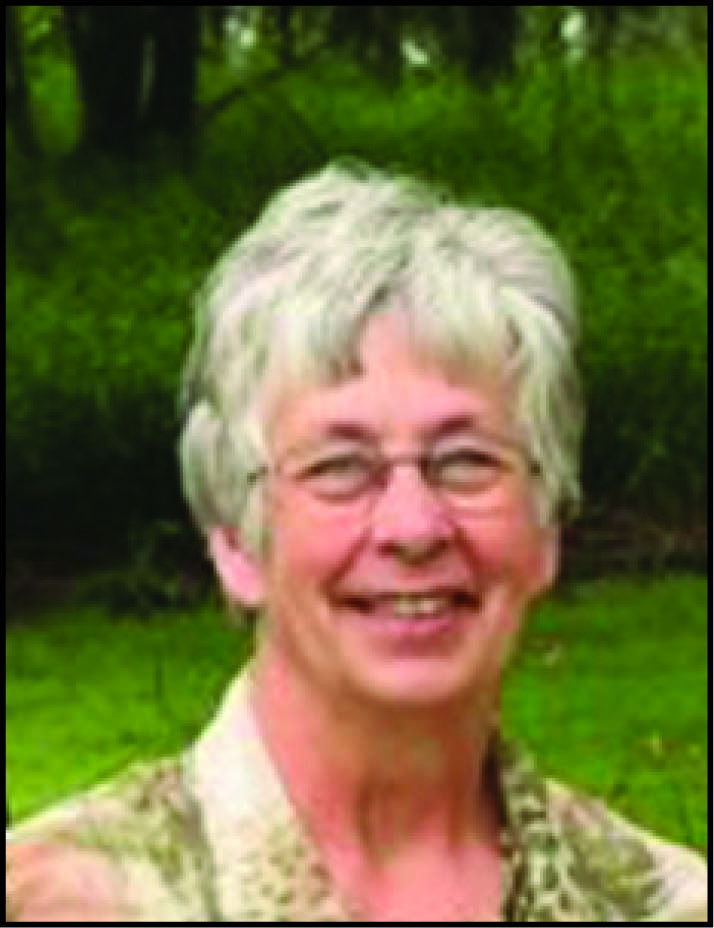 Sharon Van Oort
68
Doon, Iowa
February 17, 2017
Sharon E. Van Oort, 68, of rural Doon, Iowa, passed away Friday, Feb. 17, 2017, at Sanford Senior Care of Sheldon, Iowa.
Memorial service Tuesday, Feb. 21, at United Reformed Church, Doon, with interment in Hillside Cemetery, Doon.
Sharon Elaine Mastbergen was born Feb. 21, 1948, at Sheldon, the daughter of William and Marie (Evink) Mastbergen. On Oct. 25, 1966, she married Vern Van Oort. They lived in Hull, Iowa, a year before moving to an acreage north of Doon.
Survivors include her husband; daughter, Sharla (Roger) Tubergen of Doon; son, Darin (Julie) Van Oort of Hull; son, Brent (Kandi) Van Oort of Rock Valley, Iowa; son, Mike (Jenny) Van Oort of Sioux Falls, South Dakota; 10 grandchildren; six great-grandchildren; two sisters, Marcella Fykstra and Linda Van Meeteren, both of Sheldon; brothers-in-law, Joe (Henny) Van Oort of Doon and Martin "Bud" De Wit of Orange City, Iowa; sister-in-law, Shirley Rens of Hull; and many nieces and nephews.  
She was preceded in death by her parents; Vern's parents, Henry and Marietta Van Oort; brother, Phillip Mastbergen; brothers-in-law, Wendell Fykstra, David Van Meeteren and Gerald Rens; and sister-in-law, Joy (Van Oort) De Wit.