What's Happening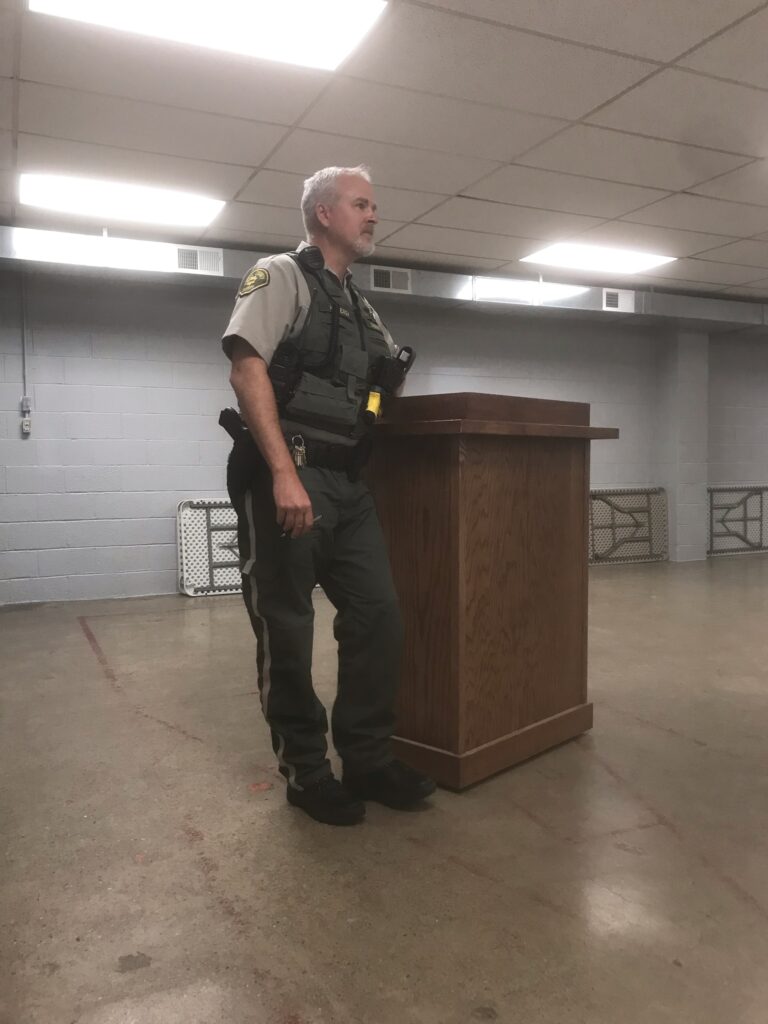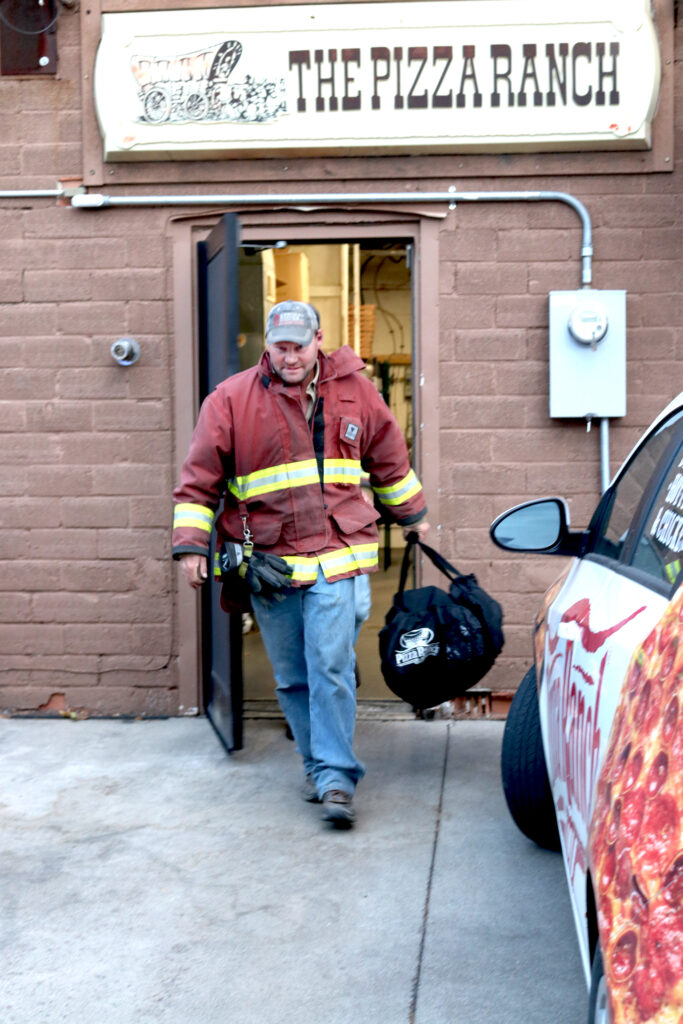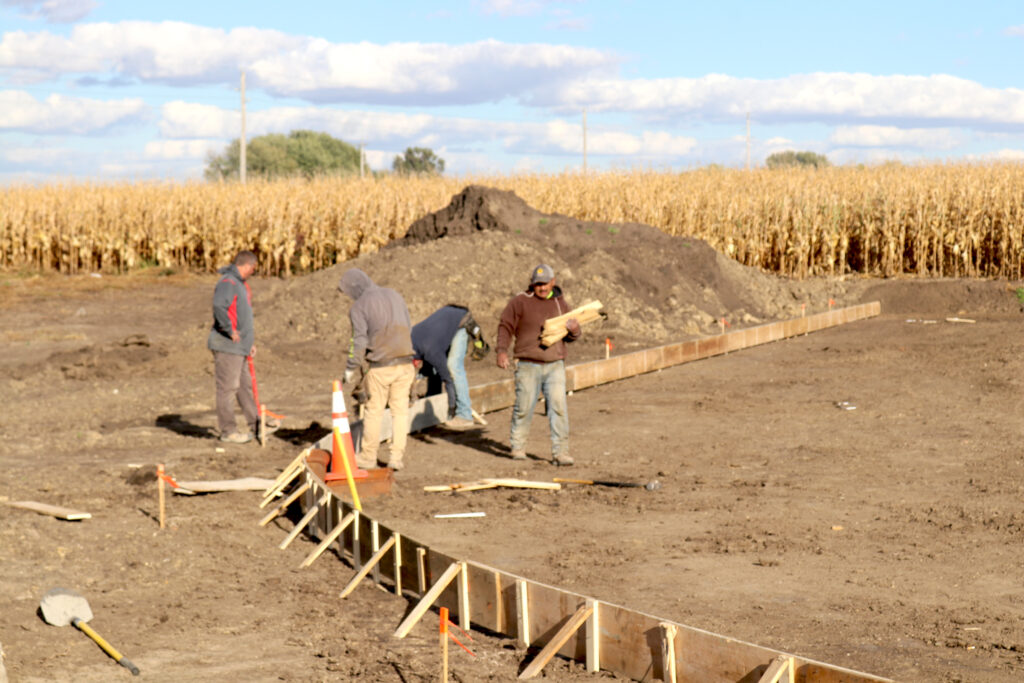 June 27th, 2014
by
Jordan Harmelink
ORANGE CITY—The weather started to feel more spring-like Monday, and that was just fine for the 16 schools present at the Unity Christian Knight Relays in
---
June 27th, 2014
by
Jordan Harmelink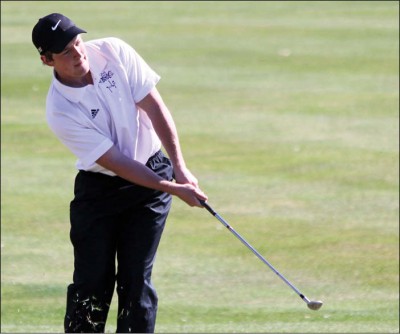 HULL—Playing on its home course on easily the season's best weather at 65 degrees with a decent wind out of the north Thursday at Rolling Hills,
---
June 27th, 2014
by
Jordan Harmelink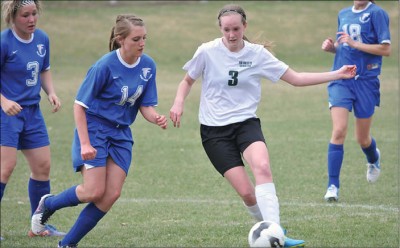 HULL—The Trinity Christian girls' soccer team stayed patient and waited for the right time to strike to pick up the program's first varsity win Tuesday at
---
June 27th, 2014
by
admin
Automotive McCARTY MOTORS: "The Place to Go" for automotive service and repair. Brakes, A/C, tune-ups, engine and transmission repair and replacement.
---
June 27th, 2014
by
admin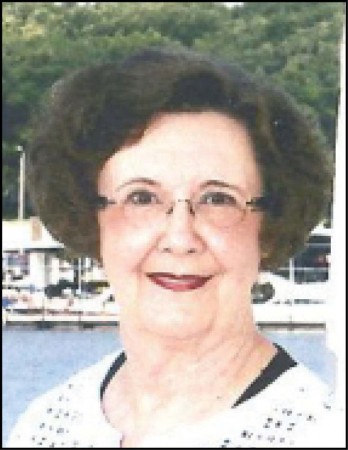 Wolfswinkel Wolfswinkel 79 Ontario, Calif. April 15, 2014 Beverly Wolfswinkel, 79, of Ontario, Calif., passed away April 15, 2014, at Chino Valley Medical Center in Chino, Calif.
---
June 27th, 2014
by
admin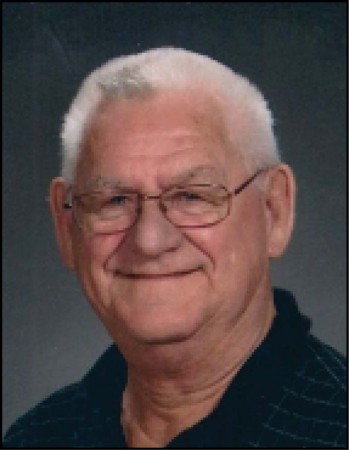 Harold Baker 80 Orange City April 19, 2014 Harold Baker, 80, of Orange City, Iowa, passed away Saturday, April 19, 2014, at Orange City Area Health System Hospital.

Services were April 22
---