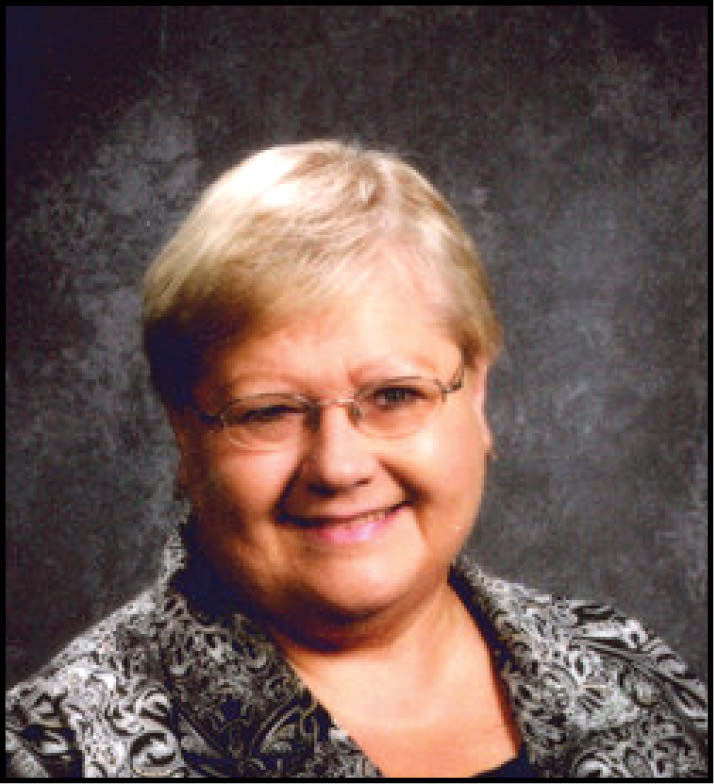 Eunice Becker
69
George, Iowa
November 26, 2015
Eunice Becker, 69, of George, Iowa, died Thursday, Nov. 26, 2015, at Good Samaritan Society in George, Iowa.
Memorial service was Monday, Nov. 30, at Tabernacle Baptist Church, George, with interment in Evergreen Lawn Cemetery, George.
Eunice Jordan was born Oct. 25, 1946, in Hull, Iowa, the daughter of Jacob and Hilda (Meinerts) Jordan. She grew up in George, Iowa and graduated from George High School. She attended secretarial school in Omaha, Nebraska. Upon graduation she was recruited with Western Union, a job that took her and three of her girlfriends to New York City. It was there she met and married Bill Becker. In 1970 they moved to Albuquerque, New Mexico, where she had several secretarial jobs. In 1994 she moved back to George where she worked as a secretary with George Community School. In May 2014 after 20 years she retired.
Survivors include her brother, Roger (Marilyn) Jordan of Orange City, Iowa; sisters, Elaine (Larry) Nagel of Sioux Falls, South Dakota, and Miriam (Bob Barrows) Jordan of Knoxville, Tennessee; sister-in-law, Peg Jordan of Brookings, South Dakota; several nieces and nephews and other extended family members.
She was preceded in death by her parents and brother, Nathan Jordan.