August 16th, 2017
by
admin
New license plate designs unveiled for public vote Governor Kim Reynolds, Lt. Gov. Adam Gregg and Iowa Department of Transportation (DOT) director, Mark Lowe, unveiled three potential designs for Iowa's new
---
July 26th, 2017
by
admin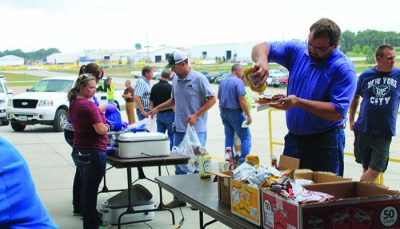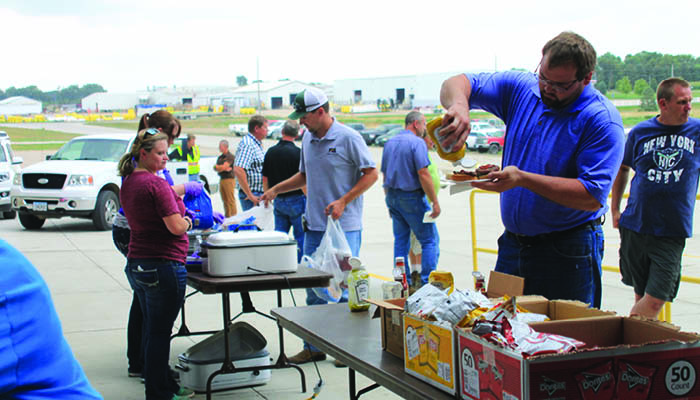 After nearly two years of construction, Farmers Cooperative Society's new feed mill is completed and ready for use.
---
July 19th, 2017
by
admin
Over 100 semi-trucks will be rolling through Hull Saturday, July 22, in an effort to raise money for a good cause.
---
July 19th, 2017
by
Emily Vande Kop Staff Intern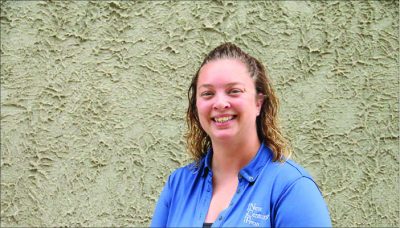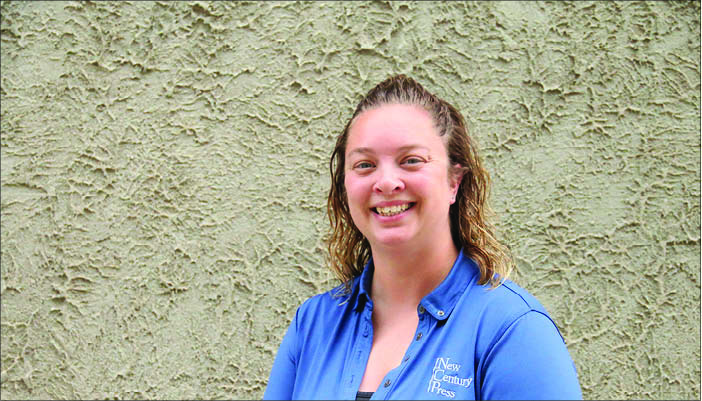 Kari Jurrens is not new to the staff at New Century Press, parent company of theSioux County Index-Reporter, West Lyon Herald and Lyon County Reporter,but she recently changed roles.
---
July 19th, 2017
by
admin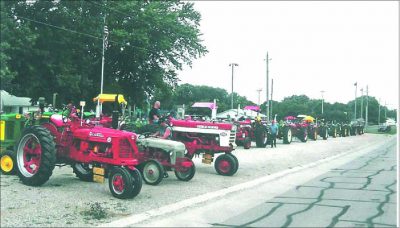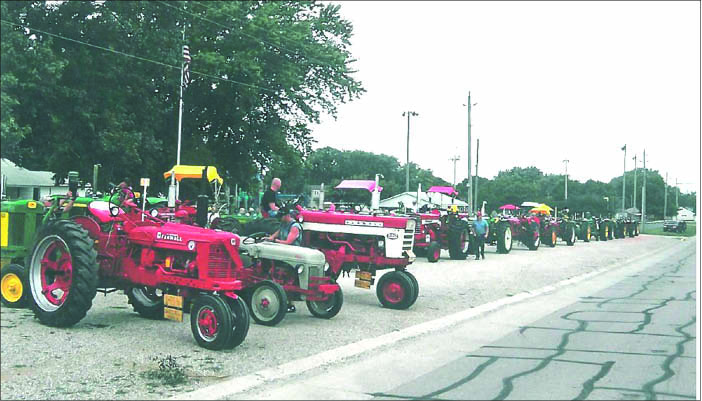 Boyden residents will receive a special treat on Friday when 35-40 antique tractors will arrive in the city and riders will stay for lunch. Merne Haack of Sanborn is in charge of the group and explained they've been riding together annually the past 10 years.
---
June 21st, 2017
by
admin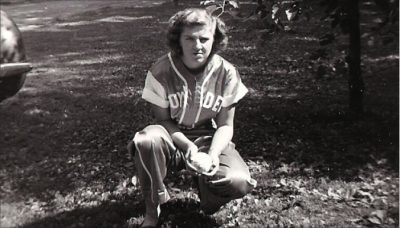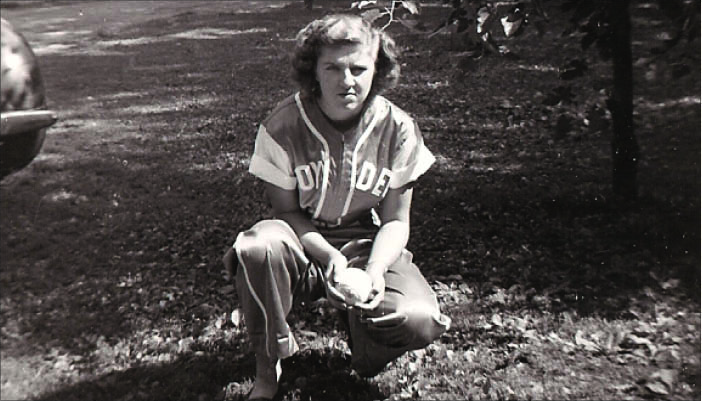 Iola "Olie" Walinga will be memorialized Saturday afternoon when a bench in her honor will be dedicated at the west ball diamond in Boyden.
---