March 29th, 2017
by
admin
Hull Christian School Parent Circle's first Spring Vendor Fair and Bake Sale will be at the Hull Community Building April 8 from 9 a.m.-2 p.m. A noon meal and childcare will be available in the community building basement.
---
March 8th, 2017
by
admin
Cooperative Farmers Elevator conducting local food drive Cooperative Farmers Elevator (CFE) is hosting a food drive through March 24.
---
March 8th, 2017
by
admin
The Boyden-Hull School Board approved the 2017-2018 school calendar at its February meeting.
The first full day of school will
---
March 8th, 2017
by
admin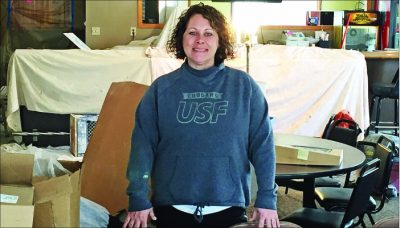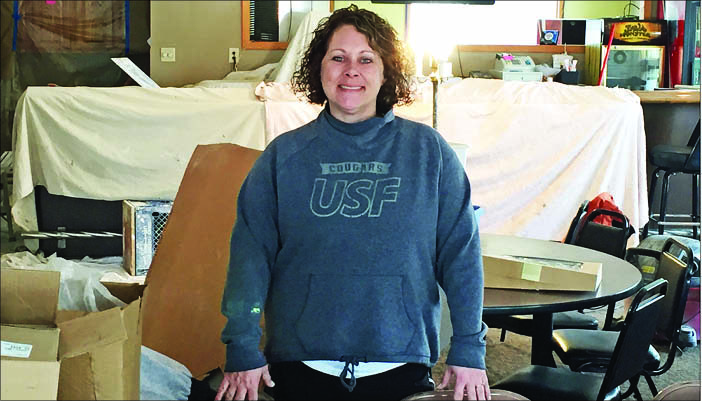 With the first day of spring only a few days away, Varya Dykstra is doing her best to lure more than just golfers to the Rolling Hills clubhouse.
---
March 8th, 2017
by
admin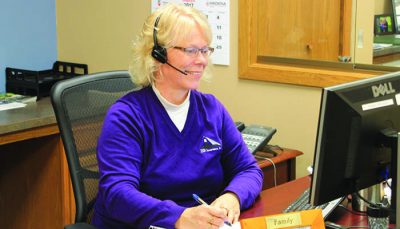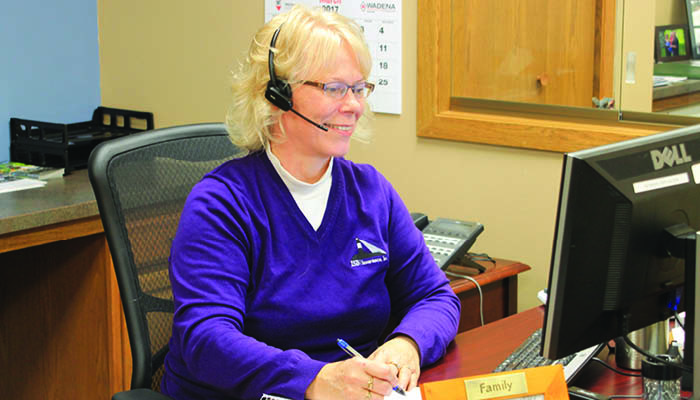 There's a new agent in town! Even though Joyce Sipma has lived in Hull many years, she's worked at an insurance agency in Sioux Center the past 20 years.
---
March 1st, 2017
by
admin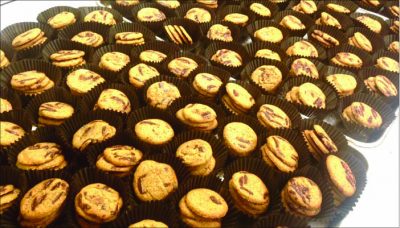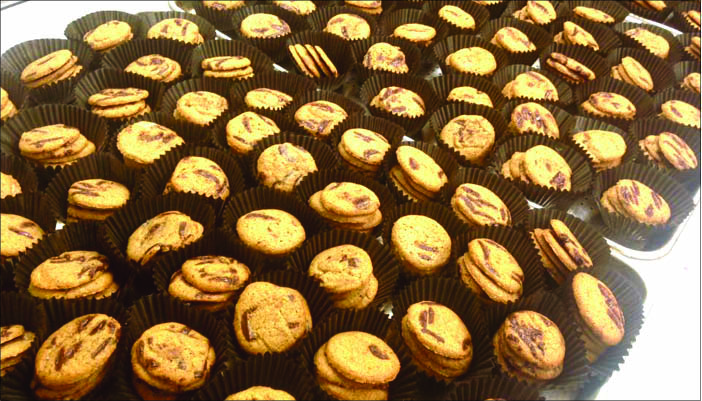 Building Homes for Heroes is near and dear to Sylvia Van't Foort's heart. The organization supports disabled veterans that have served in the wars of Iraq or Afghanistan and the owner of Le Meilleur Bakery & Barista in Hull wanted to help.
---