What's Happening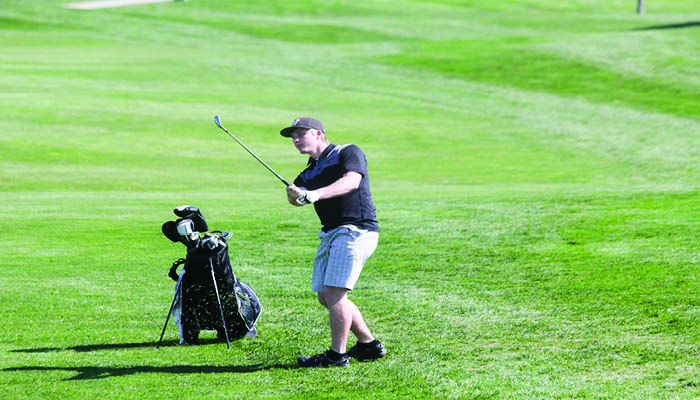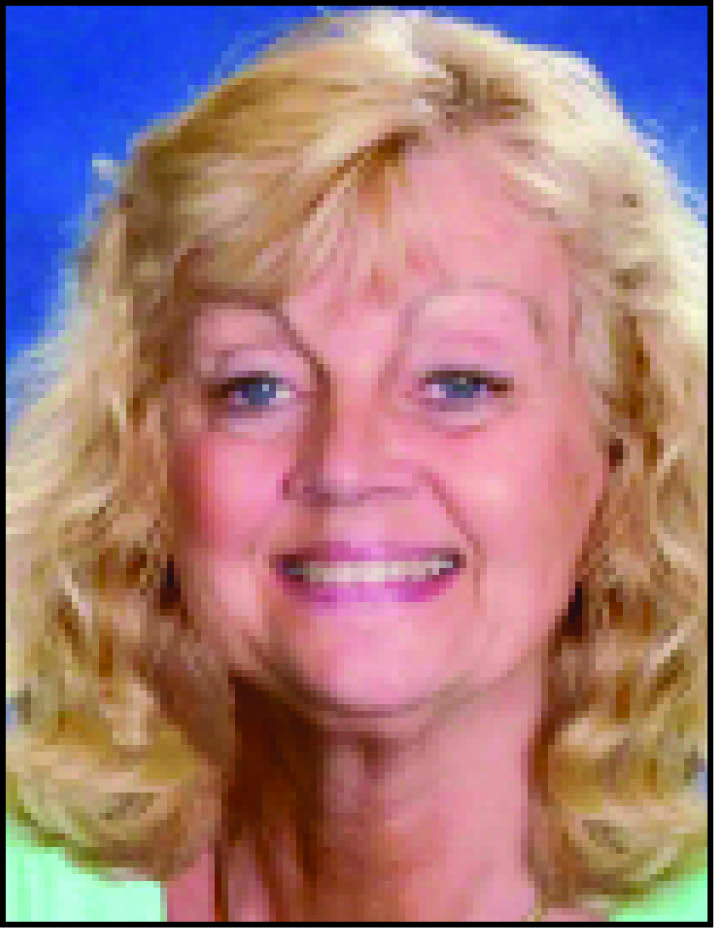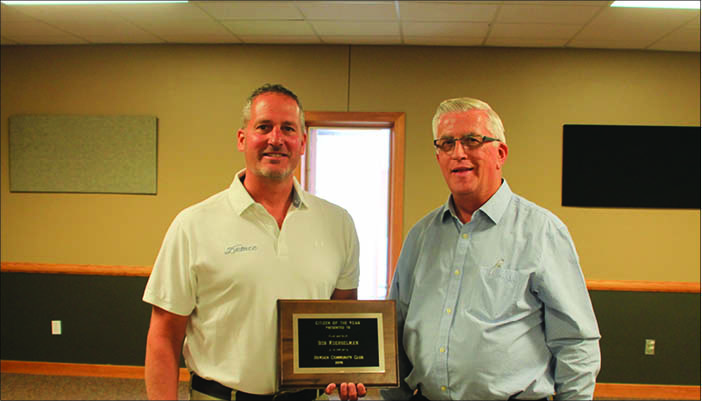 May 17th, 2017
by
admin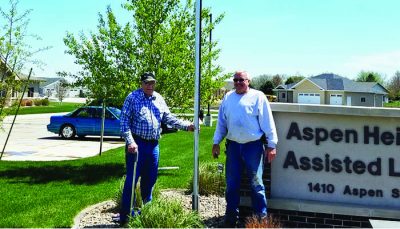 Gerald Bonestroo got an early birthday present this year.
On May 18, the Hull resident will turn 90. But a few weeks ago, he received a gift he's wanted for a long time — a flagpole for Aspen Heights Assisted Living.
---
May 17th, 2017
by
admin
Boyden-Hull girls' golf Fast greens cause problems for Boyden-Hull SIOUX CENTER-The Boyden-Hull girls' golf team competed at a Siouxland Conference Golf meet at The Ridge near Sioux Center Monday, May 8, and received mixed results.
---
May 17th, 2017
by
admin
SIOUX CENTER-It was the final meet of the 2017 regular season for the Trinity Christian boys' golf team at a War Eagle Conference tournament at The Ridge Golf Club in Sioux Center Monday, May 8 and the Tigers finished 10th out of 11 complete teams.
---
May 17th, 2017
by
admin
Western Christian girls' golf Western struggles at Lakes Conference tournament Western Christian finds issues with the rough and greens to finish in seventh place Nathan Broek | Sports Editor nbroek@ncppub.com
---
May 17th, 2017
by
admin
The Hull community's annual Combined Appeal drive to benefit local, state and national charitable organizations begins this week. Hull residents will receive contribution forms with their water bills and rural residents will also be contacted by mail.
---
May 3rd, 2017
by
admin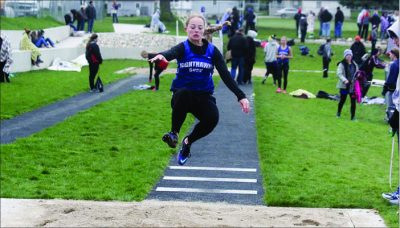 HULL-The Boyden-Hull/Rock Valley, Western Christian and Trinity Christian girls' and boys' track and field teams went to one of the biggest meets of the season, the Nighthawks Relays, Friday night.
---