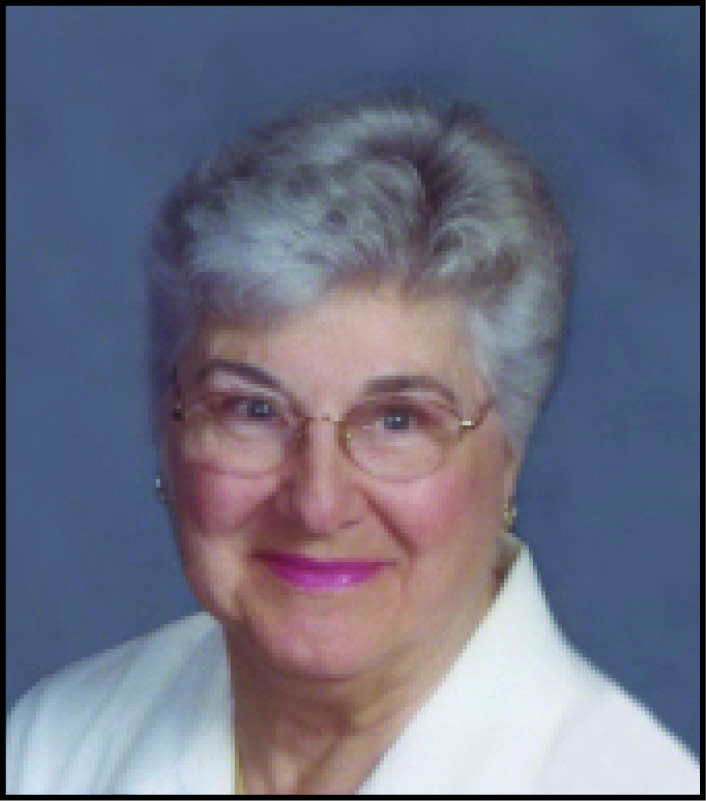 91

Hull, Iowa

September 17, 2017

Ella De Zeeuw, 91, of Hull, Iowa, passed away Sunday, Sept. 17, 2017, at Rose Estates Assisted Living Community, Overland Park, Kansas.
Funeral services were Wednesday, Sept. 20, at American Reformed Church, Hull, with interment in Hope Cemetery, Hull.

Ella Marie Duistermars was born Oct. 21, 1925, the daughter of Jacob and Henrietta (Bronson) Duistermars. She was raised mostly in the Orange City, Iowa, area, graduated high school in 1943, and graduated summa cum laude from Northwestern College, Orange City, in 1963.
On Sept. 24, 1946, she married John De Zeeuw. They farmed in the Middleburg, Sandy Hollow, and Perkins areas 25 years. She was a substitute elementary teacher 10 years, a music instructor 25 years, and a secretary at Sioux Center Cooperative Produce five years. The couple later made their home in Hull. In December 2013, they moved to Rose Estates, where John passed away July 23, 2016.
Survivors include three sons, Larry (Becky) De Zeeuw of Ashville, Ohio, Jay (DeeDee) De Zeeuw of Lakeside, Texas, and Steven (Elizabeth) De Zeeuw of Overland Park; seven grandchildren; seven great-grandchildren and a sister, Jacquilyn Lu Schultz of Colorado Springs, Colorado.
In additioin to her parents and husband, she was preceded in death by two daughters-in-law, Mary De Zeeuw and Jane De Zeeuw; and a granddaughter.