What's Happening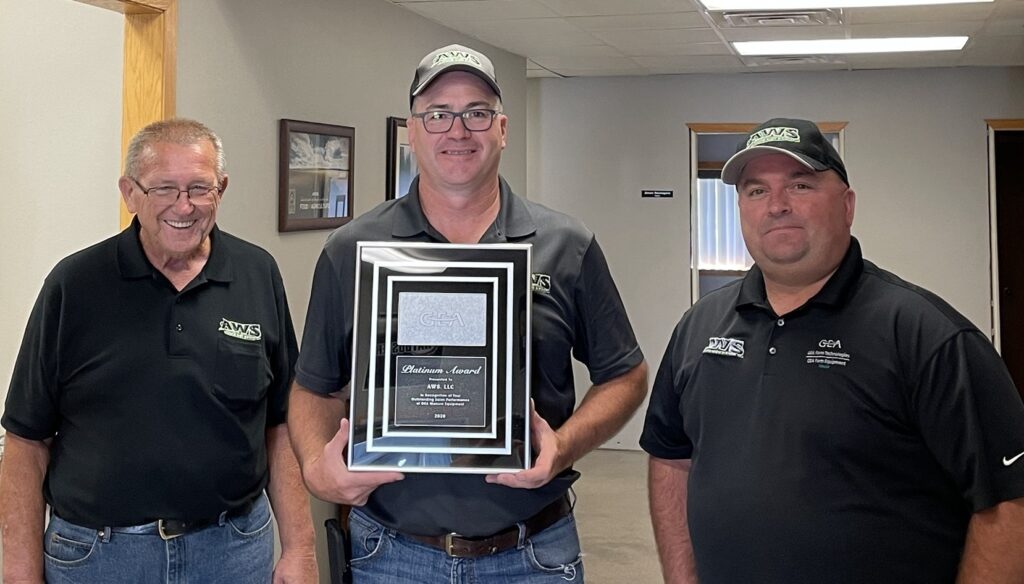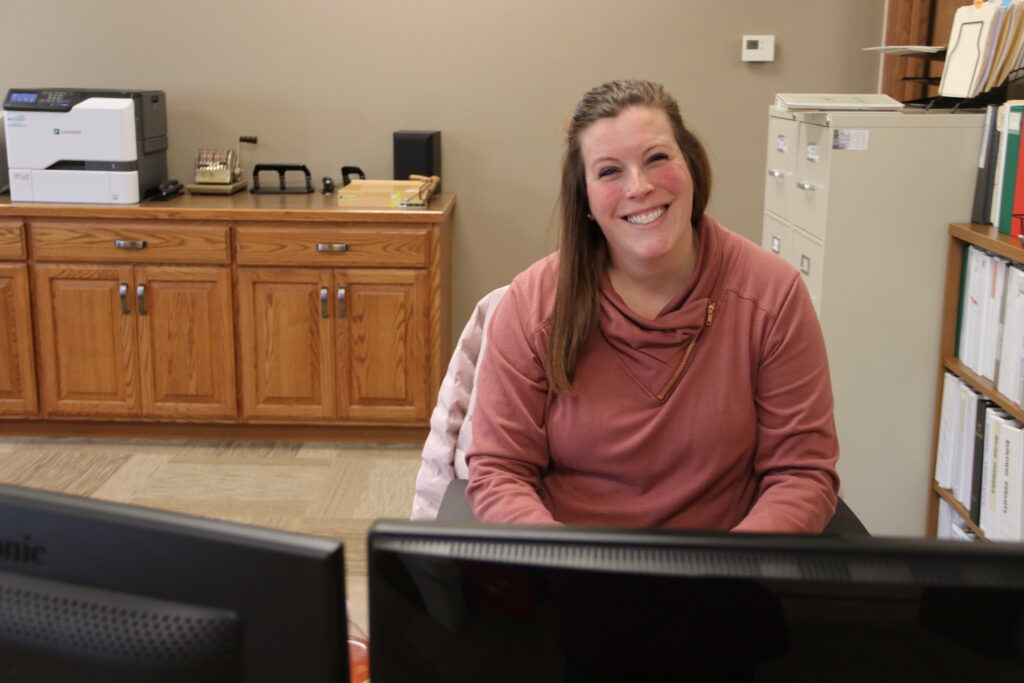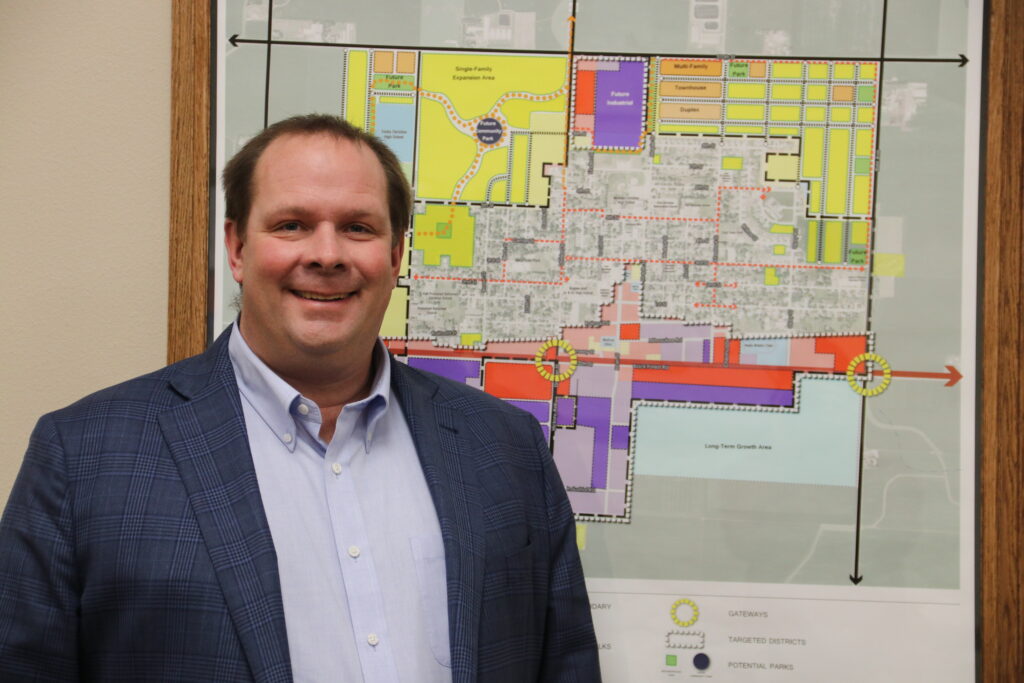 July 26th, 2017
by
admin
Five Boyden-Hull/Rock Valley baseball players were picked to the Siouxland All-Conference baseball team as selected by conference coaches Tuesday, July 18.
---
July 26th, 2017
by
admin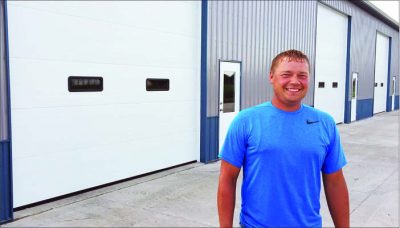 Need affordable shop space for your small business? Or a large shed for your toys?
---
July 26th, 2017
by
admin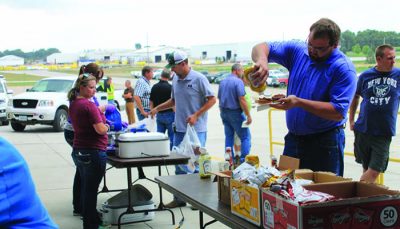 After nearly two years of construction, Farmers Cooperative Society's new feed mill is completed and ready for use.
---
July 19th, 2017
by
admin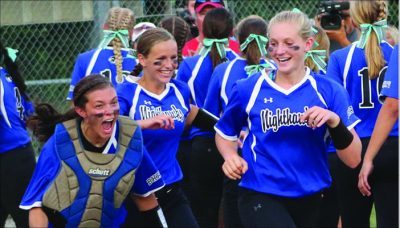 BOYDEN-The second-ranked Boyden-Hull/Rock Valley softball team found itself in an early 2-0 hole, but the Nighthawks never said die and used a six-run sixth inning rally to punch their third-straight state tournament ticket in a 6-2 win over 11th-ranked Spirit Lake in Class 3A Region 2 tournament final action Monday, July 10.
---
July 19th, 2017
by
admin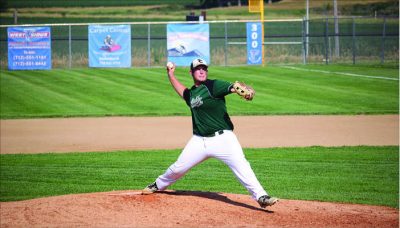 HAWARDEN-Trinity Christian knew the task would be a difficult one Tuesday, July 11 against LeMars Gehlen Catholic and the Tigers were defeated 9-3 in Class 1A District 1 tournament play in Hawarden, but Trinity Christian felt it gave all the effort it could give.
---
July 19th, 2017
by
admin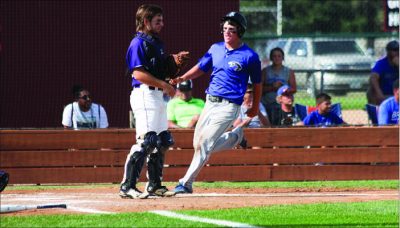 Boyden-Hull/Rock Valley baseball Nighthawks edge LeMars on senior night Zach Noble and Mitchell Diekevers split time on the mound, while Boyden-Hull/Rock Valley offense comes up with timely hits Nathan Broek |
---