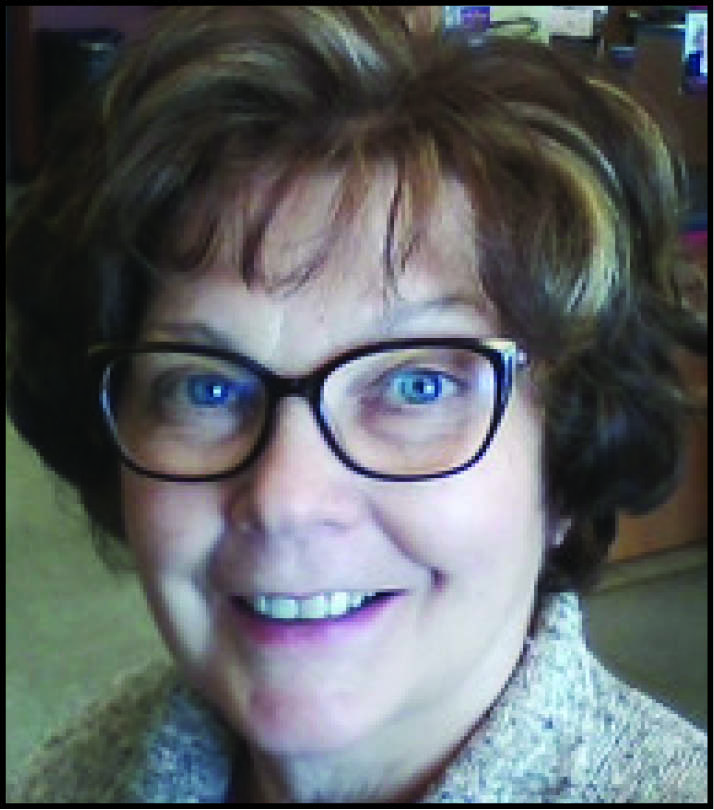 Linda Kay Boogerd
64
Denver, Colorado
July 18, 2017
Linda Kay Boogerd, 64, of Denver, Colorado, died Tuesday, July 18, 2017, at The Denver Hospice Inpatient Care Center at Lowry.
Funeral services were Wednesday, July 26, at Calvin Christian Reformed Church, Rock Valley, with interment in Valley View Cemetery, Rock Valley.
Linda Kay Boogerd was born March 17, 1953, in Sioux Center, Iowa, daughter of James and Marie (Van Oosbree) Boogerd. She grew up in Rock Valley and graduated from Western Christian High School in Hull. At 21 she moved to Denver and in 1983 received a Bachelor of Arts in history from University of Colorado. She worked for the federal government 35 years, retiring in 2013. She worked for the U.S. Department of Labor, U.S. Office of Personnel Management as an investigator, U.S. Investigations Services, and the Department of Veteran Affairs. 
Survivors include her mother; seven siblings, the Rev. Dennis John (Doris) Boogerd of Sault Ste. Marie, Michigan, James David (Sheryl) Boogerd of Rock Valley, Marilyn Beth (George) Caswell of Inwood, Robert Wayne (Lori) Boogerd of Rock Valley, William "Buzz" Earl Boogerd of Rock Valley, Elizabeth "Betty" Jane (Doug) Elgersma of Sanborn, and Rachel Annette (John) Bergeland of Sioux Falls, South Dakota; several nieces and nephews; and great-nieces and nephews.
She was preceded in death by her father.