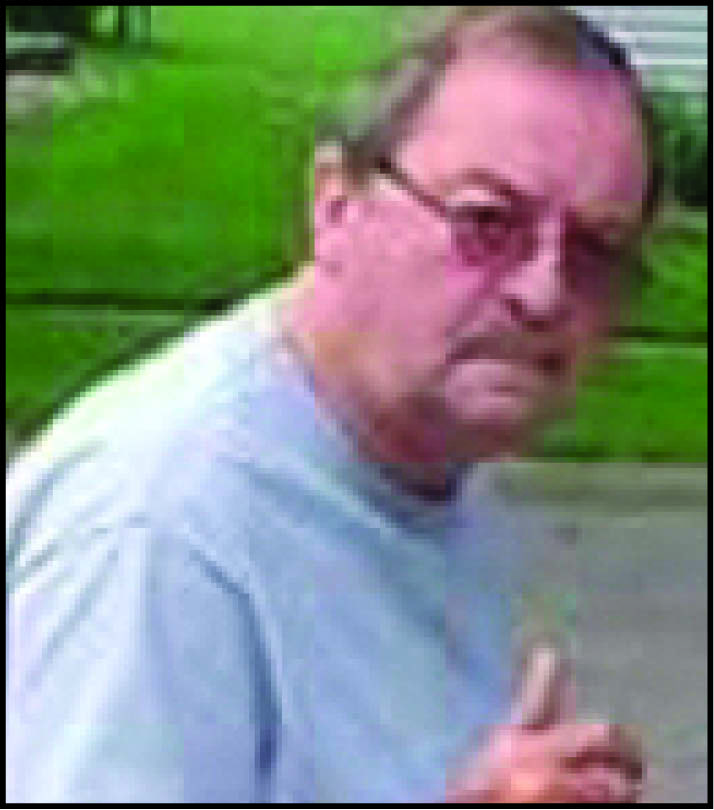 Harlan Vollink 
68
Hull, Iowa
July 16, 2017
Harlan Vollink, 68, of Hull, Iowa, passed away Sunday, July 16, 2017, at Sioux Falls Veterans Administration Health Care System.
Memorial service was Thursday, July 20, at Hope Cemetery, Hull.
Harlan Dale was born Feb. 10, 1949, in Orange City, Iowa, the son of Fred and Hattie (Engeltjes) Vollink. He grew up in Perkins and Hull. He served in the U.S. Army during the Vietnam Conflict.
On Dec. 28, 1973, he married Carol Jean Rozeboom. That marriage later ended. They made their home in Hull, where he drove truck. In later years, he operated Harley Rides, providing taxi service around the Iowa Great Lakes.
Survivors include three children, Chad (Nikki) Vollink of Hull, Douglas (Melissa) Vollink of Rock Valley, Iowa, and Cindy (Kyle) LeLoux of Hull; six grandchildren; five brothers, Tunis (Fran) Vollink of Hull, Fred (Glenda) Vollink of Le Mars, Iowa, Harold (Gail) Vollink of Doon, Iowa, and Gary (Deb) Vollink and Veryl (Lena) Vollink, all of Hull; and a sister, Corrine (Robert) Van't Hul of Hull.
He was preceded in death by his parents.