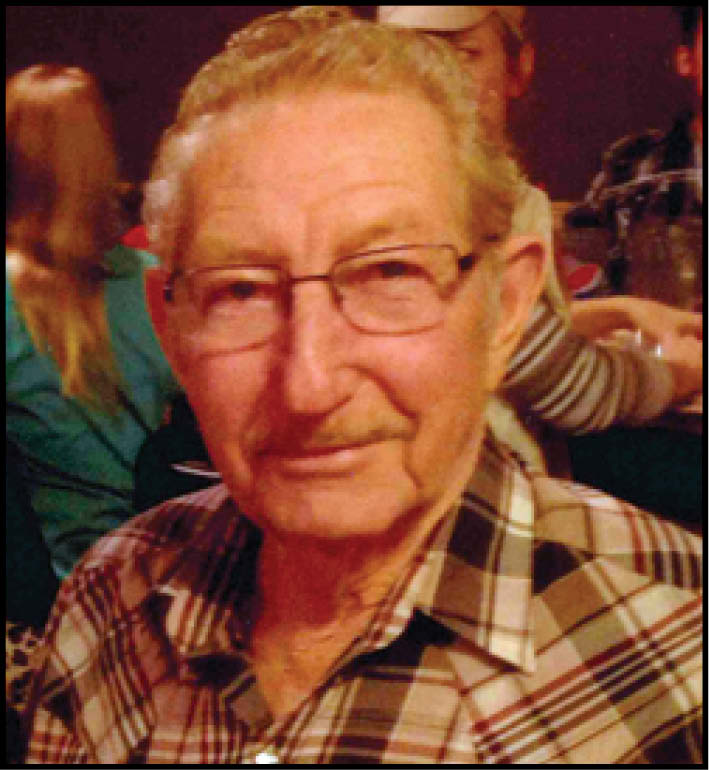 Rich Wallenburg
80
Rock Valley, Iowa
September 14, 2015
Rich Wallenburg, 80, of Rock Valley, Iowa, died Monday, Sept. 14, 2015, at Hegg Memorial Health Center in Rock Valley.
Funeral service was Thursday, Sept. 17, at United Reformed Church, Rock Valley, with interment in Valley View Cemetery.
Allen Richard "Rich" Wallenburg was born Dec. 17, 1934, in Ireton, Iowa, the son of Ring and Winnie (Harskamp) Wallenburg. On Sept. 30, 1955, he married Minnie Ymker in Rock Valley. They made their home in Rock Valley where he owned and operated Wallenburg Construction.
Survivors include his wife; five children, Rhonda (Wes) Pollema of Rock Valley, Ron Wallenburg of Hawarden, Iowa, Kathy (Ponch) Hulstein of Rock Valley, Brad (Donna) Wallenburg of Hull, Iowa, and Shar (Lyle) Van Holland of Rock Valley; one brother, Hank (Verna) Wallenburg of Ripon, Calif.; 12 grandchildren; eight great-grandchildren; two sisters, Gert Huisman and Chris Kersbergen, both of Rock Valley, and brother-in-law, Al Van Beek of Artesia, California
He was preceded in death by his parents; brothers, Tony, John, Gib, Ring Jr. and Bill Wallenburg; infant sister, Winnie Wallenburg; and two sisters, Alyda Burgers and Wilma Van Beek.