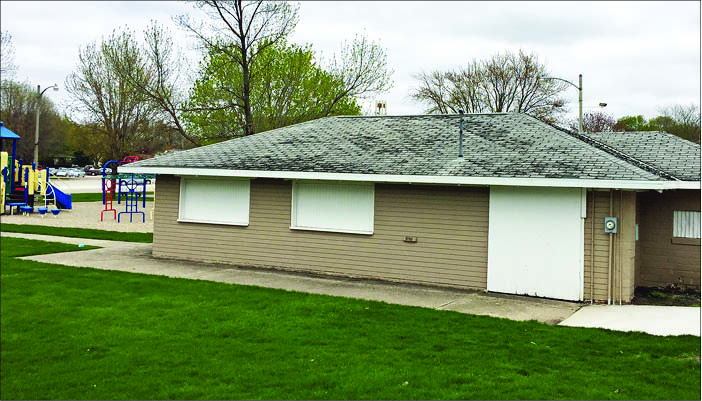 Hull City Council members made some plans for the summer at their meeting last week.
They discussed replacing shingles on the shelter house at Hubbling Park and repairing the parking lot in front of the city office.
"The shelter at Hubbling Park really needs roof work," stated city administrator Aaron Kooiker.
The council agreed to look into costs of both projects with the possibility of re-shingling the roof this summer.
Kooiker informed the council that three individuals had been hired for park maintenance positions this summer. They are Loren TeGrotenhuis, Renae Pottebaum and Riley Francis. Ben Noble was hired earlier last month as the recreation director.
Cities in Iowa are preparing for the new fireworks bill, which passed both the Iowa Senate and House this spring and is waiting for Gov. Terry Branstad to sign it into law.
The bill would end a longstanding ban on retail fireworks in Iowa, making consumer fireworks available each year from June 1-July 8, and again from Dec. 10-Jan. 3.
Kooiker noted, however, Hull has an ordinance stating that using fireworks in the city is a violation and is punishable with a $50 fine. "Our ordinance should be in compliance with the new law," he said.
"If the fireworks bill passes, people will have to go outside the city to shoot them off," explained Kooiker. "Fireworks will still not be legal in the city limts."