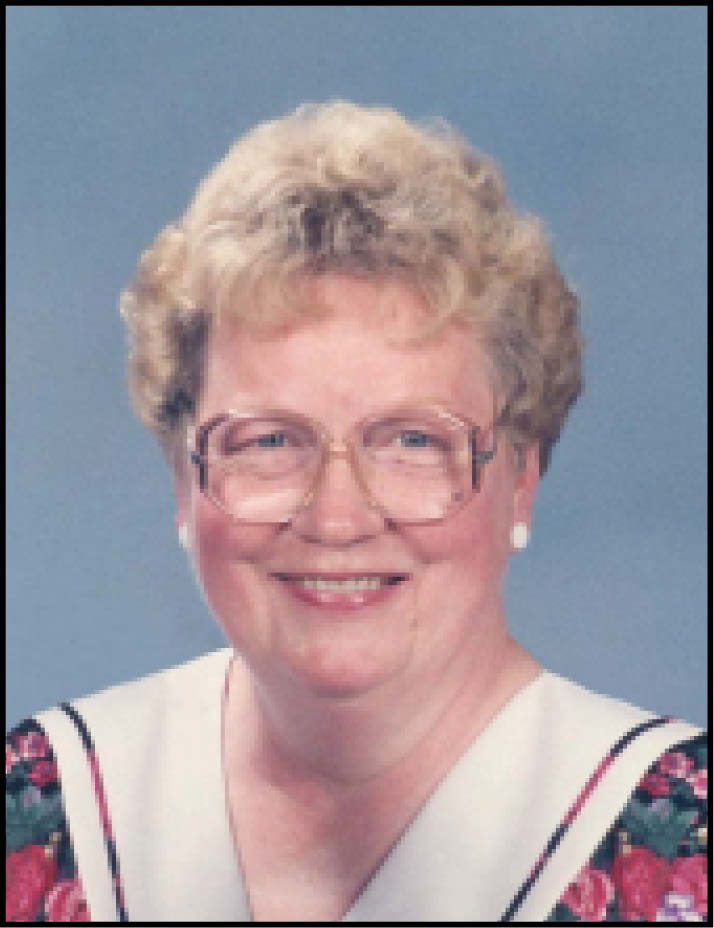 Eldoris Dykstra
80
Alta, Iowa
February 5, 2017
Eldoris "Doris" Dykstra, 80, of Alta, Iowa, passed away Sunday, Feb. 5, 2017, at Mercy Medical Center in Sioux City.
Funeral service was Wednesday, Feb. 8, at First Baptist Church, rural George, with interment in the church cemetery.
Eldoris Irene Tiedemann was born June 5, 1936, at Boyden, Iowa, the daughter of William and Nellie Marie (Dickmann) Tiedemann. She attended country school in rural Boyden and in 1943 moved with her parents to Hull, where she attended country school.
On May 12, 1959, she married Wayne Kruse. They made their home in Little Rock and Rock Rapids, Iowa. He died July 4, 1978. She worked as a waitress at Lane's Café and then Hess Café in Rock Rapids.
On June 5, 1987, she married Arthur Dykstra. They lived in Hull. He passed away Jan. 3, 2015. She then moved to Welcov Assisted Living in Alta.


Survivors include her son, Kordell (Carolyn) Kruse of Aurelia, Iowa; her daughter, Judy (Gary) Borman of Rock Rapids; four grandchildren; seven great-grandchildren; two sisters, Evelyn Bakker of Sioux Center, Iowa, and Shirley (Lanny) Winter of Boyden; two sisters-in-law, Martia Tiedemann of Lake Benton, Minnesota, and Ann Tiedemann of Hull; and a brother-in-law, Henry Arends of Ellsworth, Minnesota.
She was preceded in death by her parents; husbands; one granddaughter and two brothers, Delmar Tiedemann and Donald Tiedemann.