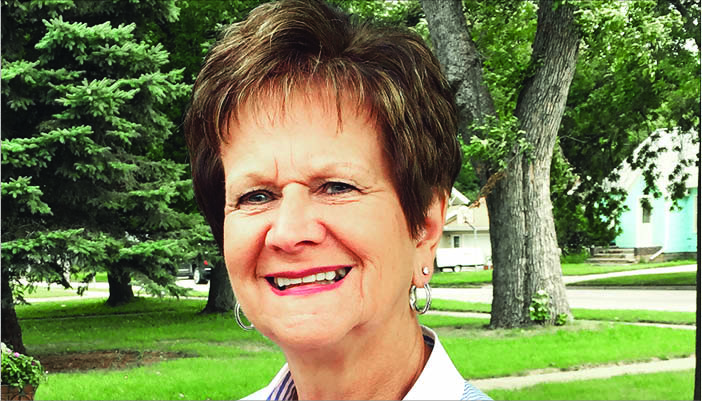 After teaching in elementary schools 27 years, Sylvia Eekhoff still loves working with young children. And even though she's been retired six years, the Hull resident couldn't resist the opportunity to step into a new position as assistant director at Kids' Club.
"My first love has always been working with children," she said. "So I am excited to join the after-school program and work with Inisha Hoehamer, the Kids' Club director, and all the children who participate in Kids' Club."
Hull's Kids' Club is for all students in the community who are in kindergarten through third grade and meets in American Reformed Church Tuesdays and Thursdays after school until 5:30 p.m. The program provides snacks, games, crafts, homework help and reading time.
Children need to be pre-registered before attending Kids' Club. Registration forms are available in area churches, at the city office and on the Hull Chamber website www.hullchamber.org.
The 2017 Kids' Club program begins Tuesday, Sept. 12.
Eekhoff grew up in Volga, South Dakota, and received her elementary education degree at Dordt College. She also met her husband, Jim, at Dordt. The couple has lived in Hull 30 years.
She taught in Sheldon and spent the last 15 years of her career teaching second grade at Hull Christian School.
Since retirement, Eekhoff has been substitute teaching, helping with Friendship Bible Study at Northside Court and plays the piano at Aspen Heights. She and Jim like to attend sporting events.
The couple has three children and five grandchildren.
"I'm really looking forward to meeting more people in the community," added Eekhoff.