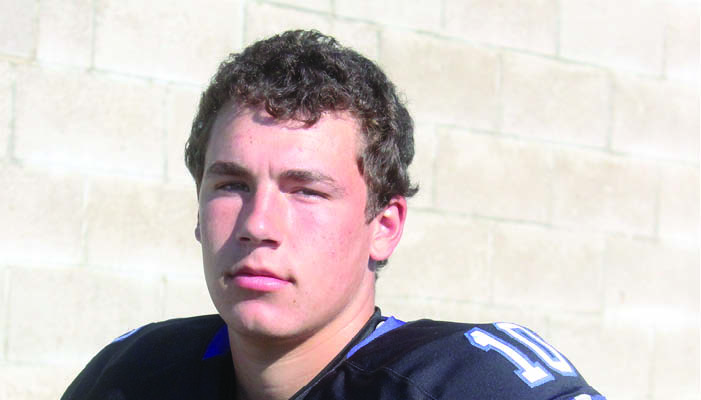 Mitchell Diekevers has signed a letter of intent to continue his football career at Northwestern College next fall.
Diekevers is a 6-foot-2, 195-pound safety who played two years for coach Cory Brandt and the Boyden-Hull/Rock Valley football team. Last season during the Nighthawks' Class 2A state title run Diekevers totaled 61 tackles and six interceptions.
Diekevers also earned first-team all-district honors last season and was also an academic all-district selection. On offense, Diekevers scored three touchdowns and four 2-point conversions.
Diekevers plans to major in agri-business and is the son of Greg and Dori Diekevers of Boyden.