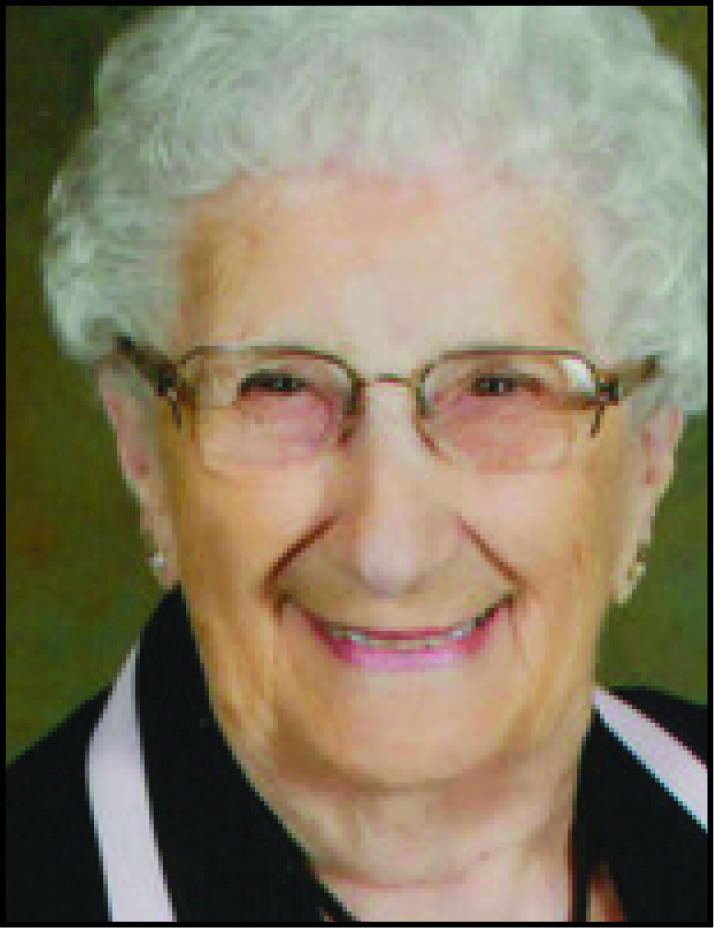 Cornelia
Van Westen
94
George, Iowa
March 8, 2017
Cornelia Van Westen, 94, of George, Iowa, died Wednesday, March 8, 2017, at Good Samaritan Society at George, Iowa.
Funeral service was Monday, March 13, at Hope Reformed Church, George, with interment in Evergreen Lawn Cemetery, George
Cornelia "Cornie" Korthals was born April 22, 1922 near Boyden, Iowa, the daughter of Leonard and Lubbertha (Evink) Korthals. 
On March 21, 1940, she married Evert Van Westen. They farmed south of George 35 years. They retired to George where she worked as a CNA at George Good Samaritan Center more than 30 years.  Her husband died in 2009. In September 2016, she moved to George Good Samaritan Center.
Survivors include two daughters, Sharon Julius of George and Wanda (Bob) Sietstra of Boyden; six grandchildren; seven great-grandchildren; two great-great-grandchildren and one sister, Katie Krull.  

She was preceded in death by her husband; daughter, Janice; her parents; three brothers; two sisters and one son-in-law.