What's Happening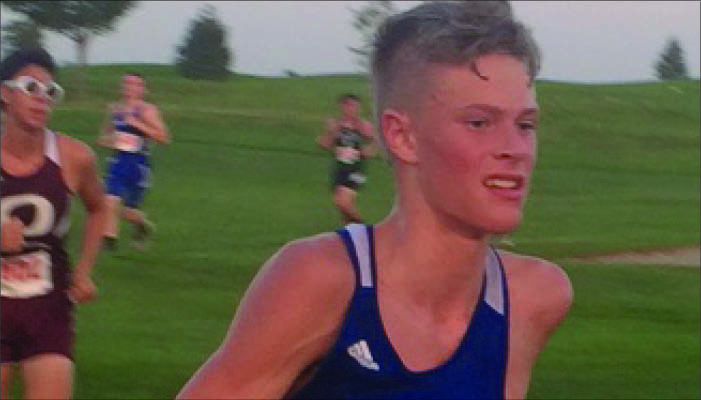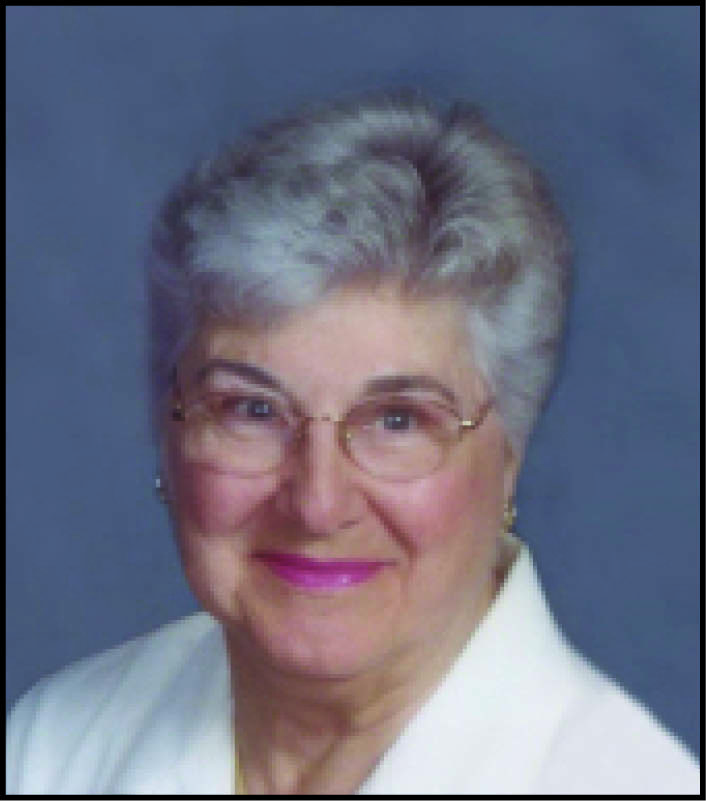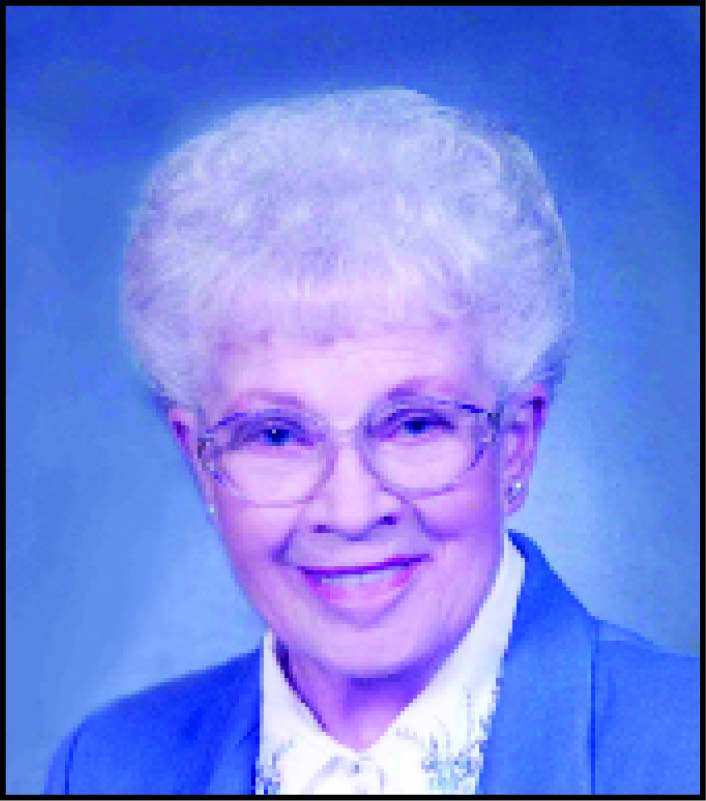 September 28th, 2017
by
admin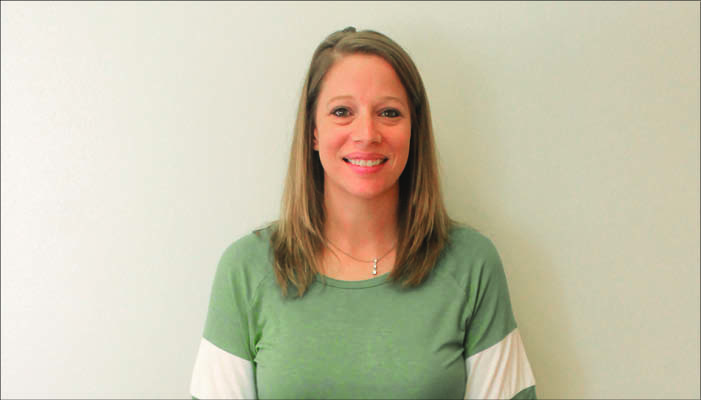 Boyden has a new city administrator. Tami Kamies began her duties Sept. 5 and she's excited about the new position. She's looking forward to the change.
---
September 13th, 2017
by
admin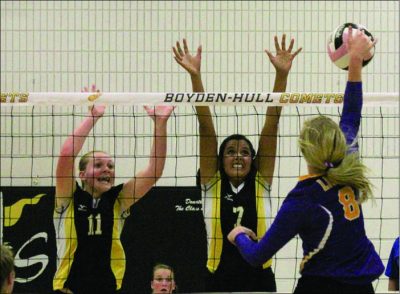 HULL-Boyden-Hull played a tough two sets against Central Lyon in Siouxland Conference volleyball Thursday, Sept. 7, but the Comets could not dig themselves out of early holes in each set and were swept 25-21, 25-23, 25-16.
---