What's Happening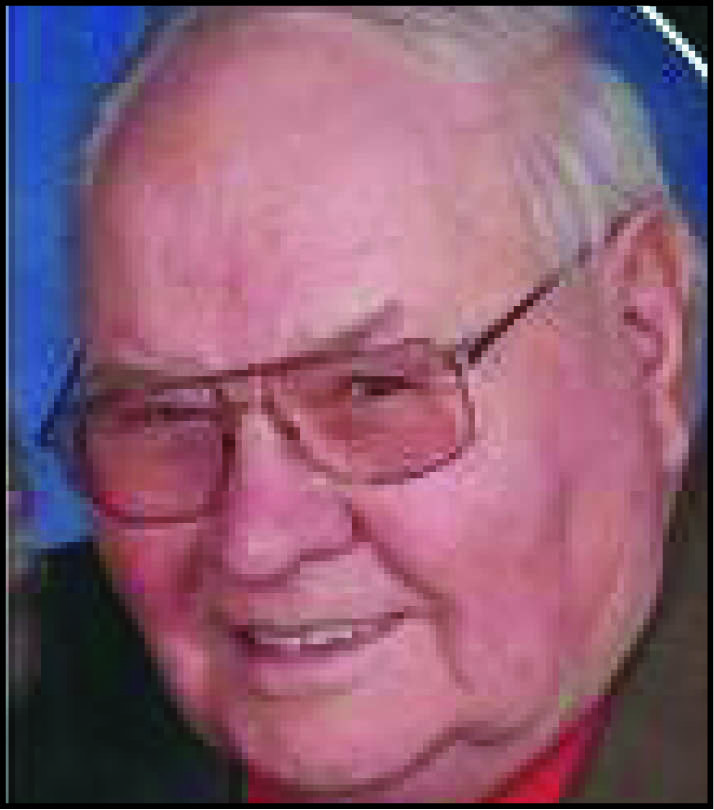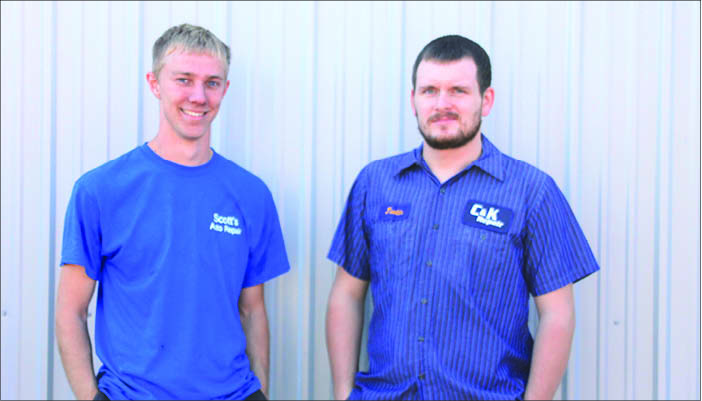 September 13th, 2017
by
admin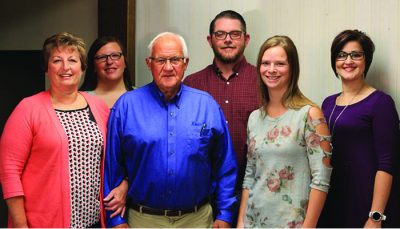 Koele Inc. staff is excited to be celebrating 50 years in business. On Wednesday, Sept. 20, a free picnic supper will be served in Westside Park in Hull from 5-7 p.m. Door prizes will also be given away to help celebrate the occasion.
---
September 6th, 2017
by
admin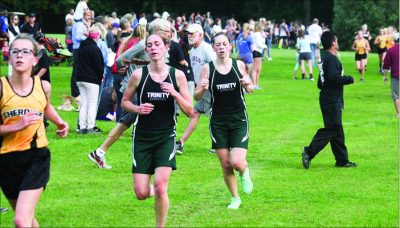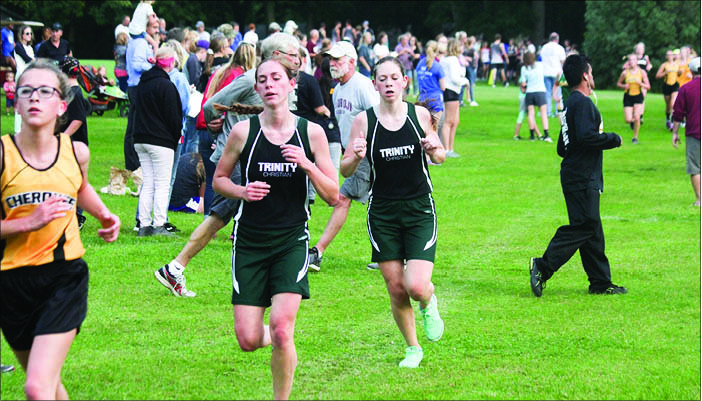 MILFORD-The Okoboji Invitational at Woodlyn Hills Golf Club Thursday, Aug. 31, was the first meet of the 2017 season for the Boyden-Hull/Rock Valley and Trinity Christian cross-country teams.
---
September 6th, 2017
by
admin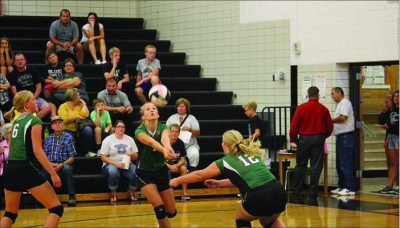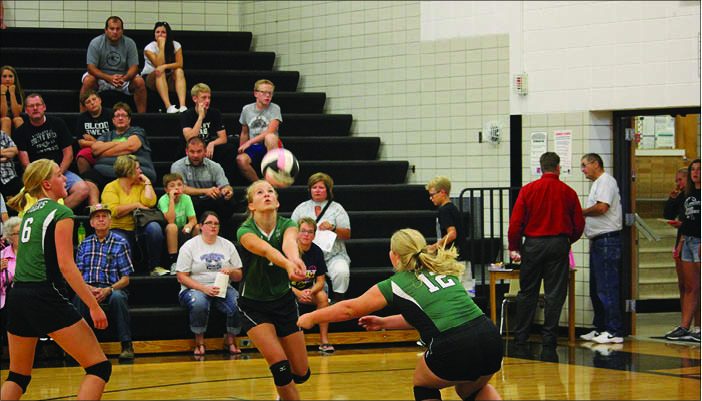 PAULLINA-South O'Brien had the edge in experience over Trinity Christian in a War Eagle Conference volleyball match Tuesday, Aug. 29, but the Tigers were able to find a way to win 20-25, 25-22, 25-22, 19-25, 17-15 and start the 2017 season 1-0.
---
September 6th, 2017
by
admin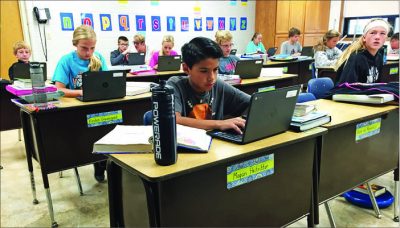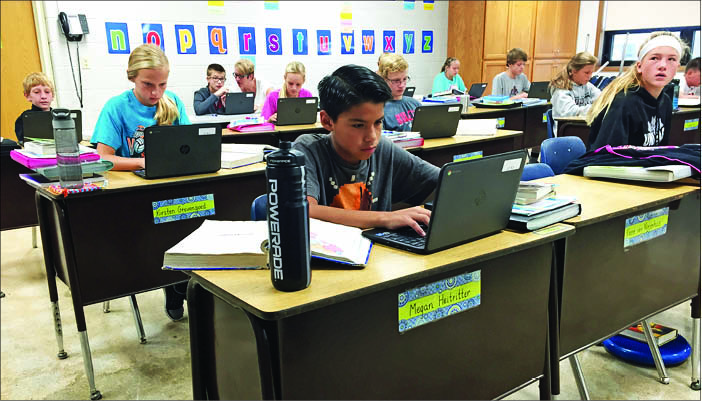 Hull Christian School started the year on a positive note, with enrollment numbers higher than they've been in more than 20 years.
---
September 6th, 2017
by
admin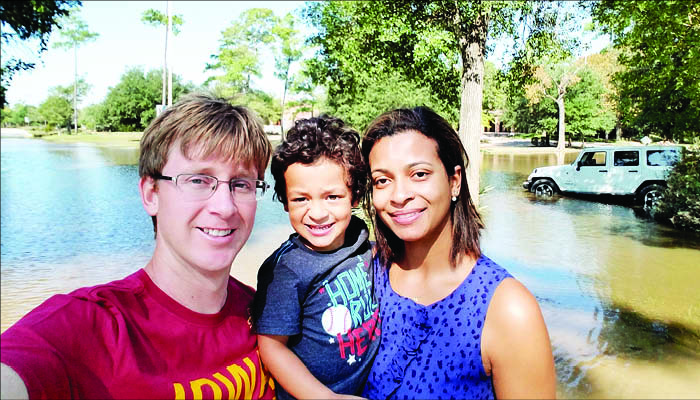 When Evan and Tamyres Visser bought a house in the Houston, Texas, area two years ago, they looked for a nice neighborhood, close to work and near a good school.
---
August 30th, 2017
by
admin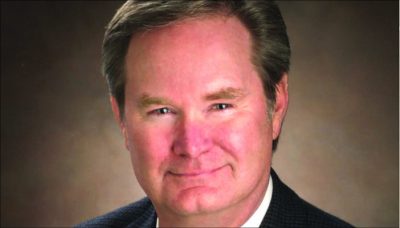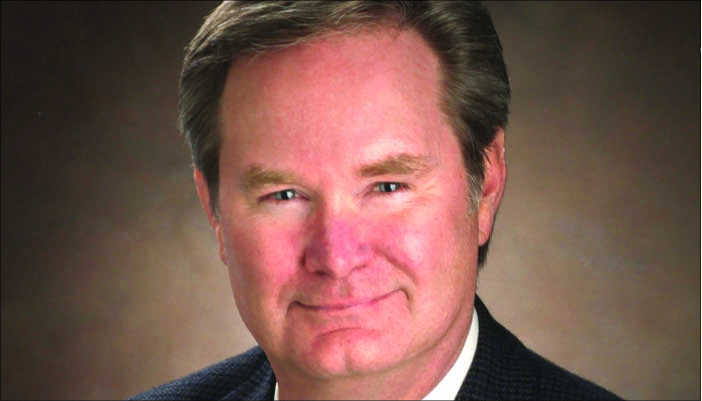 The Hull City Council recently voted to hire Jim Collins to fill the position of economic development director for the city. The job includes promoting growth of any commercial or residential development in the community and maintaining contact with local businesses and prospects outside Hull.
---