What's Happening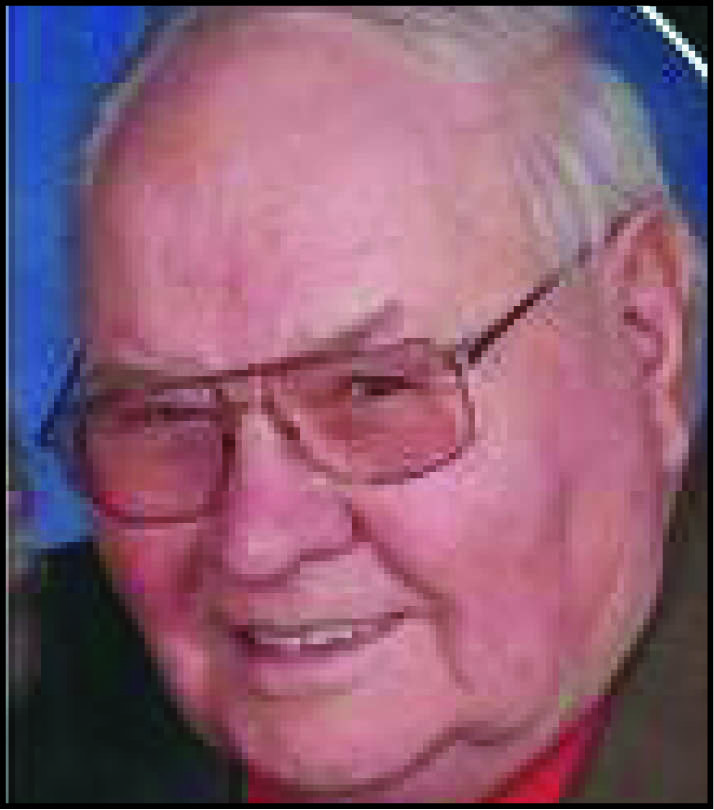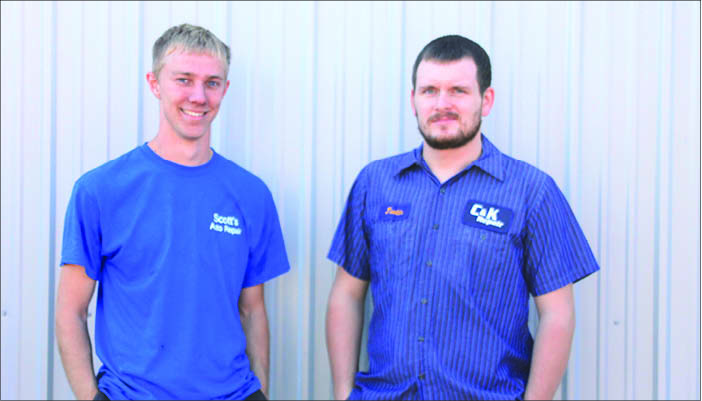 September 13th, 2017
by
admin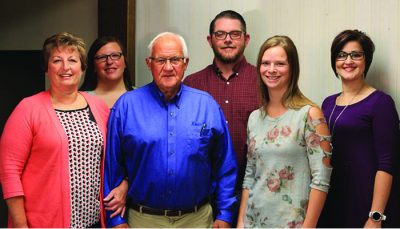 Koele Inc. staff is excited to be celebrating 50 years in business. On Wednesday, Sept. 20, a free picnic supper will be served in Westside Park in Hull from 5-7 p.m. Door prizes will also be given away to help celebrate the occasion.
---
September 6th, 2017
by
admin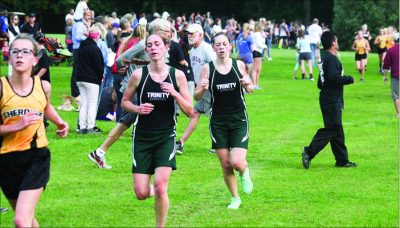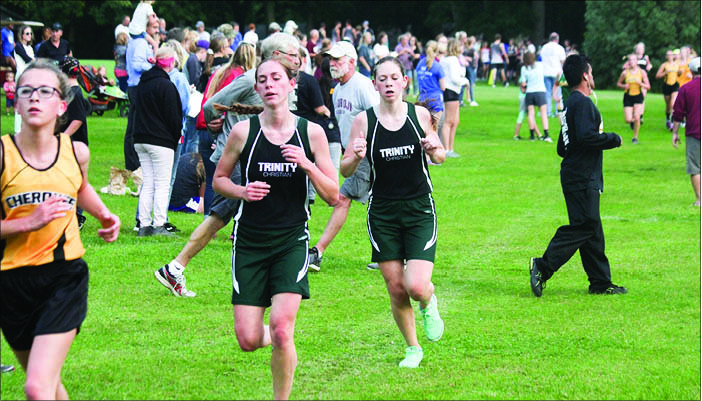 MILFORD-The Okoboji Invitational at Woodlyn Hills Golf Club Thursday, Aug. 31, was the first meet of the 2017 season for the Boyden-Hull/Rock Valley and Trinity Christian cross-country teams.
---
September 6th, 2017
by
admin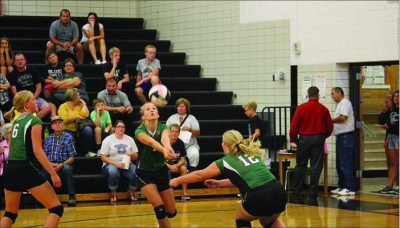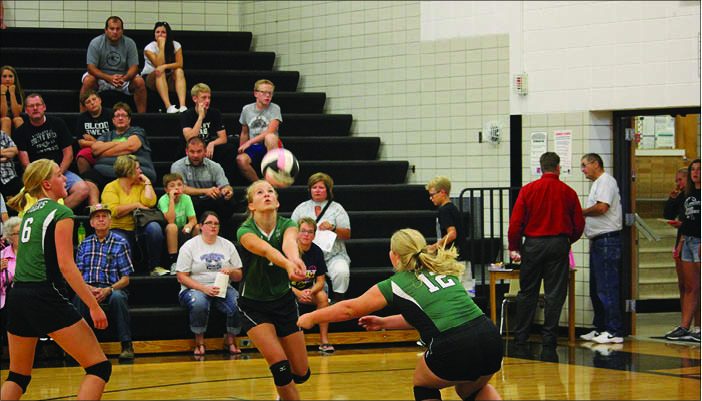 PAULLINA-South O'Brien had the edge in experience over Trinity Christian in a War Eagle Conference volleyball match Tuesday, Aug. 29, but the Tigers were able to find a way to win 20-25, 25-22, 25-22, 19-25, 17-15 and start the 2017 season 1-0.
---
September 6th, 2017
by
June De Wit Staff Writer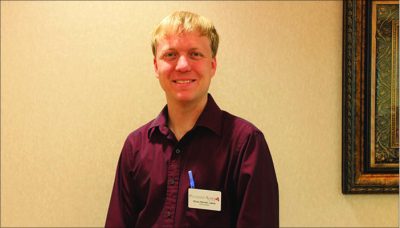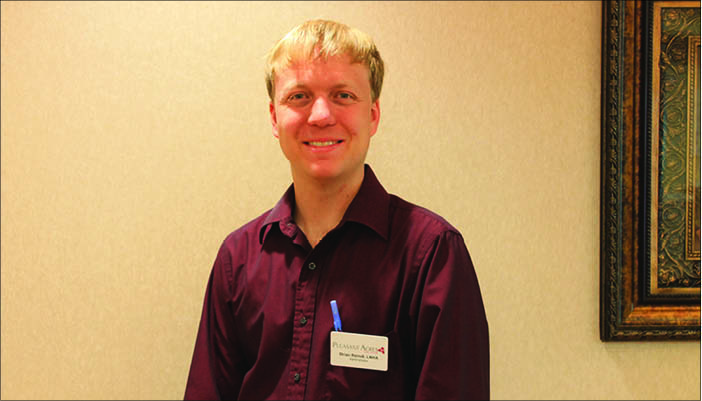 Brian Reindl began his career as administrator at Pleasant Acres Care Center Aug. 7. The 26-year-old Minnesota native isn't new to nursing homes; he was an interim administrator at a couple struggling nursing homes in Minnesota where his job was to turn them around and make them successful.
---
September 6th, 2017
by
admin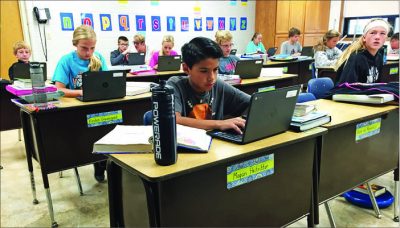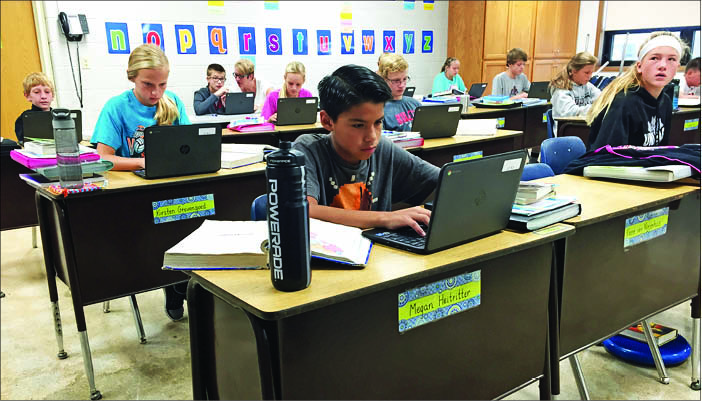 Hull Christian School started the year on a positive note, with enrollment numbers higher than they've been in more than 20 years.
---
September 6th, 2017
by
admin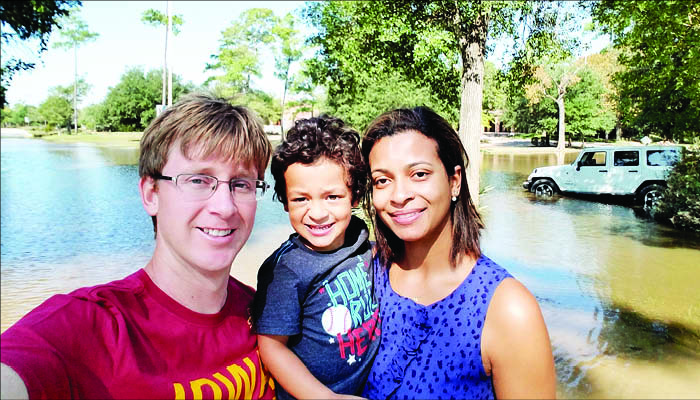 When Evan and Tamyres Visser bought a house in the Houston, Texas, area two years ago, they looked for a nice neighborhood, close to work and near a good school.
---