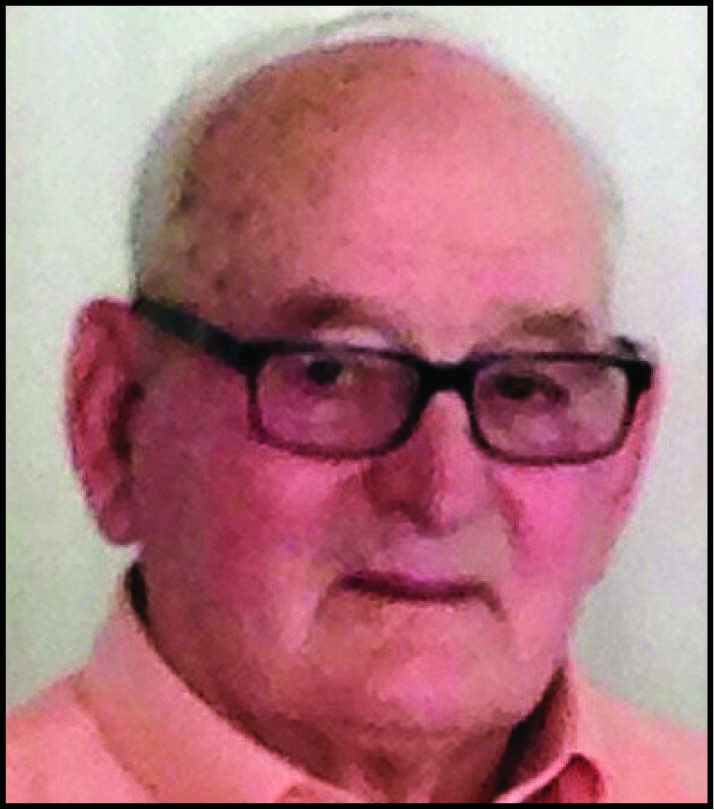 Harvey
Rozeboom
81
Hills, Minnesota
August 19, 2017
Harvey A. Rozeboom, 81, of Hills, Minnesota, died Saturday, Aug. 19, 2017, at Tuff Memorial Home in Hills.
Funeral service was Wednesday, Aug. 23, at Steen Reformed Church, Steen, Minnesota, with interment in East Side Cemetery, Steen.
Harvey Allen Rozeboom was born Sept. 9, 1935, the son of Bert and Hattie (Van Batavia) Rozeboom. He grew up in Hills and attended country school there.
On June 14, 1957, he married Gertrude Mae Teune and they farmed near Hills. Survivors include his wife; four children, Harlin (Yvonne) Rozeboom of Hills, Lowell (Karla) Rozeboom of Garretson, South Dakota, JoLean (Gary) Greenhoff of Pipestone, Minnesota, and BernDean (Gary) DeRuyter of Lake Benton, Minnesota; daughter-in-law, Barb Rozeboom of Holland, Minnesota; 12 grandchildren; four stepgrandchildren; 21 great-grandchildren; three stepgreat-grandchildren; twin sister, Burdette Oelrich of Hull, Iowa; and many nieces, nephews and other extended family.
He was preceded in death by his parents; a son, Arlin D. Rozeboom; two brothers, John and Jim Rozeboom; and brother-in-law, Chuck Oelrich.