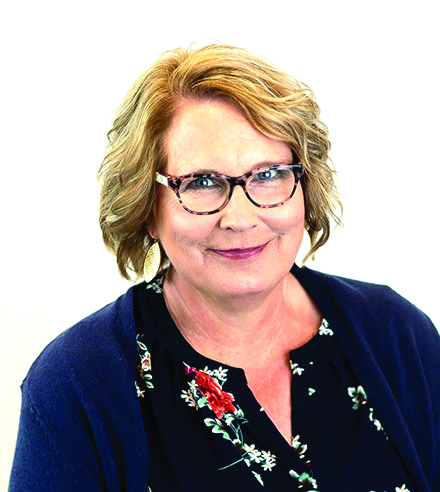 53
Rock Valley, Iowa
September 2, 2021
Dr. Denise D. Greene, 53, of Rock Valley, Iowa, died Thursday, Sept. 2, 2021, at Avera McKennan Hospital in Sioux Falls, South Dakota.
Funeral services were Wednesday, Sept. 8, at Faith Reformed Church, Rock Valley, with interment in Valley View Cemetery, Rock Valley.
Denise Dawn Klaahsen was born Sept. 16, 1967, in Rock Rapids, Iowa, daughter of Diane (Maras) and Eldon Klaahsen. She lived most of her life in George, Iowa.
On Mrch 28, 1990, she married Nick Greene. They lived in George before moving to Rock Valley. She obtained her bachelor's of science degree in 1989 from Augustana in Sioux Falls and her Doctor of Medicine degree in 1993 at the University of South Dakota in Vermillion. She then completed her family practice residency in Sioux Falls in 1996. She worked as a family practice physician for 25 years at Hegg Health Center in Rock Valley.
Survivors include her husband; two sons, Ryan (Stacey) Greene of Brandon, South Dakota, and Christopher Greene of Wallisville, Texas; two daughters, Katelyn Greene of Rock Valley and Samantha Greene of Temple, Texas; four grandchildren; parents of Saint Ansgar, Iowa; one brother, Ryan (Beth) Klaahsen of Mason City, Iowa; two sisters, DeAnna Klaahsen of Phoenix, Arizona, and Darcey Klaahsen of Rochester, Minnesota; two sisters-in-laws, one brother-in-law, many cousins, nieces and nephews.
She was preceded in death by her daughter, Lacey Klaahsen; brothers, Rhett and Randy Klaahsen; sister, Dixie Klaahsen, and parents-in-law, Jack and Lila Greene.