What's Happening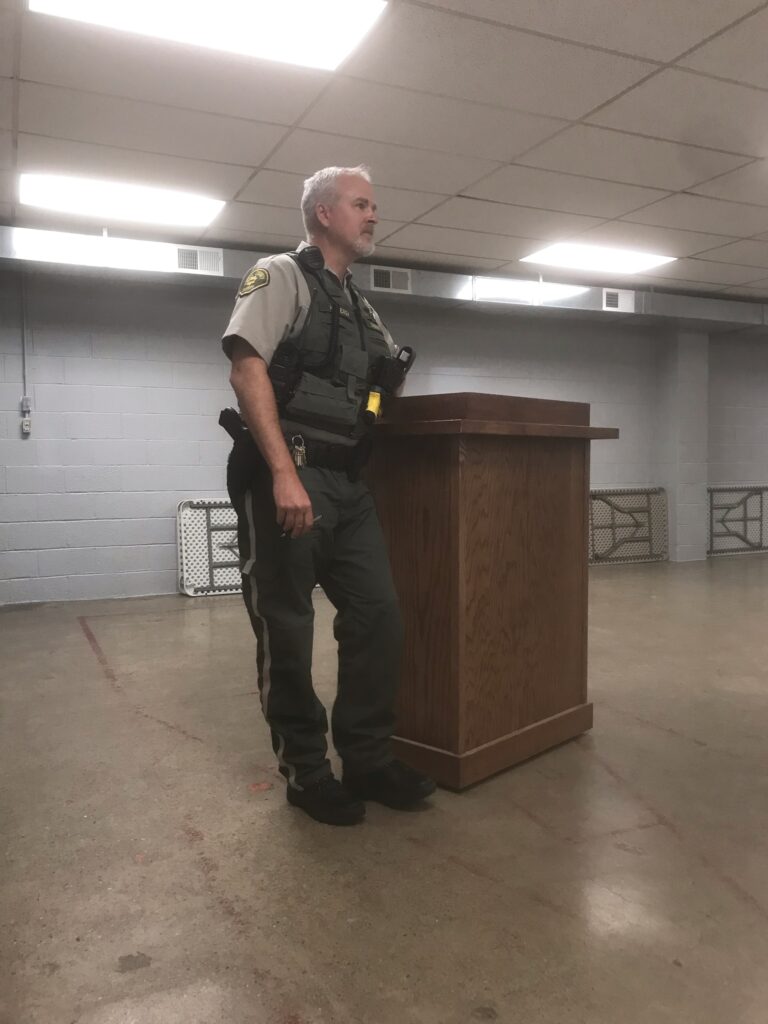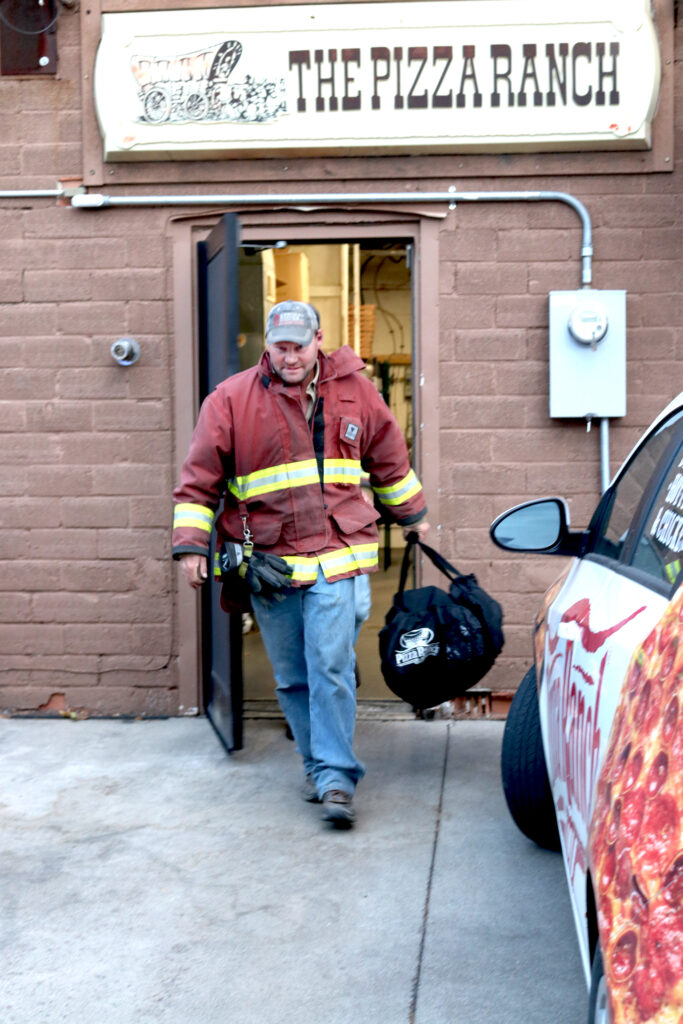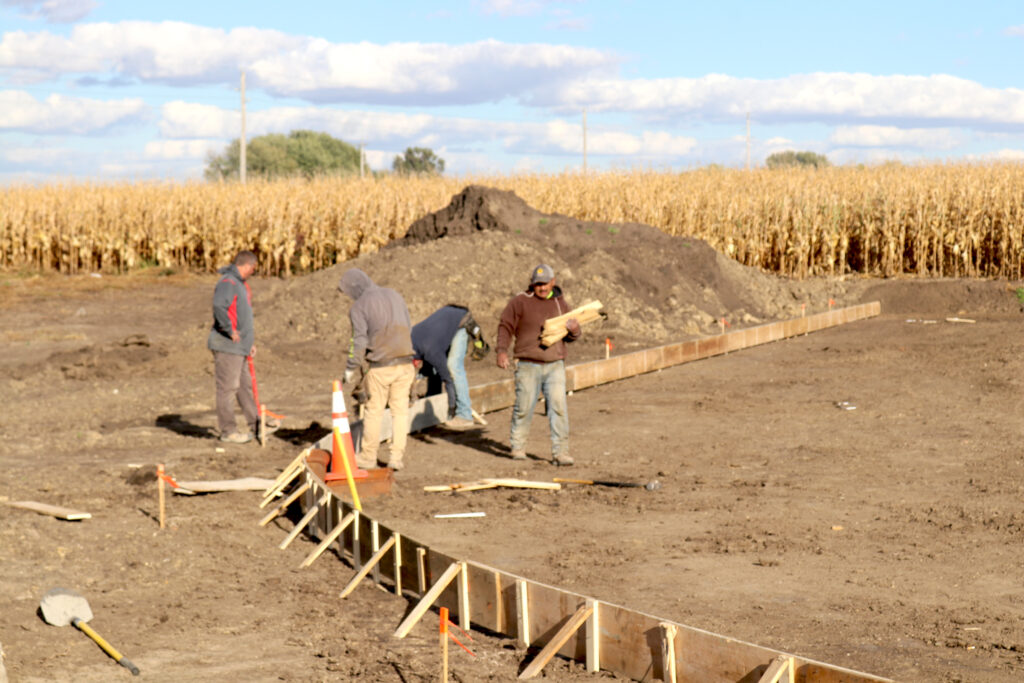 September 28th, 2016
by
admin
ORANGE CITY-Boyden-Hull/Rock Valley softball head coach Sara Friedrichsen and Western Christian football coach Travis Kooima were recognized by Northwestern College in Orange City with the Red Raider Club coach of the year honors.
---
September 28th, 2016
by
admin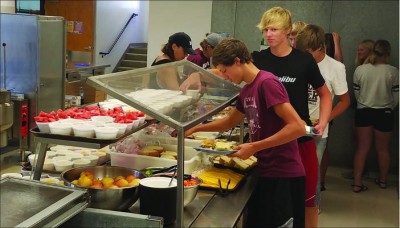 Western Christian High School has opted out of the national hot lunch program this year due to increasing red tape and stifling regulations. With this change, students are offered a cafeteria plan that has more flexibility and choice and eliminates waste because of food previously was required to be served.
---
September 28th, 2016
by
admin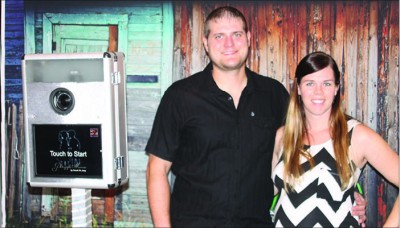 When Sarah De Jong came up with the idea of adding a photo booth to her current photography business — now known as Photographic Memories and Photo Booth — she had no idea it would be such a big hit!
---
September 28th, 2016
by
admin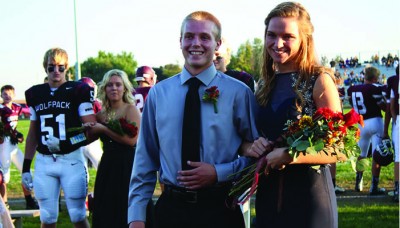 Students at Western Christian High School experienced a fun-filled week that led up to a homecoming game Friday evening, Sept. 23, against Hinton. Throughout the week, many activities were enjoyed along with several dress-up days.
---
September 21st, 2016
by
admin
SEWARD, NE-Former Western Christian Wolfpack Sam Van Ginkel broke the Great Plains Athletic Conference record for quarterback sack
---
September 21st, 2016
by
admin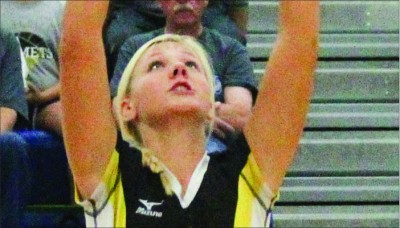 ROCK RAPIDS-Boyden-Hull came into its Siouxland Conference volleyball match against Class 2A sixth-ranked Central Lyon knowing it was going to be a tough match,
---