Lyle Van Der Vliet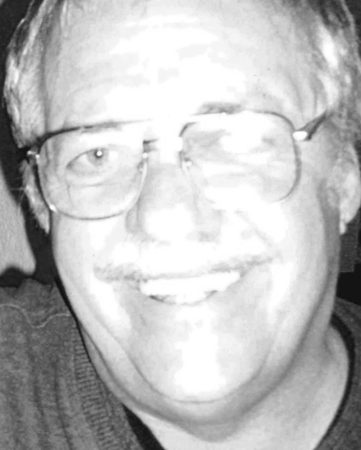 71
Sergeant Bluff, Iowa
June 24, 2019
Lyle E. Van Der Vliet, 71, of Sergeant Bluff, Iowa, passed away Monday, June 24, 2019.
Celebration of life was Saturday, June 29, at the American Legion Hall, Sergeant Bluff. 
Lyle Evan Van Der Vliet was born March 7, 1948, in Le Mars, Iowa, the son of Evert and Katherine (Feekes) Van Der Vliet. 
Survivors include his wife of 24 years, Linda Van Der Vliet of Sioux City; son, Loren (Traci) Van Der Vliet of Sioux City; daughters, Libby (Chad) Erickson of Minneapolis, Minnesota, Sherry (Joshua) Martin of Sioux City, Michele Tucker of St. Paul, Minnesota, and Mindy (Scott) Rogers of Sioux City; 15 grandchildren; six great-grandchildren; brother, Curtis Van Der Vliet of Sioux Center, Iowa; and sisters, Audrey Rus of Ireton, Iowa, Carol Langstraat of Hull, Iowa, and Brenda Van Dyke of Sioux Center.
He was preceded in death by his parents.