September 13th, 2017
by
admin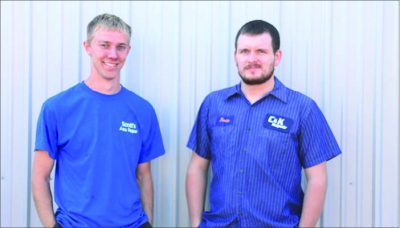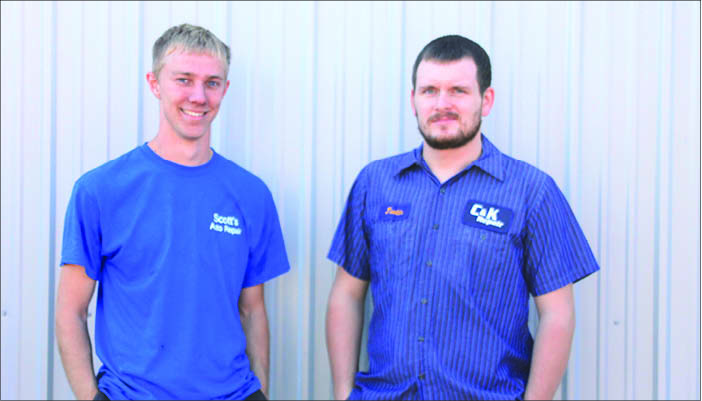 New signs replaced old ones on the former C&K Repair business in Hull last weekend. The business has been renamed Scott's Auto Repair. Owner Scott Hansmann said, "I want customers to know that it's a completely new business and not to expect what it used to be."
---
September 6th, 2017
by
June De Wit Staff Writer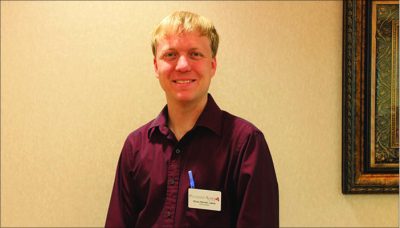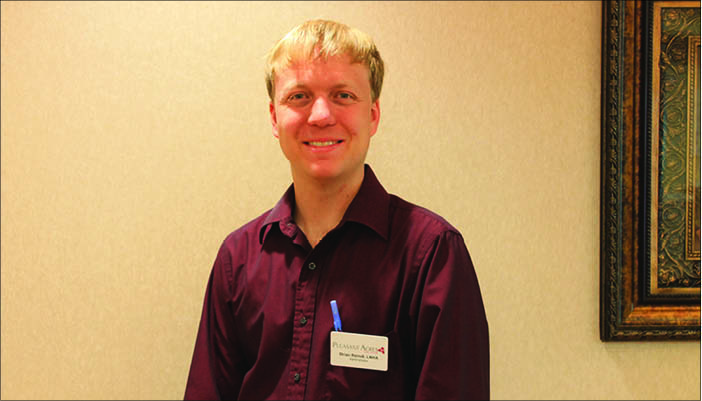 Brian Reindl began his career as administrator at Pleasant Acres Care Center Aug. 7. The 26-year-old Minnesota native isn't new to nursing homes; he was an interim administrator at a couple struggling nursing homes in Minnesota where his job was to turn them around and make them successful.
---
September 6th, 2017
by
admin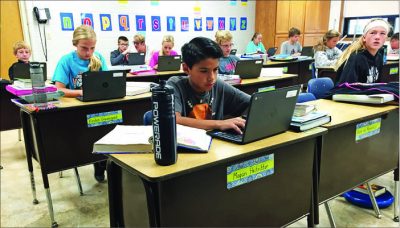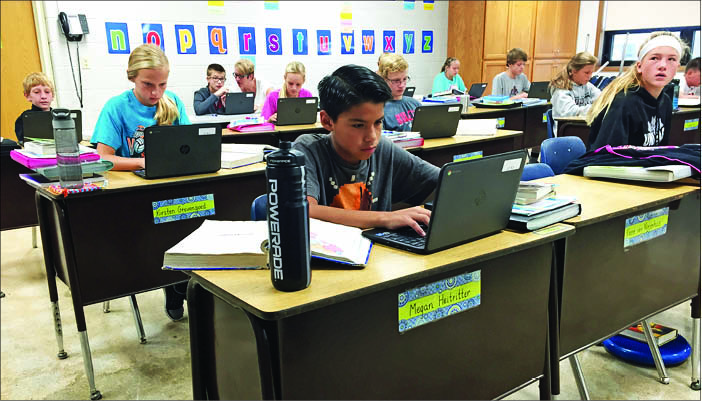 Hull Christian School started the year on a positive note, with enrollment numbers higher than they've been in more than 20 years.
---
September 6th, 2017
by
admin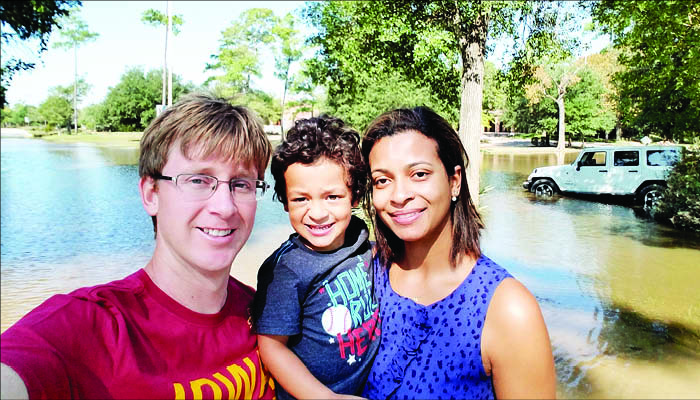 When Evan and Tamyres Visser bought a house in the Houston, Texas, area two years ago, they looked for a nice neighborhood, close to work and near a good school.
---
August 30th, 2017
by
admin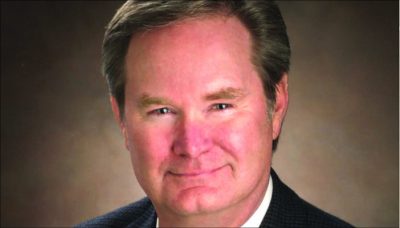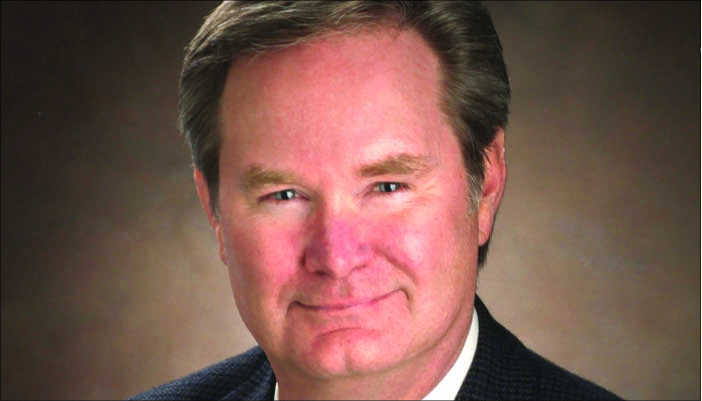 The Hull City Council recently voted to hire Jim Collins to fill the position of economic development director for the city. The job includes promoting growth of any commercial or residential development in the community and maintaining contact with local businesses and prospects outside Hull.
---
August 30th, 2017
by
admin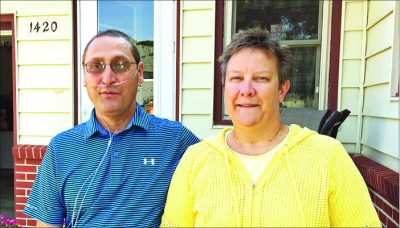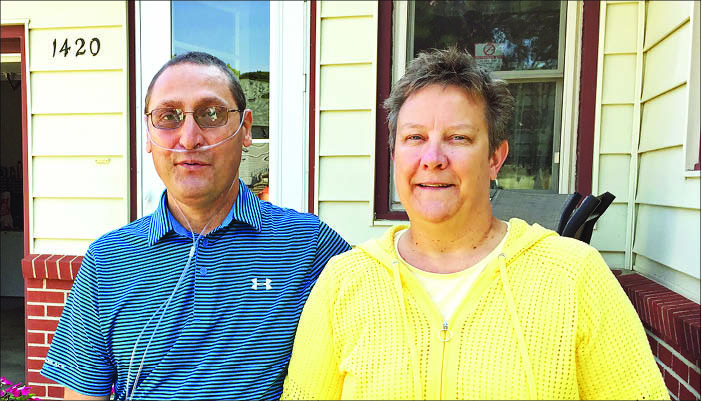 Good things come to those who wait.
Eldon and LuAnn DeWild have seen the benefits of waiting, even if their story involves some frustration and sadness.
---