What's Happening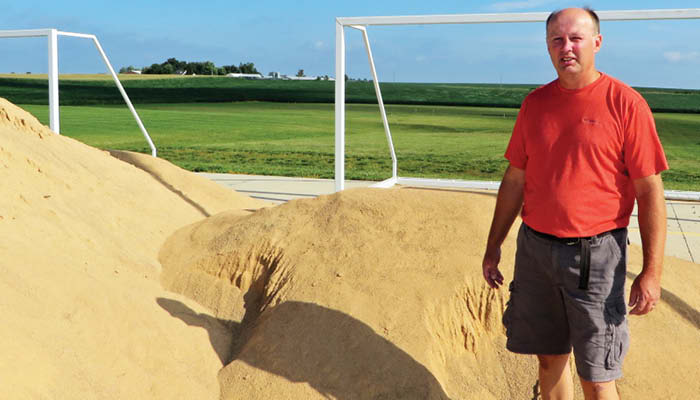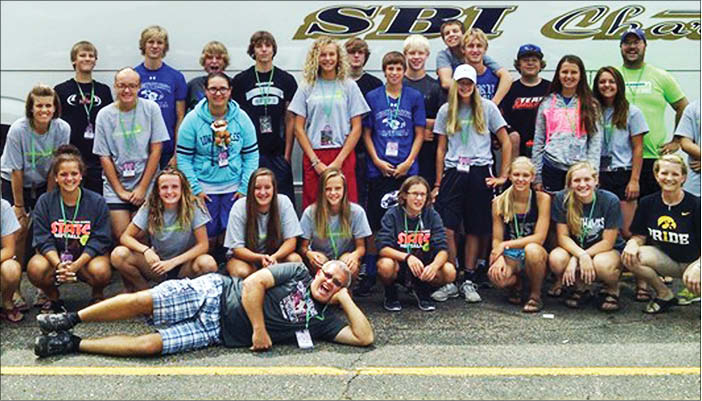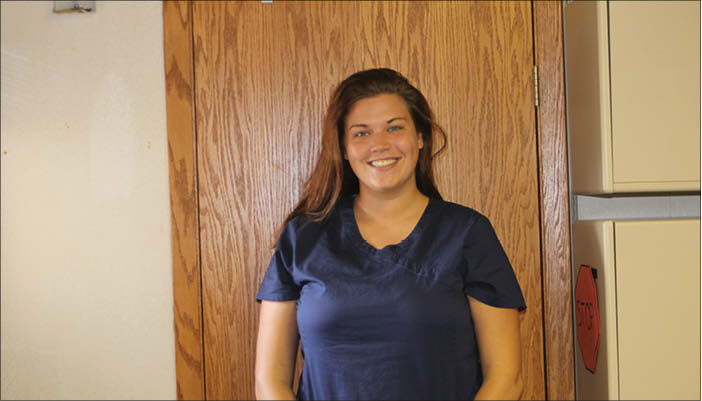 August 24th, 2016
by
admin
Eleven citizens appeared at the Hull City Council meeting last week to voice their concerns about adding a dog park to Eastside Park.
---
August 3rd, 2016
by
community
Volunteer Emergency Medical Technicians (EMTs) help those needing emergency medical assistance, provide preliminary treatment, and transport patients to the hospital. But what happens when volunteers become scarce?
---
August 3rd, 2016
by
admin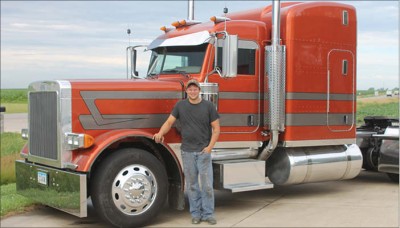 Rebuilding trucks has become a passion for Tyler Van Der Zwaag. He started his new business, Van Der Zwaag Custom Trucks, around June 2015. He's been rebuilding trucks and working on customers' trucks ever since.
---
August 3rd, 2016
by
admin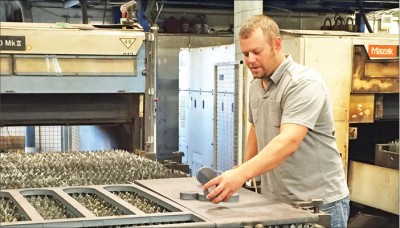 Dusty Bliek admits he thrives on the stressful, erratic and unpredictable nature of his business, Bliek's Custom Fab.ewest
---
July 27th, 2016
by
admin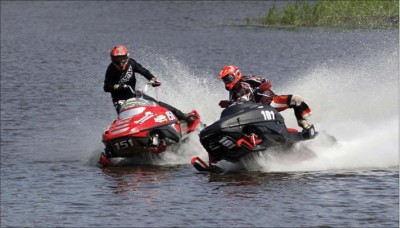 You are not going to want to miss the second annual shootout! Come to Rivers Bend Campground in Rock Valley July 29 and 30. It's going to be very exciting!
---
July 27th, 2016
by
admin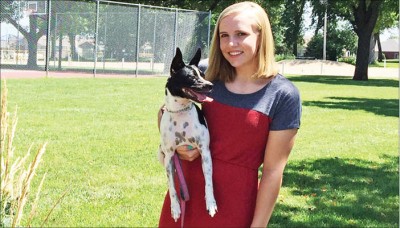 Hull's dog park committee is exploring the pros and cons of adding sich a feature to the community. The committee consists of 10 people of all ages
---