What's Happening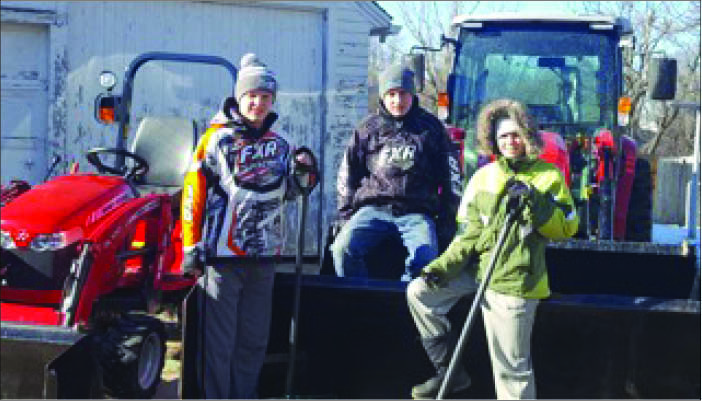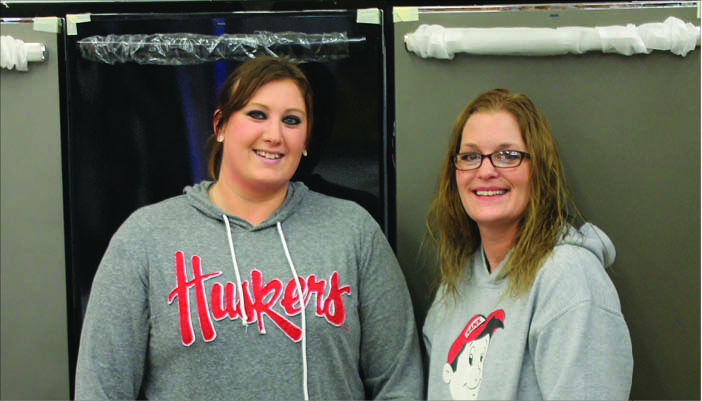 January 18th, 2017
by
admin
HINTON-With open weights and the younger grapplers Western Christian has in its wrestling lineup, the Wolfpack knew they would have a tough time winning matches at the Hinton nonconference quadrangular Thursday
---
December 21st, 2016
by
admin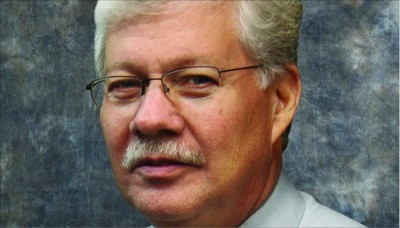 For almost 25 years, Gary Westra has been employed at Iowa State Bank in Hull, most of them as the bank's location manager.
---
December 21st, 2016
by
admin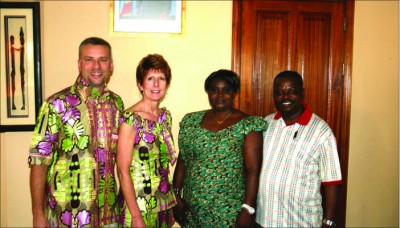 Kevin and Kim Ten Haken have made several trips to Africa since 2011, traveling to the country about every 12 to 18 months as part of a Partners in Ministry Team through the Luke Society out of Sioux Falls,
---
December 21st, 2016
by
admin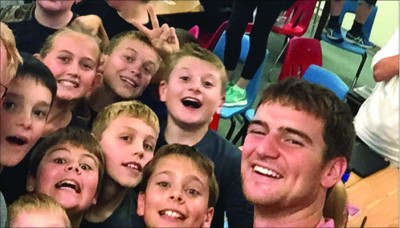 Nathan Alexander is surprised at where he is today — living with his parents in their house near Boyden.
---
December 14th, 2016
by
admin
At the Boyden Community Club meeting Wednesday, Dec. 7, Kevin Ten Haken reported the Boyden Economic Development Corp. has secured property at the east end of town for housing development.
---
December 14th, 2016
by
admin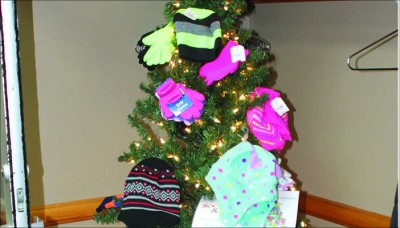 The communities of Boyden and Hull have several opportunities for giving this holiday season. The Sack Pack Giving Tree will help the Hull and Boyden area Sack Pack program
---