May 17th, 2017
by
admin
The Hull community's annual Combined Appeal drive to benefit local, state and national charitable organizations begins this week. Hull residents will receive contribution forms with their water bills and rural residents will also be contacted by mail.
---
April 26th, 2017
by
admin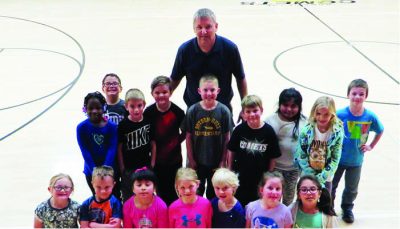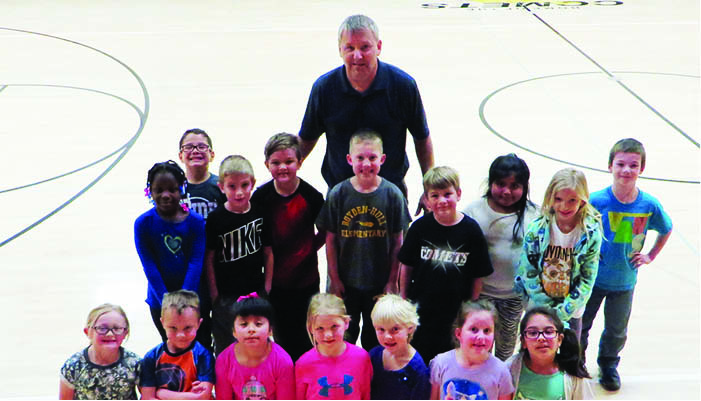 It's not easy to leave a job you love.
But after 33 years as a Boyden-Hull Elementary physical education teacher, Dean Hoogeveen is retiring.
---
April 19th, 2017
by
admin
Hull City Council is reminding dog owners that letting dogs run free onto other people's yards is violation of city ordinance.
---
April 19th, 2017
by
admin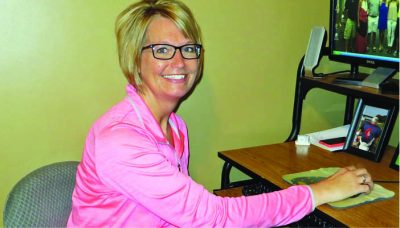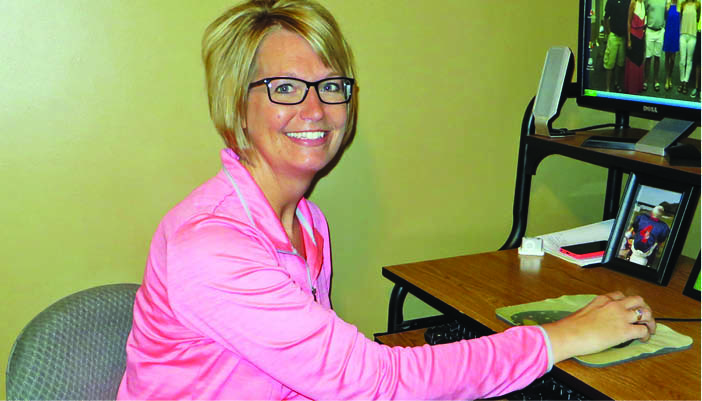 It seems that everyone is using Facebook. The social networking website, launched 13 years ago, has grown into a global phenomenon.
---
April 12th, 2017
by
admin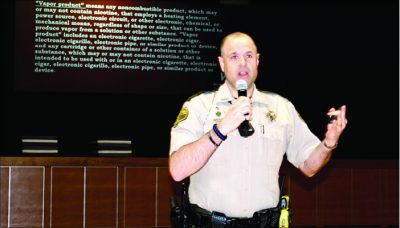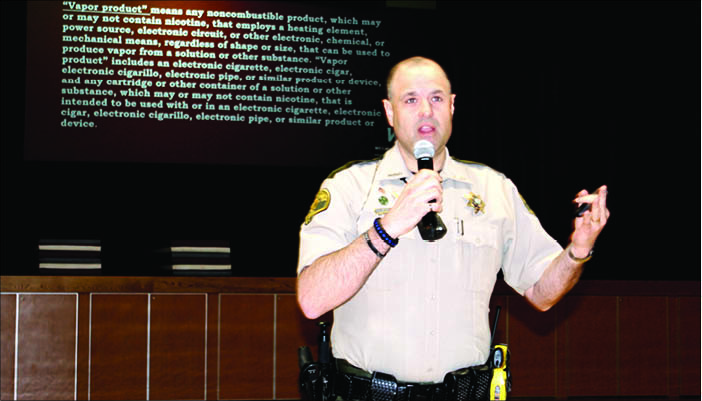 The topic of vaping has been on the minds of students, parents and faculty at Western Christian lately. Two seminars addressing the subject were offered Monday, April 3 — one for high school students and another for concerned parents, which about 50 people attended.
---
April 12th, 2017
by
admin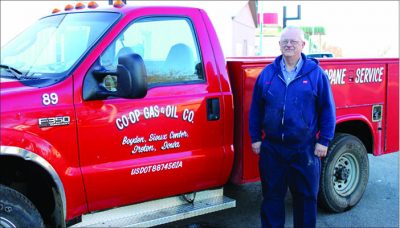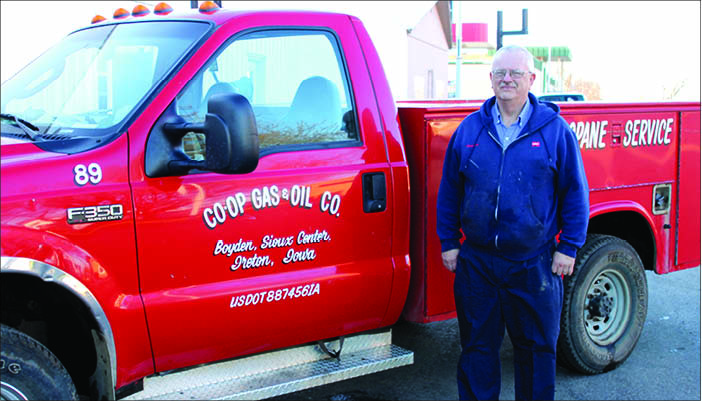 Things have changed a lot over the last 45 years in the Boyden Co-op propane department. Dwayne Van Meeteren knows all about that since it's been his area of expertise for many years. However, the Co-op will soon be missing that expertise when he retires June 1.
---