What's Happening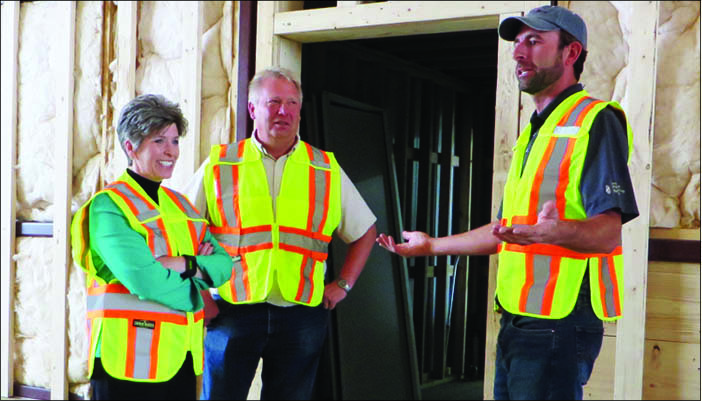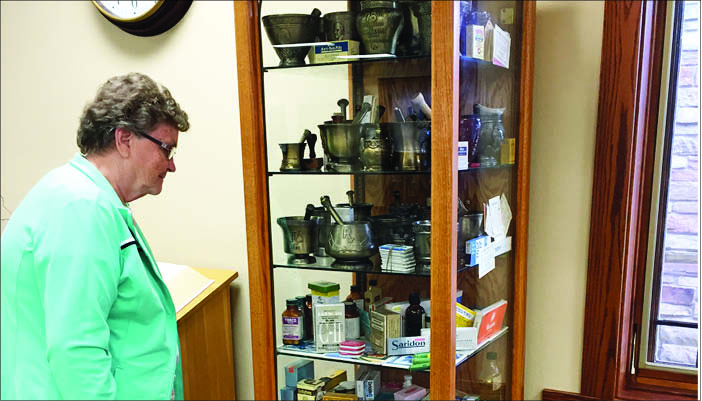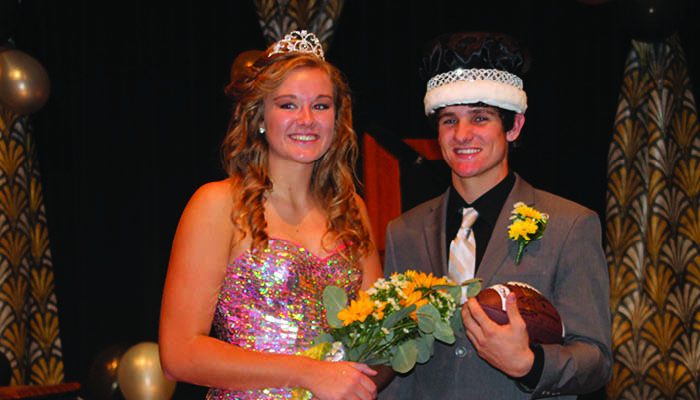 September 28th, 2016
by
admin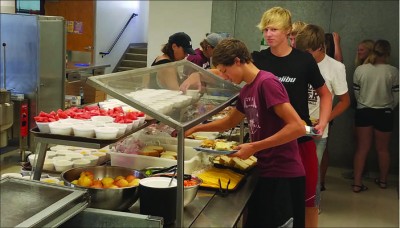 Western Christian High School has opted out of the national hot lunch program this year due to increasing red tape and stifling regulations. With this change, students are offered a cafeteria plan that has more flexibility and choice and eliminates waste because of food previously was required to be served.
---
September 28th, 2016
by
admin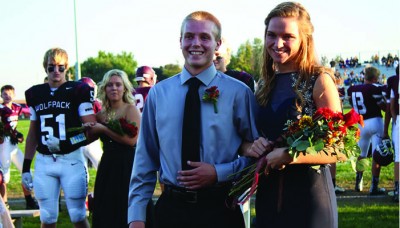 Students at Western Christian High School experienced a fun-filled week that led up to a homecoming game Friday evening, Sept. 23, against Hinton. Throughout the week, many activities were enjoyed along with several dress-up days.
---
September 21st, 2016
by
admin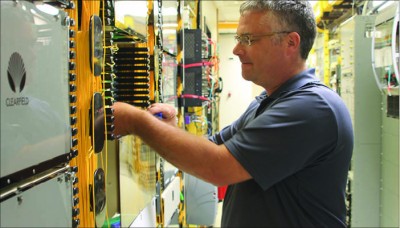 Premier Communications, a leading provider of voice, video and data services, recently purchased communication services in several northwest Iowa territories from Consolidated Communications, formerly operated under Hickory Tech and Enventis.
---
September 21st, 2016
by
admin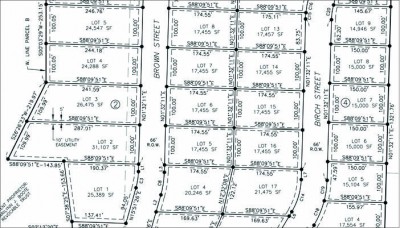 The Hull Industrial Development Corporation announced last week that 38 new residential lots will be available for sale before the end of 2016.
---
September 14th, 2016
by
admin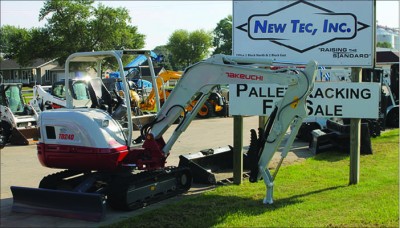 Takeuchi-US, a global innovation leader, has chosen New Tec Inc. of Hull to be a new dealer of its compact equipment.
---
September 14th, 2016
by
admin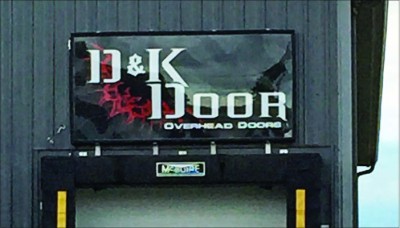 Businesses in Sioux County keep growing and expanding, according to numbers just released by the State Data Center of Iowa.
The data center reported
---