September 13th, 2017
by
admin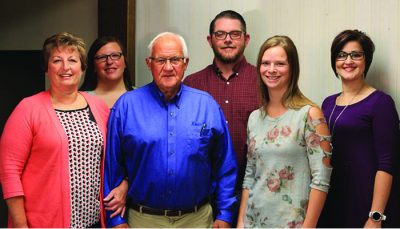 Koele Inc. staff is excited to be celebrating 50 years in business. On Wednesday, Sept. 20, a free picnic supper will be served in Westside Park in Hull from 5-7 p.m. Door prizes will also be given away to help celebrate the occasion.
---
August 30th, 2017
by
admin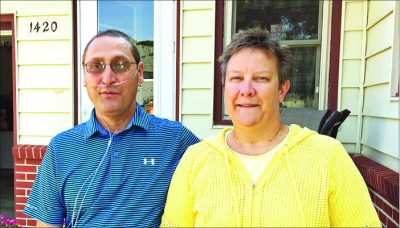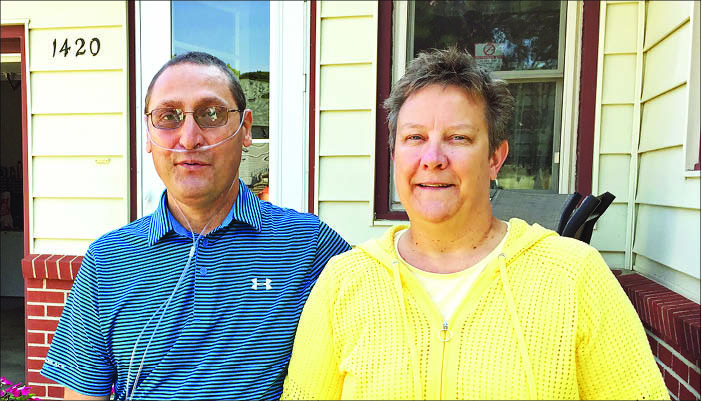 Good things come to those who wait.
Eldon and LuAnn DeWild have seen the benefits of waiting, even if their story involves some frustration and sadness.
---