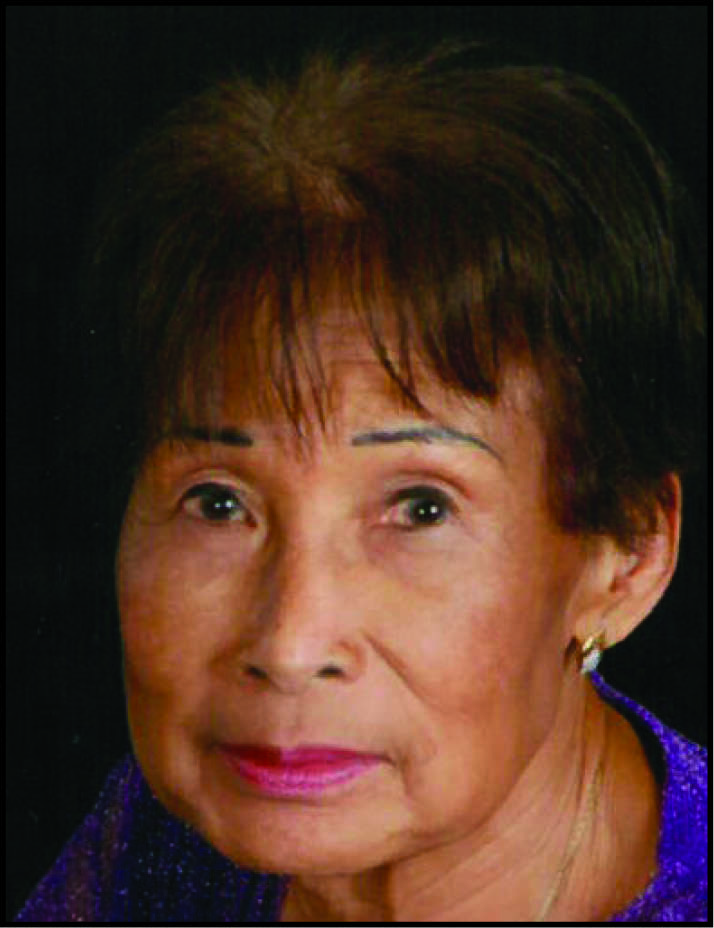 Nilda Ver Meer
75
Charles City, Iowa
June 4, 2017
Nilda Ver Meer, 75, of Charles City, Iowa, died Sunday, June 4, 2017, at Muse Norris Hospice Inpatient Unit in Mason City, Iowa.
Funeral Mass was Thursday, June 8, at Immaculate Conception Catholic Church, Charles City, with inurnment in Calvary Cemetery, Charles City.
Nilda Torda was born Jan. 20, 1942, in Ilo Ilo City, Philippines, to Armando and Estrella (Concepcion) Torda. She grew up there and worked at a convenience store on the Clark Air Base in Angeles City
On Sept. 30, 1967, she married Harold Ver Meer. They moved to the United States in February 1968 and lived in North Dakota. When Harold's enlistment was complete, they moved to Hull, Iowa. She worked at Rock Valley Nursing Home and in 1982 she attended Western Iowa Tech where she earned her LPN diploma. She continued her studies in nursing at the University of Northern Iowa. The family moved to Denver, Iowa, where she served as vice-president of the Filipino American Association. In 2001, the family moved to Charles City where she worked at various area care centers until her retirement.
Survivors include her husband; her children, Jim (Pam) Ver Meer of Mason City and Jeff (Christine Nelson) Ver Meer of Waverly, Iowa; four grandchildren; seven great-grandchildren; and sisters Violeta Jordan of Sioux City and Linda (Richard) Quick of Warner Robins, Georgia.
She was preceded in death by her parents and sisters.