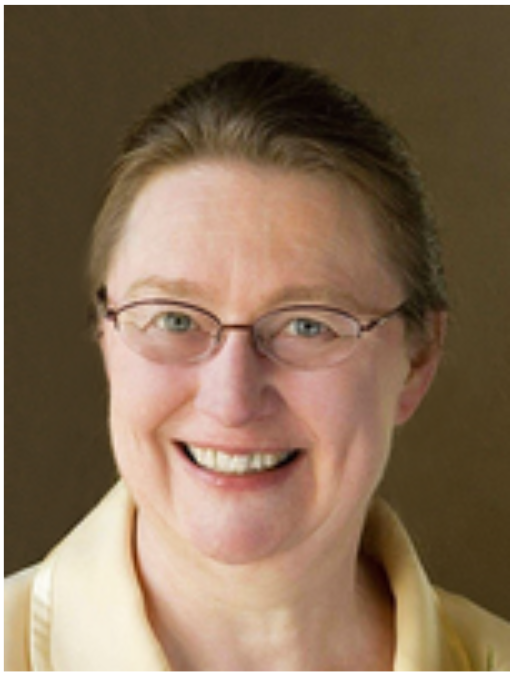 73
Hartley, Iowa
August 15, 2021
Marilyn Jean Visser, 73, of Hartley, Iowa, passed away Sunday, Aug. 15, 2021.
Funeral service was Thursday, Aug. 19, at Hap Ketelsen Community Center, Everly, Iowa, with interment in Harrison Township Cemetery, May City, Iowa
Marilyn Jean Beyer was born April 2, 1948, in Orange City, Iowa, to Raymond John and Jeanette Margaret (Veldkamp) Beyer. She grew up near Boyden, Iowa, where she also received her high school education. She worked several years at Mouw Motors in Sioux Center, Iowa, then attended college in Council Bluffs, Iowa, graduating with a business degree.
On Aug. 14, 1970, she married Nelson Visser. The couple made Council Bluffs, Iowa, their home for a short time, and then relocated to Le Mars, Iowa. She operated day care business 14 years. In 1994, she began working at Aalf's Manufacturing in Le Mars. Not long after, she began working at Good Samaritan Society in Le Mars. After 26 years with Good Samaritan, she retired and moved to Hartley in 2020.
Survivors include her children, Lynette (Brent) Nelson of Ocheyedan, Iowa, Amy (Lavern) Van Loon of Hartley and Jim (DeAnna) Visser of Orlando, Florida; five granddaughters; two sisters, Jenelle (Dave) Eicher of Council Bluffs and Doreen Beyer, doing ministry work in Haiti; two brothers, John (Karen) Beyer of Boyden and Del (Lola) Beyer of Sioux Center, and many other relatives and friends.
She was preceded in death by her parents.