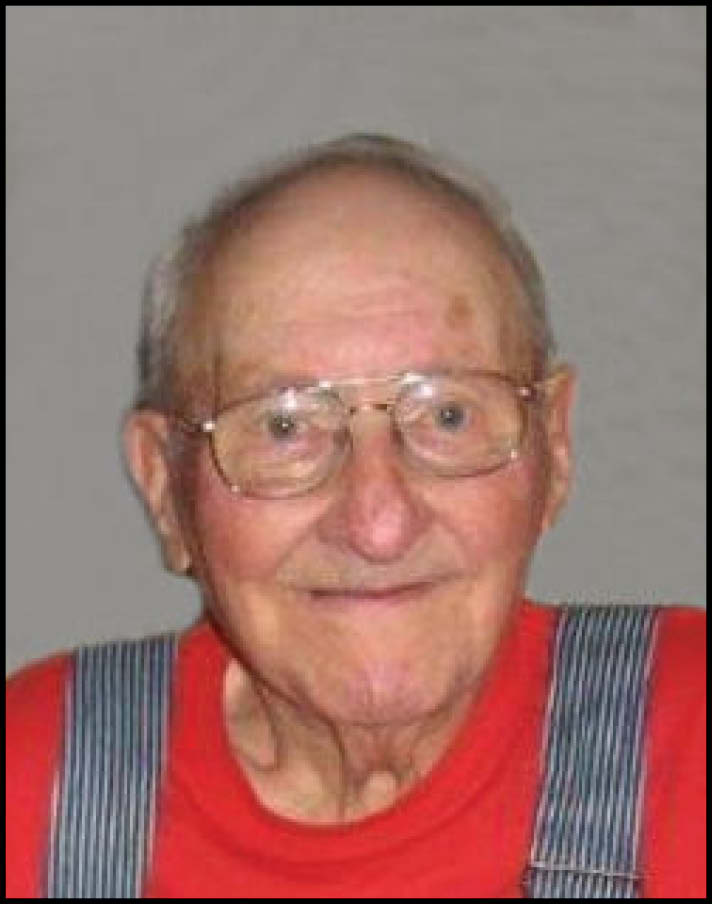 Kenneth Klaahsen
86
George, Iowa
October 8, 2015
Kenneth Klaahsen, 86, of George, Iowa, died Thursday, Oct. 8, 2015, at Good Samaritan Society in George.
Funeral service was Tuesday, Oct. 13, at Hope Reformed Church, George, with interment in Evergreen Lawn Cemetery, George.
Kenneth Eugene Klaahsen was born April 26, 1929, near Little Rock, Iowa, the son of Fred and Grace (Krull) Klaahsen. He attended country school until eighth grade and then worked on the family farm and for various farmers near George. He was drafted into the Army and served on active duty from 1951-1953 and achieved the rank of staff sergeant.
On Dec. 26, 1951, he married Kathryn Stubbe. He was honorably discharged from the Army in June 1953. Upon returning home from the war, he worked at Bruns Motor Co. and the Co-Op station in George until becoming a full-time farmer southwest of George in November 1962. He retired from farming in.
He was a member of American Legion Post 404 60 years.
Survivors include his wife; four children, Larry (Mary Jane) Klaahsen of Sioux Falls, South Dakota, Marianne (Larry) Groen of George, Steve (Ann) Klaahsen of George, and Curt (Margo) Klaahsen of Mason City, Iowa; six grandchildren; eight greatgrandchildren; one brother, Harlan (Dottie) Klaahsen of Sun City, Arizona; three brothers-in-law, Clarence (Pauline) and Herman (Eva) Stubbe of George, and Henry (Shirley) Stubbe of Vancouver, Washington, and one sister-in-law, Evelyn Klaahsen of Hull, along with many nieces and nephews and other extended family.
He was preceded in death by his parents; five siblings – brother, Roger, sister, Arlys, twins-a boy and a girl, and a girl who died at birth; one granddaughter and sister-in-law, Chyrl Klaahsen.