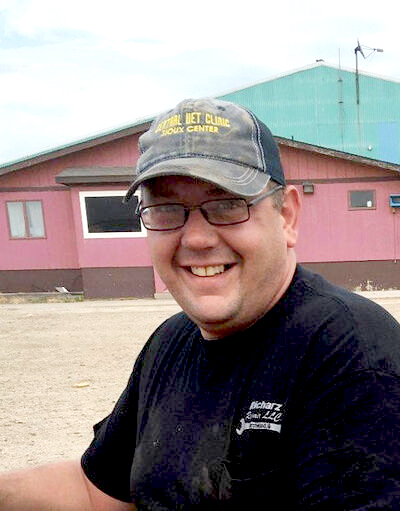 37
Hull, Iowa
May 30, 2021
Justin Boogerd, 37, of Hull, Iowa, passed away Sunday, May 30, 2021, at Sioux Center Health.
A celebration of life will be at a later date.
Justin Alan Boogerd was born June 4, 1983, in Sioux Center, Iowa, son of Wesley and Kathy (Dykstra) Boogerd. He grew up in Hull and attended Boyden-Hull school. He most recently worked at Bar K Cattle.
Survivors include his parents of Hull; children, Blake, Jordan and Jacob Boogerd of Sioux Center, Iowa; brother, Scott (Mariana) Boogerd of Hull; grandparents, John and Norma Boogerd of Hull and Elizabeth Dykstra of Orange City, Iowa; along with many extended family and friends.
He was preceded in death by his grandfather, Jim Dykstra.