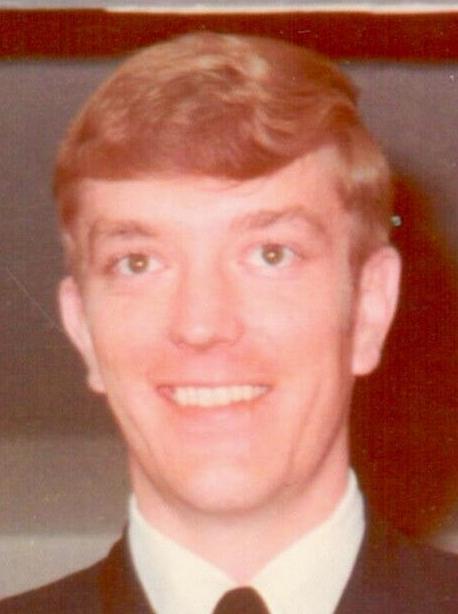 71
Lee's Summit, Missouri
September 18, 2020
John Harlan Sietstra, 71, of Lee's Summit, Missouri, passed away Friday, Sept. 18, 2020.
Funeral service was Friday, Sept. 25, with burial in Missouri Veterans Cemetery in Higginsville, Missouri.
John was born Dec. 2, 1948, in Orange City, Iowa, to Herman and Edith Siestra. He enlisted in the U.S. Army in 1969 then became a commissioned officer in 1973. He was stationed in Hanau, Germany during the Vietnam War where he met his wife, Linda Hendrick. They were united in marriage May 12, 1973, in Hanau.
After fulfilling his military service contract, the couple moved to northwest Iowa. He earned his Doctorate of Veterinary Medicine from Iowa State Veterinary School in 1979 and practiced veterinary medicine 40 years until his retirement in December 2019.
Survivors include his wife; five children, John (Lisa) Sietstra of Greenwood, Missouri, Sarah Sietstra of Lee's Summit, Angela (Walter) Spivey of Las Vegas, Nevada, Andrew (Becky Jimenez) Sietstra of Fort Bragg, North Carolina, and Jeremy (Beth) Sietstra of Lee's Summit; 11 grandchildren; siblings Philip (Marcia) Sietstra, Larry (LaVonne) Sietstra, Karla (Dave) DeJongh, Dale (Lila) Sietstra and Cheryl (Dennis) Rodger, and several nieces and nephews.
He was preceded in death by his son, Joseph Sietstra.
Condolences may be sent to the family in care of Sarah Sietstra, 2223 S.W. Feather Ridge Road, Lee's Summit, Missouri 64082.