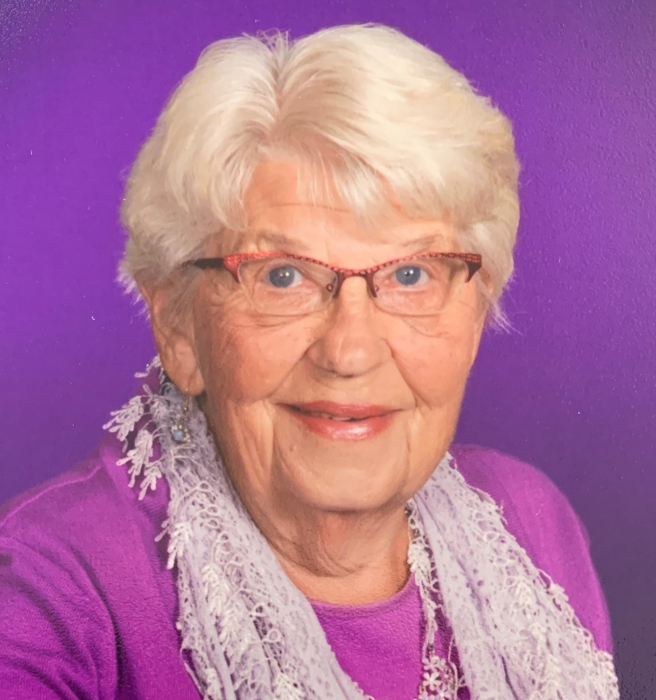 90
Hawarden, Iowa
June 2, 2021
Grada Van Ballegooyen, 90, of rural Hawarden, Iowa, passed away Wednesday, June 2, 2021, at Sioux Center Health in Sioux Center, Iowa.
Funeral service was Monday, June 7, at Hawarden Christian Reformed Church with interment in Grace Hill Cemetery.
Survivors include five children including Marsha (Harlan) Moss of Hull, Iowa, 13 grandchildren, 24 great-grandchildren, five siblings and many nieces and nephews.