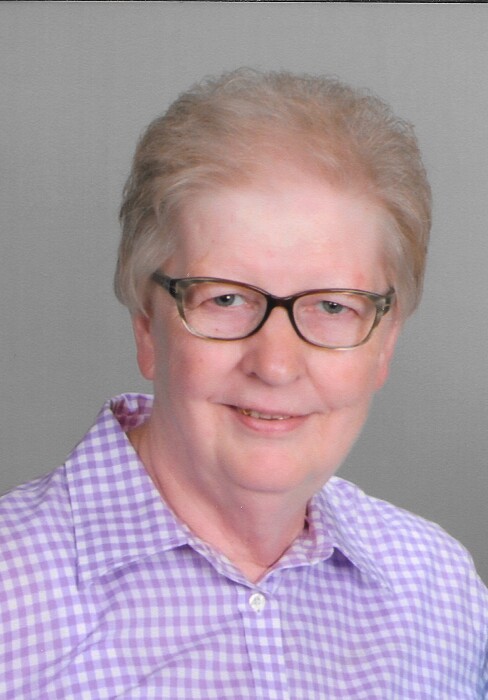 73
Hull, Iowa
December 21, 2020
Darlene "Dar" Wallenburg, 73, of Hull, Iowa, passed away Monday, Dec. 21, 2020, at her home.
Funeral services were Saturday, Dec. 26, at First Christian Reformed Church, Hull, with interment in Valley View Cemetery, Rock Valley, Iowa.
Darlene Faye Wallenburg was born Sept. 20, 1947, at Orange City, Iowa, to John and Tillie (Dragstra) Wallenburg. She grew up Rock Valley, graduating from Rock Valley Christian School and Western Christian High School. She continued her education at Dordt College and went on to earn a master's degree in elementary education. She began teaching at Sanborn Christian School and remained there her entire career. After retirement, she moved to Hull.
Survivors include her sisters, Joyce (Jim) Burggraaf, Ev Breuer, Jean (Ruben) Fick and Lori (Roger) Van Maanen; 12 nieces and nephews; and 36 great- nieces and nephews.
She was preceded in death by a sister, Mary Van Zee, and brothers-in-law, Ervin Breuer, Joe Bechler and Richard Van Zee.