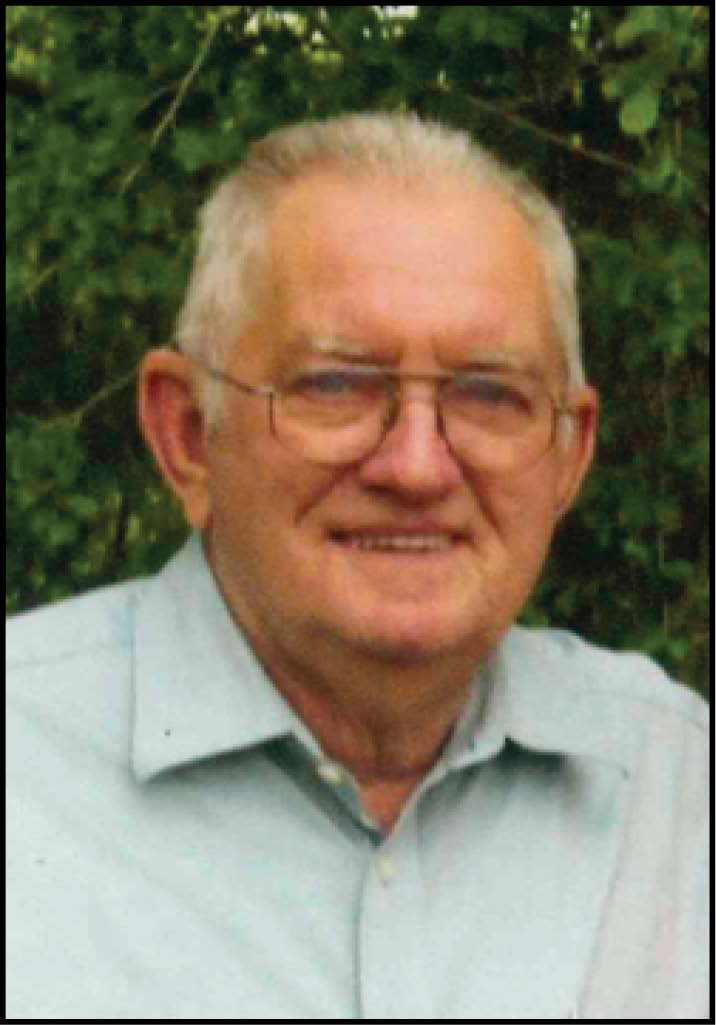 Dale Vink
75
Doon, Iowa
Nov. 11, 2014
Dale Vink, 75, of Doon, Iowa, died Tuesday, Nov. 11, 2014, at his home.
Services wer Nov. 14 at United Reformed Church in Doon with interment in Hillside Cemetery near Doon.
Dale Vink, son of Dick and Etta (Jacobsma) Vink, was born Dec. 6, 1938 at Middleburg, Iowa. He married Hilda Boon on Dec. 10, 1956 in Rock Valley, Iowa. He served in the U.S. Army National Guard from 1956-1958 and was later a member of the American Legion. Dale and Hilda lived near Doon on the family farm and spent many years farming, milking and raising eight kids. They moved to Rock Valley in 1992, lived there 14 years and then moved back to Doon.
He was a member of Doon URC church, where he served as deacon and elder. Dale also served as a board member for Doon Christian School.
Survivors include his wife; eight children, Darletta (Ron) LeLoux of Rock Valley, Sharla (Merwin) Van Beek of Tea, S.D., Darwin (Barb) Vink of Doon, Carl (Sheila) Vink of Doon, Kenneth (Diane) Vink of Doon, Judy (Ivan) Schaap of Rock Valley, Harlo (Sara) Vink of Hull, and Kari (Seth) DeVries of Doon; 26 grandchildren; 14 great-grandchildren; six sisters-in-law and four brothers-in-law.
He was preceded in death by one infant son; his parents; stepmother, Hattie; one infant brother, Henry; six sisters-in-law and seven brothers-in-law.