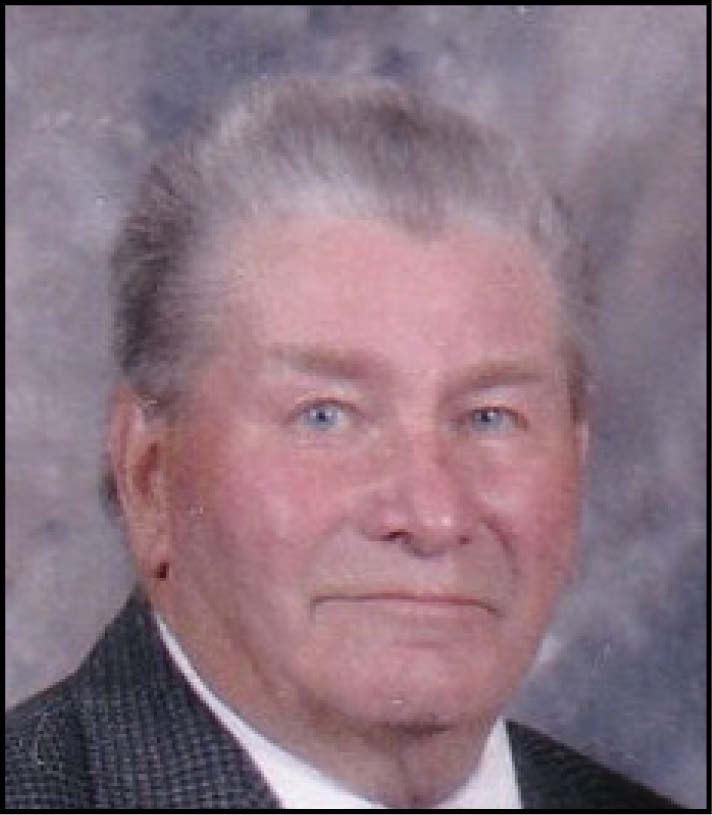 Bill Feikema
86
Rock Rapids, Iowa
July 16, 2016
William "Bill" Feikema, 86, of Rock Rapids, Iowa, died Saturday, July 16, 2016, at his home near Rock Rapids.
Funeral service was Thursday, July 21, at First Reformed Church, Rock Rapids, with interment in Riverview Cemetery, Rock Rapids.
William Louis Feikema was born Nov. 20, 1929, south of Rock Rapids, the son of William Sr. and Edith (Westra) Feikema. He attended Rock Rapids Elementary School and Garland #3. After his education he remained on the family farm helping his father with the day-to-day operation.
On Sept. 8, 1948, he married Alice Jongerius. He farmed and did custom farming for others.
Survivors include his wife; five children, Karen Sprock of Rock Rapids, Jean (Jim) Klinkenborg of Sibley, Iowa, Lois (Craig) Block of Little Rock, Iowa, Wayne (Judy) Feikema of Rock Rapids and Darin (Lori) Feikema of Norwalk, Iowa; 13 grandchildren; 19 great-grandchildren; two sisters, Dorothy Overman of Hull, Iowa, and Edith McKinnon of Sioux Falls, South Dakota, and many nieces, nephews and other extended family.
He was preceded in death by his parents; infant son, Jon; brother, Clarence Feikema; two sisters, Ella Weerheim and Gen Spyksma; and son-in-law, Charles Lancaster.