What's Happening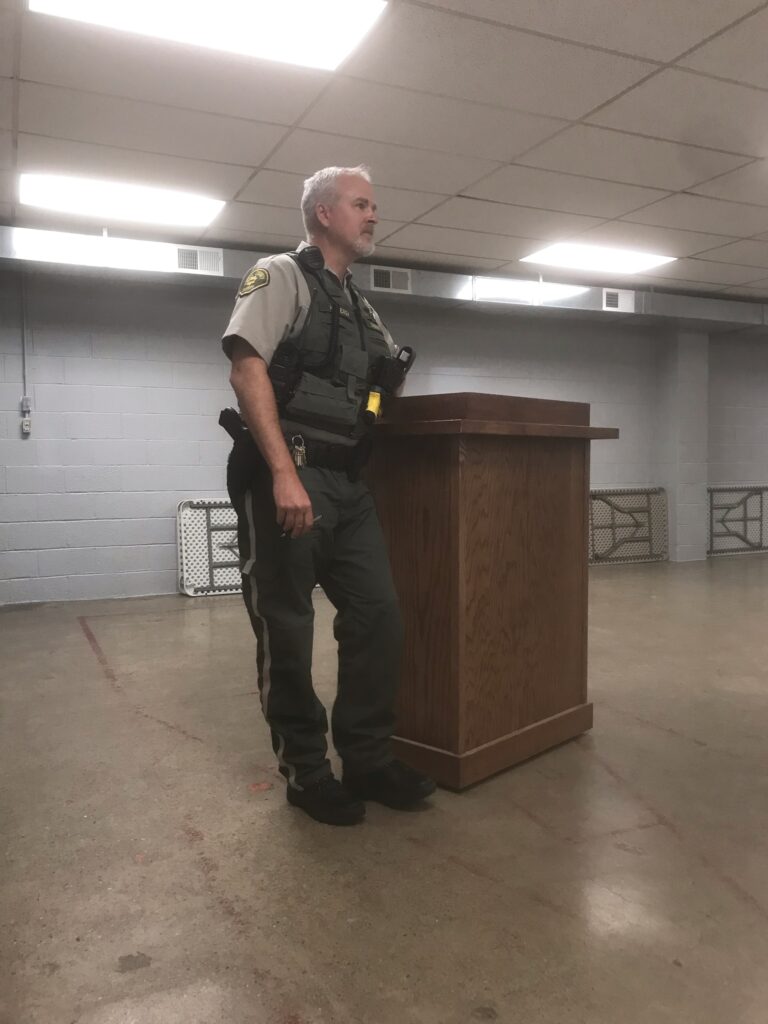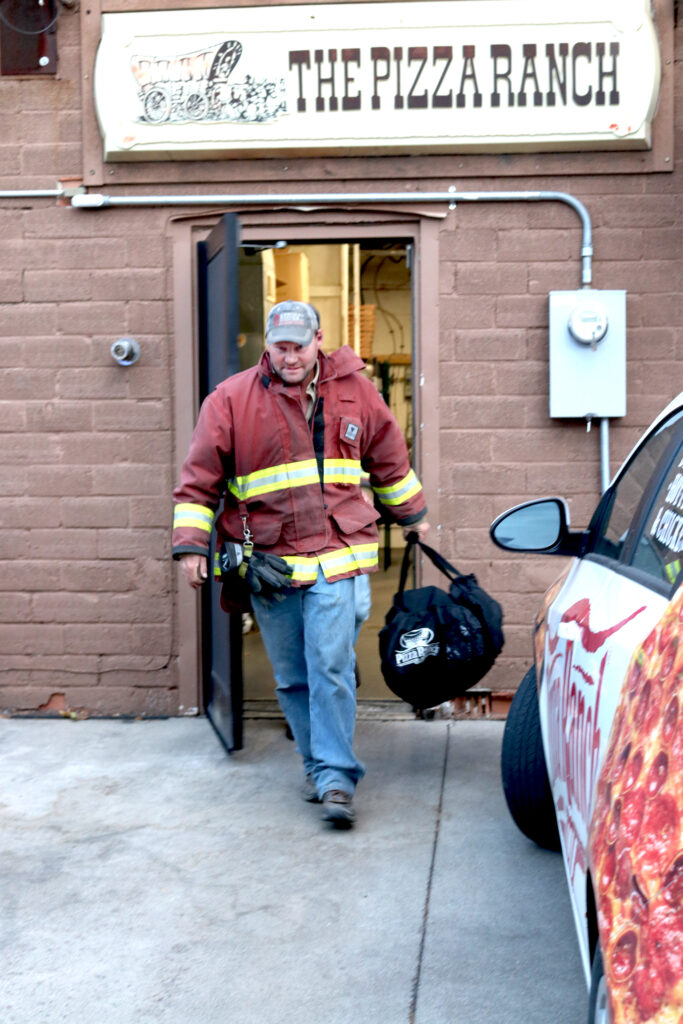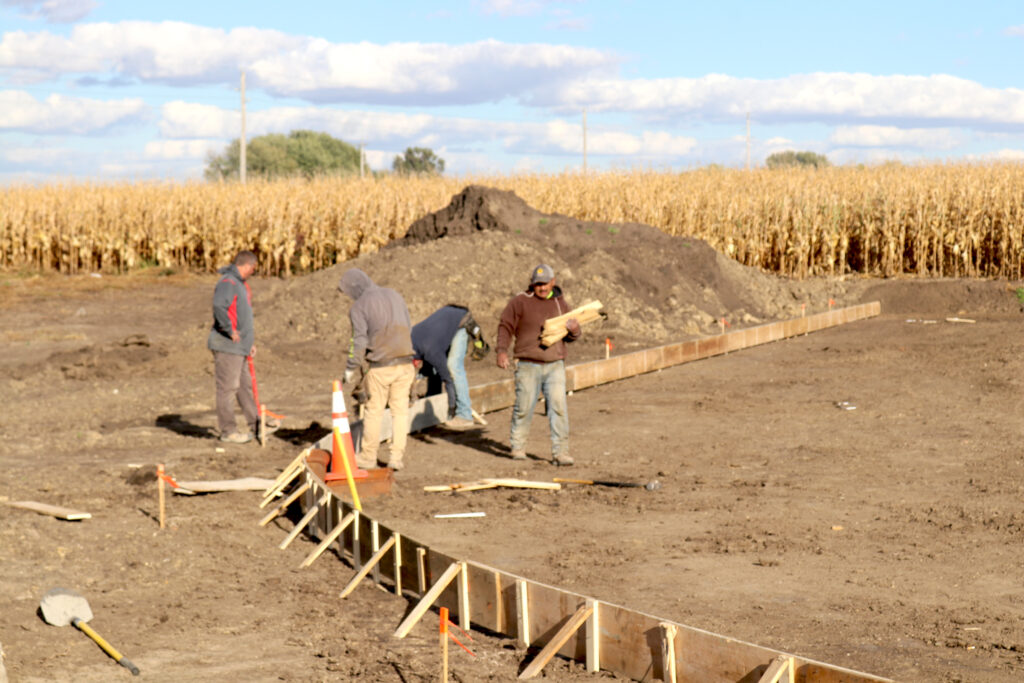 May 31st, 2017
by
admin
HULL-It was not the result the Western Christian softball team wanted Monday, May 22, in non-conference softball. The Wolfpack lost to West Lyon 13-5 in Hull for the first game of the season for both teams.
---
May 31st, 2017
by
admin
Great accomplishments for new private June De Wit | Writer jdewit@ncppub.com Kyland Van Dyk of Boyden began basic training Jan.
---
May 31st, 2017
by
admin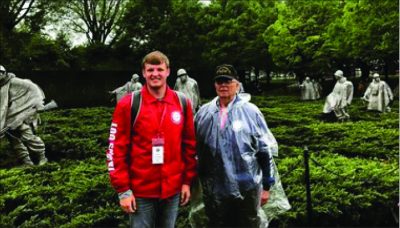 Midwest Honor Flight, a national hub through the Honor Flight Network, is accepting applications for veterans from northwest Iowa and southeast South Dakota.
---
May 24th, 2017
by
admin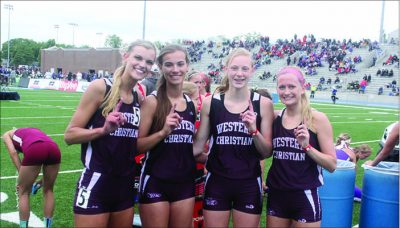 Class 2A state track Wolfpack and Nighthawks take home high honors at state Western Christian girls finish as the sixth team in the state with 31.33 points, B-H/RV highlighted by Cassie
---
May 24th, 2017
by
admin
HULL-The Western Christian boys' soccer team was unable to score a goal, but the Wolfpack felt good about its effort in a 1-0 Lakes Conference defeat to Spirit Lake Monday, May 15.
---
May 24th, 2017
by
admin
Siouxland Conference boys' golf tour Boyden-Hull gains momentum for districts at final conference meet Comets take second place in the final meet of the 2017 Siouxland Conference tour with a 153
---