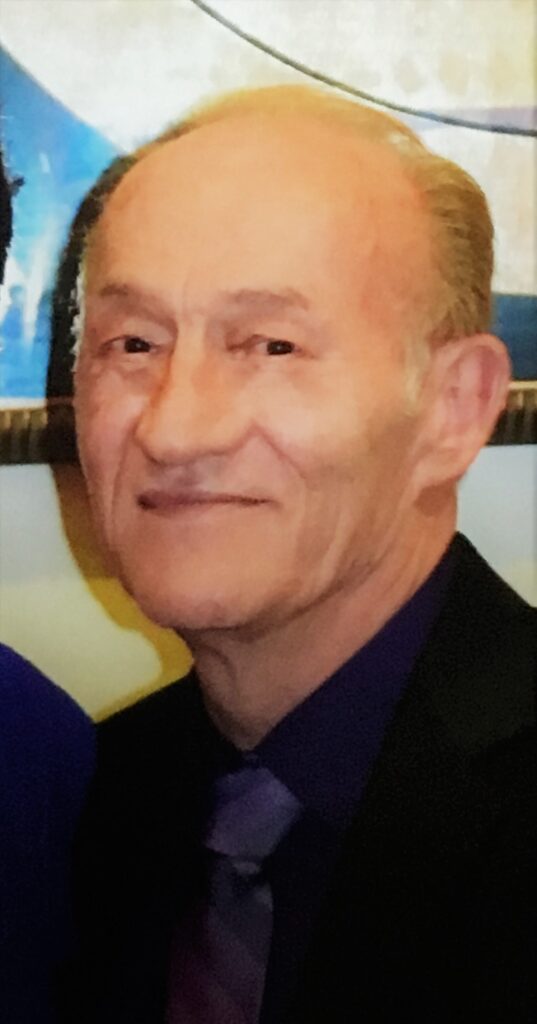 69
Renner, South Dakota
December 14, 2020
Steven Douglas Lerdal, 69, of Renner, South Dakota, passed away Monday, Dec. 14, 2020, at his home.
Private graveside service was Friday, Dec. 18, at Hills of Rest Cemetery in Sioux Falls, South Dakota.
Survivors include two sons including Scott (Sherry) of Hull, Iowa, grandchildren, great-grandchildren, siblings, niece and nephews.