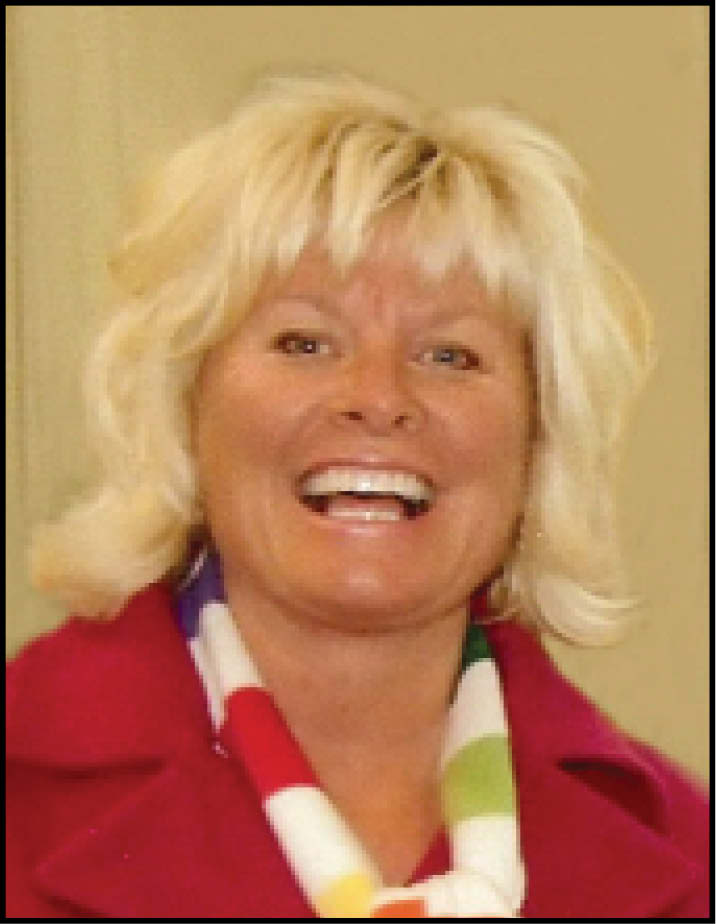 Sondra Francis
47
Hull, Iowa
Nov. 15, 2014
Sondra Francis, 47, of Hull died of cancer Saturday, Nov. 15, 2014, at her home.
Services were Wednesday, Nov. 19, at First Reformed Church in Hull with interment in Hope Cemetery in Hull.
Sondra Fay was born Dec. 20, 1966, in Sheldon, the daughter of Richard and Carole Ann Brunsting Ten Braak. She was raised at Hull, where she graduated from Boyden-Hull High School in 1985. She also graduated from Northwestern College in Orange City in 1989, where she received an elementary education degree, with a reading endorsement and a business minor. During college she was a nanny in New York City, N.Y.
On May 28, 1988, she married William "Bill" Dean Francis in Hull. She taught classes at Twin Rivers School in Bode and Boyden-Hull Schools. She also taught part-time at George Elementary and Hull Christian Elementary Schools.
Survivors include her husband; four sons, Taylor, Riley, Carter and Dylan, all of Hull; her mother, Carole Ten Braak of Sheldon; two sisters, Laura Sue De Jong of Laramie, Wyo., and Wandy (Darrel) De Jong of Sheldon; three brothers, Cal (Donna) Ten Braak of Rozet, Wyo., Dale Richard Ten Braak of West Des Moines, Iowa, and Andy (Sue) Ten Braak of Loveland, Colo., and many nieces and nephews. She is also survived by Bill's family, his parents, Leo and Lavon Francis of Palmer; three brothers, Alan (Deb) Francis, Brian (Joann) Francis and Roger Francis, all of Pocahontas; a sister, Connie (Scot) McDonough of Sac City; and many nieces and nephews.
She was preceded in death by her father.