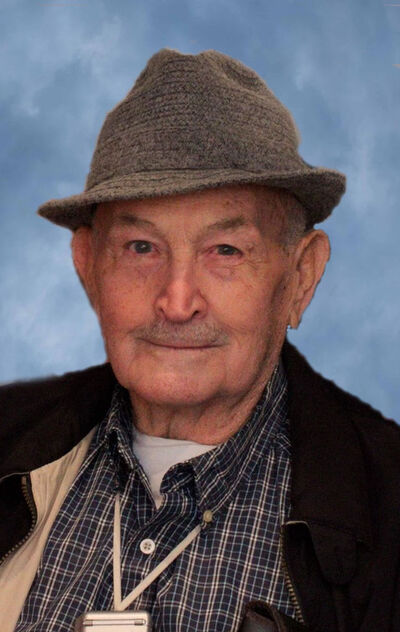 89
Sioux Center, Iowa
December 9, 2020
Marvin Schoep, 89, of Sioux Center, Iowa, died Wednesday, Dec. 9, 2020, at Sioux Center Health.
Funeral service was Monday, Dec. 14, at Carmel Reformed Church, rural Rock Valley, Iowa, with interment in the church cemetery.
Marvin John Schoepwas born Sept. 29, 1931, in Hull, Iowa, son of Benjamin and Jenny (Wolfswinkel) Schoep. He grew up near Hull and attended country school. He later enlisted in the U.S. Army and received his GED during that time.
On April 14, 1954, he married Arta Schuiteman. The couple moved to Chicago, Illinois, while he was stationed there. They moved to the family farm near Hull in 1955. He farmed 46 years, retiring in 1992. He then worked for DK Plastics. His wife passed away Jan. 26, 2020. Marvin was a member of the Carmel Reformed Church.
Survivors include his children, Marlin (Dawn) Schoep of Cape Coral, Florida, Bernie Schoep of Sioux Center and LeAnn Renner of Sibley, Iowa; eight grandchildren; eight great-grandchildren and and other extended family.
He was preceded in death by his parents and two sisters, an infant and Wilma Heyne.